Stay ahead of the trends with our Professionals newsletter
Managing a practice can mean focusing on the day-to-day and putting off detailed planning. Take control of your future with strategies and insights from our latest newsletter.
In this edition, we share strategies for reducing cyber risks, an update on big changes looming for tax strategies, tips for ensuring effective practice insurance, and we detail how cloud accounting and bookkeeping can help you focus on what really matters in your life.
The MNP Professionals team looks forward to continuing to provide you with industry-specific information to help you stay ahead of the game in this constantly evolving sector.
Subscribe to MNP's Professionals Newsletter
Receive the latest tax, regulatory, and business information and how it relates to your practice.
Emergency support and the 2020 Federal Fall Economic Statement
Find out what the federal update means for you and your business.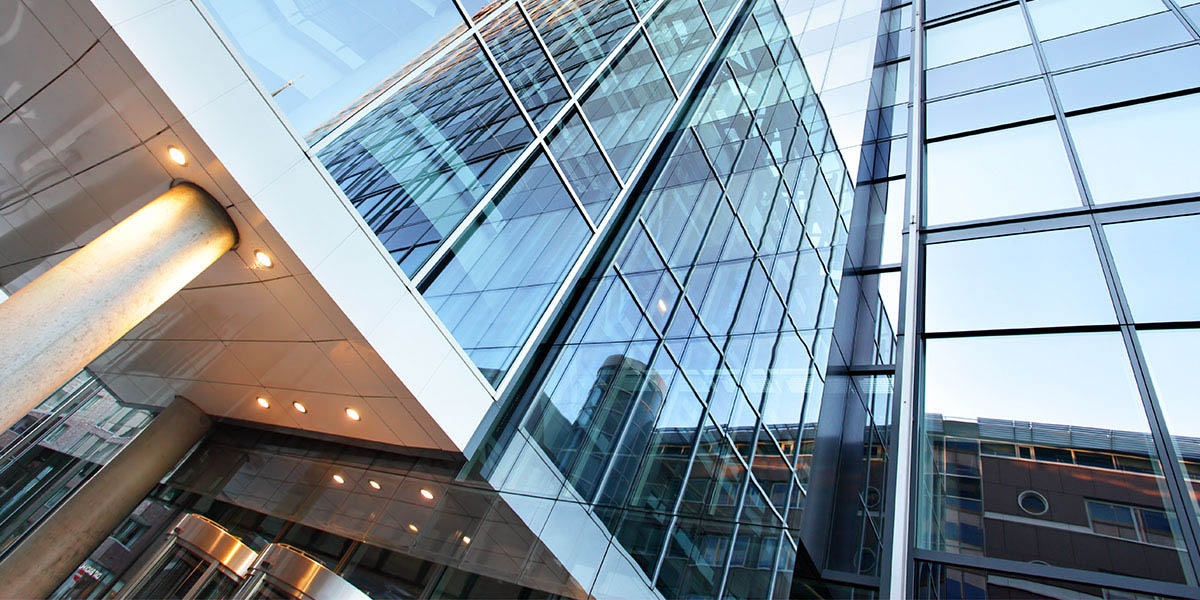 Canada Emergency Rent Subsidy (CERS) Redefined
Get the latest on how qualifying professional practices can now apply directly for rent support.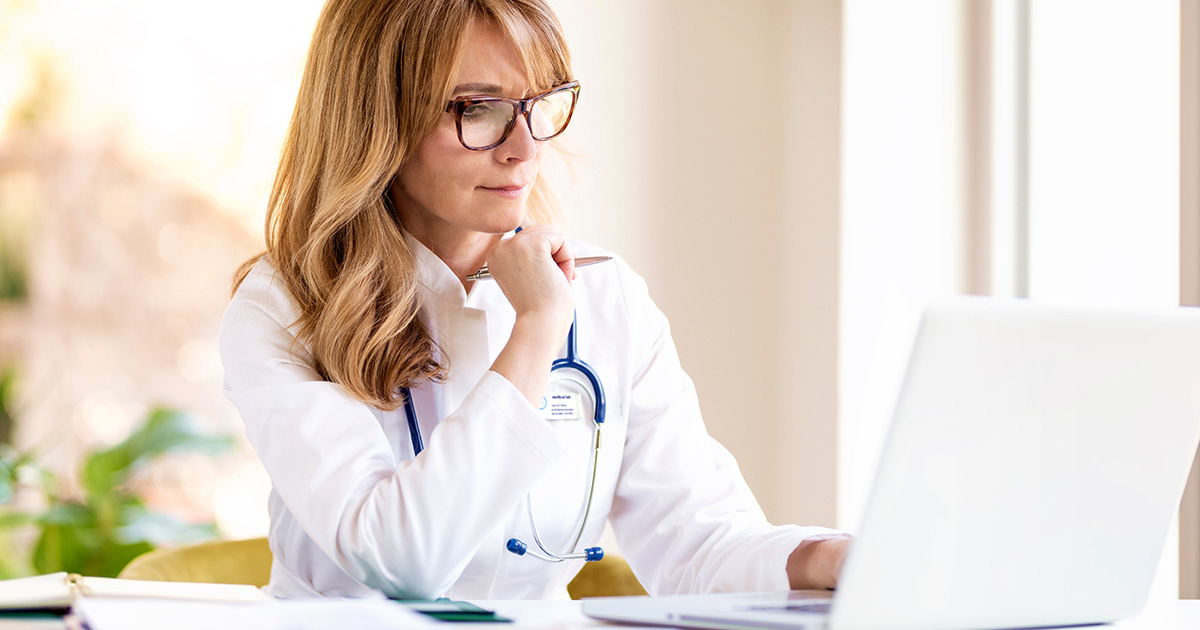 What you need to know about selling your practice
Selling a practice is a common exit strategy, but few professionals know how long the process is. From tax planning to finding the right buyer, read this article to learn the steps involved with selling.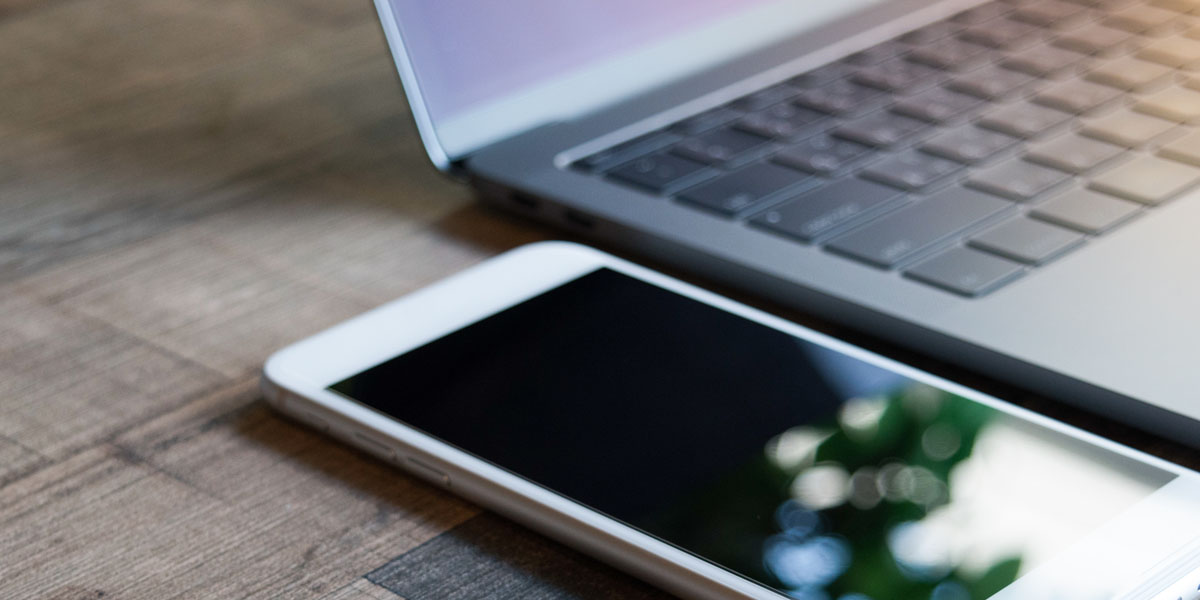 How ease can help your finance team get more done in less time
Ease by MNP uses cloud accounting platforms, like Xero, to help professionals work more effectively. Learn how in this Q&A blog.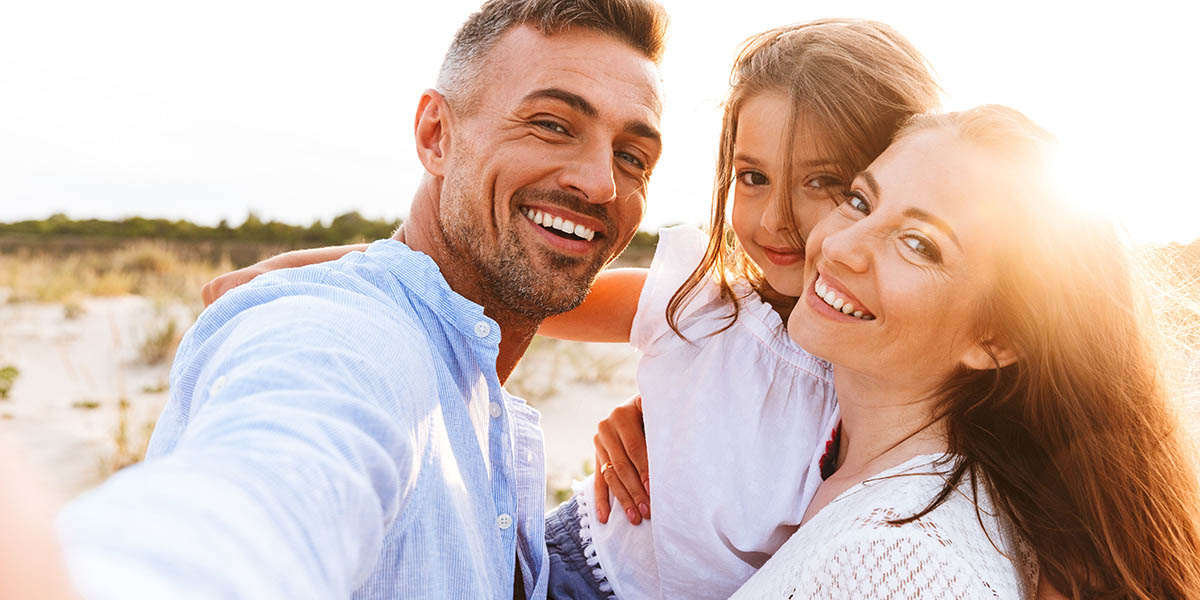 Checking in on your estate plan
To maximize the return on your life's work and create a smooth transition for your family, you need a strong estate plan. The questions in this article can help you get started.
About MNP
From marketing your practice to staying on top of regulatory developments, to protecting your business from fraud to thinking about succession strategies, it's clear that a successful professional business is about far more than just client care. We aim to help you achieve your personal and professional goals by offering a customized range of services at every stage of your practice. By understanding your needs, we can help you determine what success looks like to you today, five years from now, twenty years from now and when you retire.