2023 year-end planning tips for professional service providers
As a dedicated professional managing various priorities, take a brief pause as 2023 concludes to delve into some tips and information that can pave the way for success in the upcoming year. From tax considerations to risk management, our business advisors have shared their knowledgeable insights.
Read more about this and other ways to help boost your professional practice in our latest newsletter so you can start the new year off on the right foot.
In this edition:
How recent tax changes impact professionals and professional practice owners
What you need to know about the CRA's self-assessment tax audit process
Healthcare Services Q3 Quarterly Update
Business Resiliency Playbook — Identify your challenges and opportunities with our Business Resilience Assessment
MNP and CDSPI's strategic partnership provides preferred rates on tax and accounting services to Canada's dental community
The MNP Professionals team looks forward to continuing to provide you with industry-specific information to help you stay ahead of the game in this constantly evolving sector.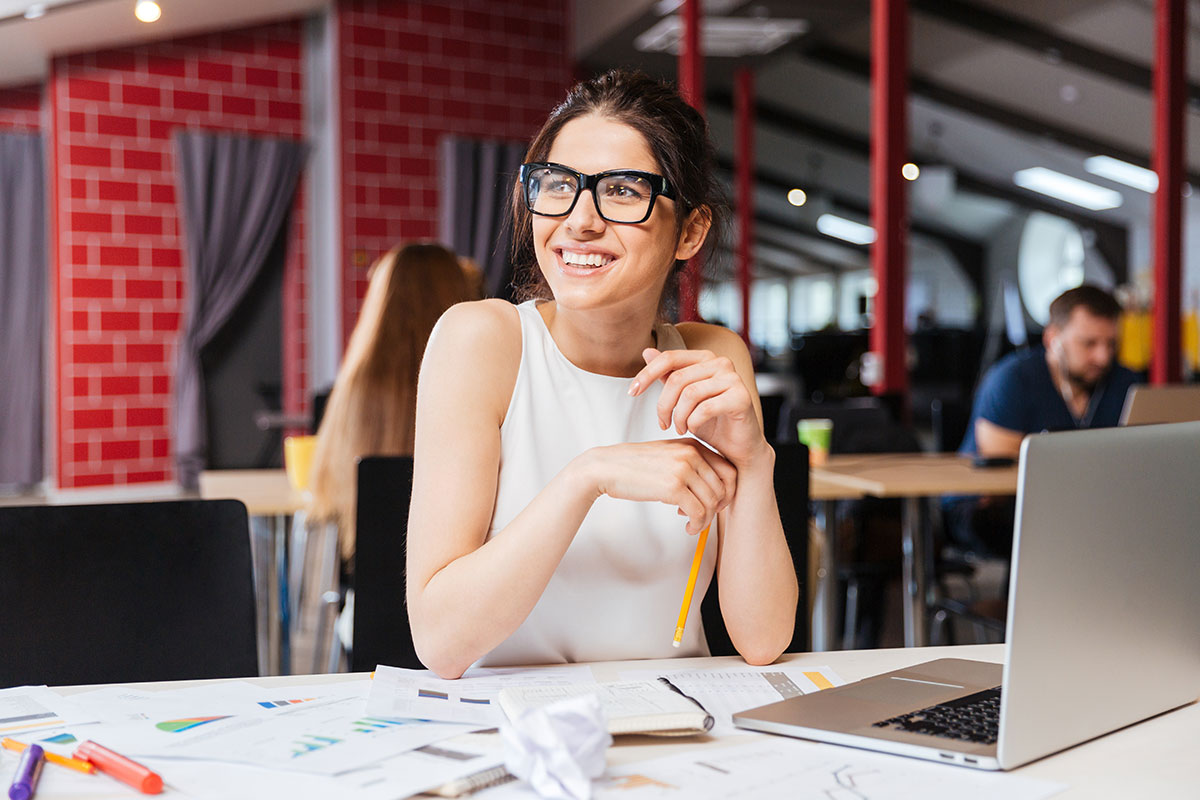 About MNP
From marketing your practice to staying on top of regulatory developments, to protecting your business from fraud to thinking about succession strategies, it's clear that a successful professional business is about far more than just client care. We aim to help you achieve your personal and professional goals by offering a customized range of services at every stage of your practice. By understanding your needs, we can help you determine what success looks like to you today, five years from now, twenty years from now and when you retire.