Navigate your practice through uncertainty with our Business Resiliency Playbook
Managing a practice can mean focusing on the day-to-day and putting off detailed planning. Take control of your future with strategies and insights from our latest newsletter.
In this edition:
Business Resiliency Playbook: A guide to advancing your practice despite uncertainty
How to stay profitable in a high borrowing cost environment
Everything you need to know about the impact of US tax on your estate
What to do when you can't make sense of your finances
Latest Mergers and Acquisitions updates from the North American Healthcare Services sector
The MNP Professionals team looks forward to continuing to provide you with industry-specific information to help you stay ahead of the game in this constantly evolving sector.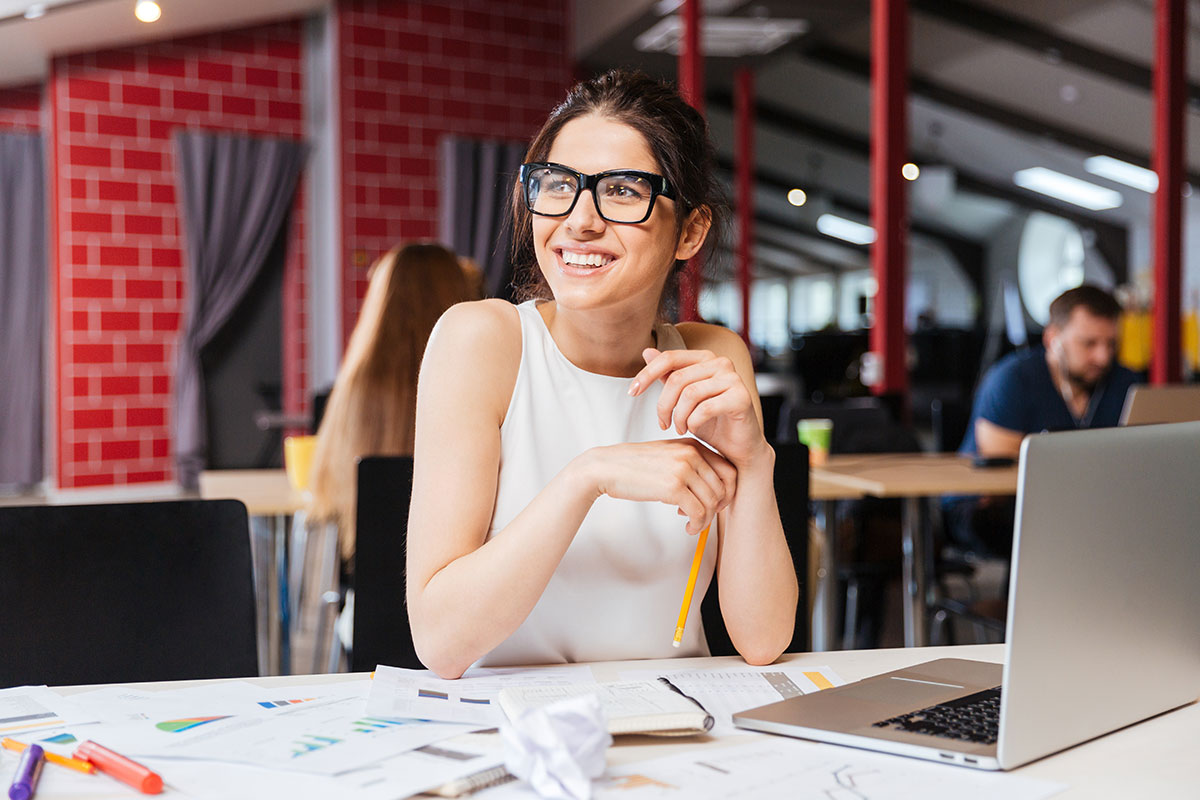 About MNP
From marketing your practice to staying on top of regulatory developments, to protecting your business from fraud to thinking about succession strategies, it's clear that a successful professional business is about far more than just client care. We aim to help you achieve your personal and professional goals by offering a customized range of services at every stage of your practice. By understanding your needs, we can help you determine what success looks like to you today, five years from now, twenty years from now and when you retire.