Saad Shaikh, CPA, CA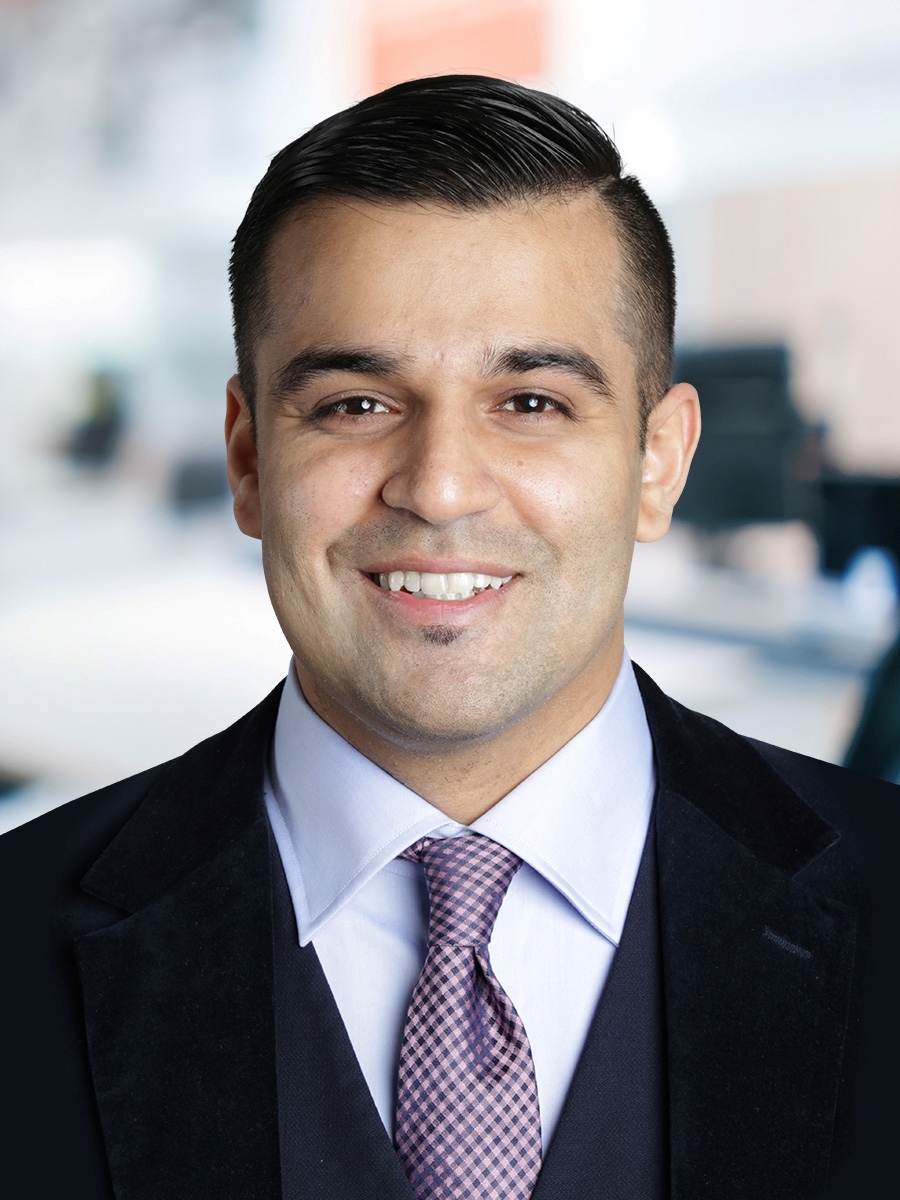 Saad Shaikh

, CPA, CA
Partner, National Leader, Technology, Media & Telecommunications
Saad Shaikh, CPA, CA, is a Partner in MNP's Technology Media and Telecommunications group in Toronto. Drawing on extensive experience managing financial reporting and supporting key accounting policies, Saad understands his clients' unique business needs and provides sound advice on their complex accounting and business issues, helping them achieve success.
Saad works one-on-one with private and public sector clients in a diversity of industries on such issues as revenue recognition, accounting for unit issuances and convertible debt. He helps companies with subsidiaries using different functional currencies, share-based payments and complex equity financings.
Saad brings experience working with a Big Four firm helping clients in a wide range of industries, including large private sector clients in the technology, media and telecommunications space.
Saad is a Chartered Professional Accountant (CPA), qualifying as a Chartered Accountant (CA) in 2011. He obtained his Bachelor of Business Administration degree (BBA) from York University in 2009.