When it comes to selling your home, most of us wouldn't think twice about staging it. Applying a fresh coat of paint, rearranging furniture, and decluttering in preparation for the sale will help to yield greater returns. So why not apply the same logic to your most valuable asset, your business?
This session will discuss pragmatic ways to enhance value, improve profitability, and plan for the next stage of your business – whether it is a sale, growth through acquisition / merger, or some other form of succession planning.
Join MNP's Yohaan Thommy, National Performance Improvement lead, and Jon Edgett, Managing Director, Corporate Finance, as they discuss what to consider when planning an exit from your business and how to navigate succession in its various forms.
Presenters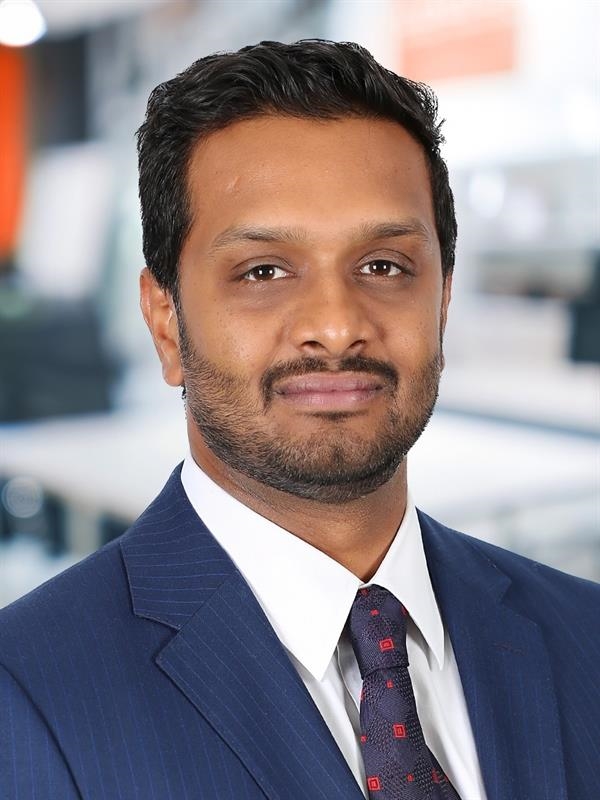 Yohaan Thommy leads the firm's performance improvement practice nationally. Working out of the Mississauga office, Yohaan focuses on delivering measurable financial results for his clients, helping them make their organizations more valuable while bringing greater financial predictability. Yohaan's services include performance improvement, training on revenue growth and sales, helping with supply chain management and conducting business process reviews to improve operations.