Yohaan Thommy, PMP, CMC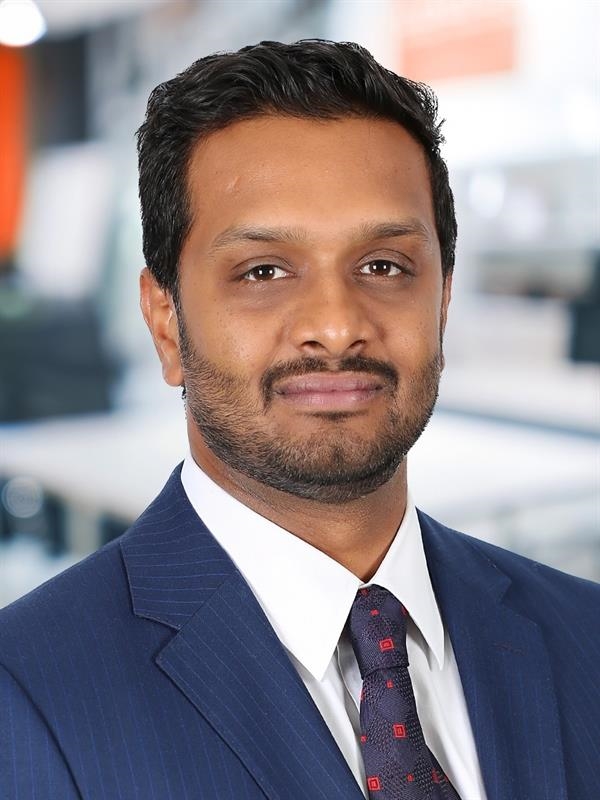 Yohaan Thommy

, PMP, CMC
Partner
Yohaan Thommy, LSSBB, PMP,CMC, is a Partner with MNP and leads the firm's performance improvement practice nationally.
Working out of the Mississauga office, Yohaan focuses on delivering measurable financial results for his clients, helping them make their organizations more valuable while bringing greater financial predictability. Yohaan's services include performance improvement, training on revenue growth and sales, helping with supply chain management and conducting business process reviews to improve operations.
Yohaan works primarily with owner-managed, privately held businesses. His clients are in a broad range of industries, including manufacturing, food and beverage processing, construction, casinos and gaming, professional services firms and companies looking to grow quickly.
After receiving a Bachelor of Arts (Hons.) summa cum laude from McMaster University, where he majored in economics and political science, Yohaan became a designated Lean Six Sigma Black Belt (LSSBB), Project Management Professional (PMP) and Certified Management Consultant (CMC). He volunteers in his local community and is a member of the board of directors for the Canadian Association of Pregnancy Support Services.