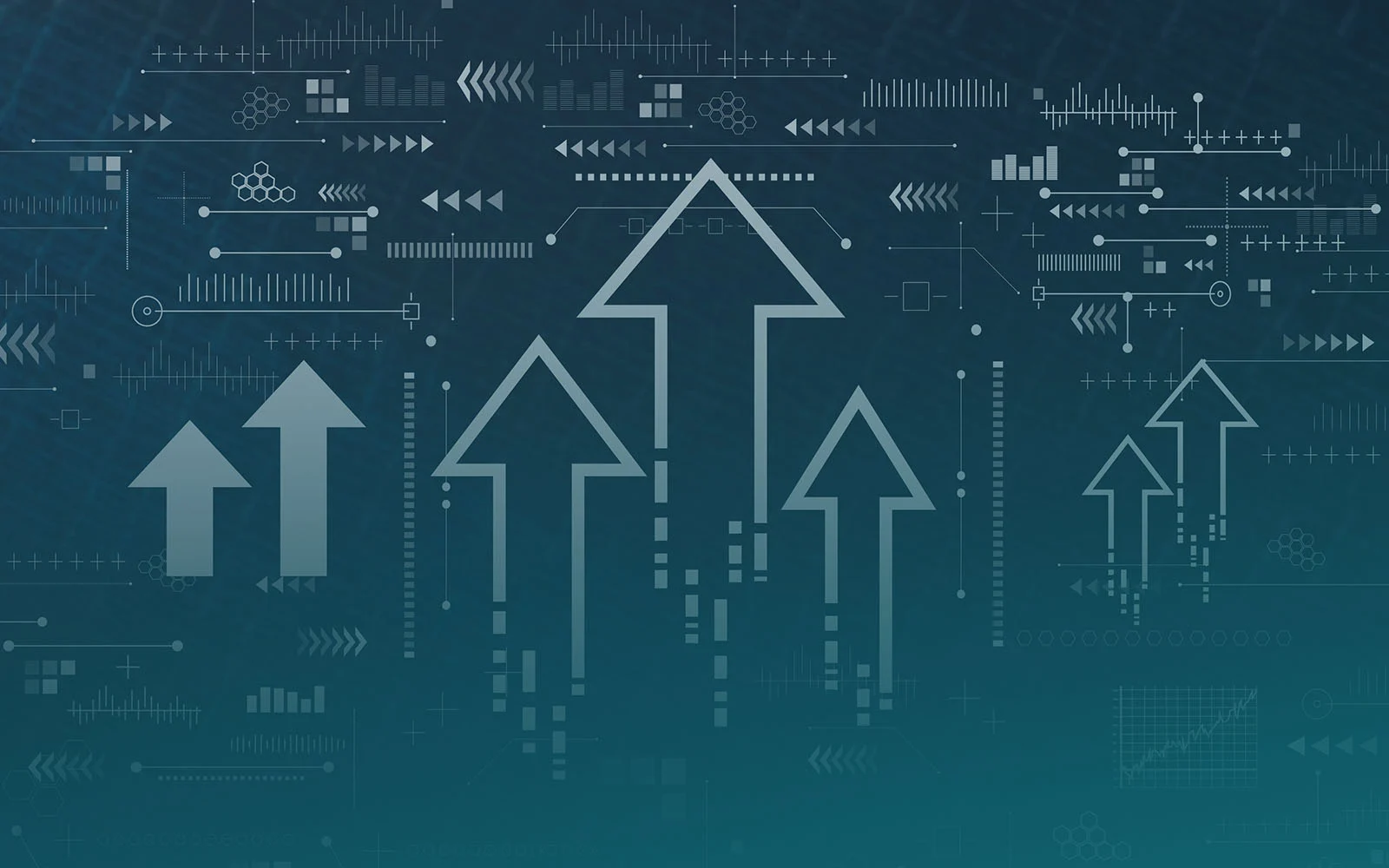 The Exchange Seminar Series: Market insights for public companies - Everything you need to know to stay ahead of the curve
The Exchange Seminar Series: Market insights for public companies - Everything you need to know to stay ahead of the curve
MNP held an Annual Financial Reporting and Regulatory Update on March 22, 2023, with reporting and regulatory standards guidance to protect your organization's bottom line amid the global market turbulence.
After an extended period of hosting the Exchange Series virtually, MNP was excited to welcome our After a long hiatus, MNP has brought the Exchange Series back live in Toronto and Vancouver – with more cities to come throughout the year.
This year's annual reporting and regulatory standards update session provided our attendees with insights to help you protect your organization's bottom line. Given global market turbulence, our group of panelists provided guidance on the current economic conditions, the implications on publicly traded companies and financial statements, and updates to accounting standards - especially for new and emerging markets.
Key topics included:
Current economic conditions and their impacts on financial statements
Accounting standards updates
Assurance standards updates
Tax updates
Presentation Resources
Contact us
To learn more, contact Will Avery, CPA, CA, CPA (NY), Partner, Public Companies.
Related Content
Performance

February 23, 2022

The Exchange Seminar Series

MNP held a virtual Annual Financial Reporting and Regulatory Update webinar on February 23, 2022, to showcase how key reporting updates for public companies could impact you.

Confidence

October 04, 2021

The Exchange Seminar Series: ESG – A journey to strategic advantage

Our recent webinar details ESG fundamentals and sustainable strategies for your publicly traded company - including two breakout sessions for mining- and cannabis-specific topic disclosures.

Agility

March 24, 2021

The Exchange Seminar Series Market Insights for Public Companies

Our recent webinar details accounting considerations for acquisitions, lease concessions and how accounting around COVID-19 support programs could impact your business. Our thought leaders also delve into ESG in capital markets and how to build a sustainable path to growth.
Insights
Performance

June 02, 2023

Why a process improvement strategy is a valuable investment for your business

Business process improvement can help you evaluate your operations and unlock efficiency to increase the profitability of your business.

Performance

June 01, 2023

Five strategies to navigate the economic headwinds facing food and beverage processors

Against the backdrop of an uncertain economy, we assess how food and beverage businesses can improve operational efficiency, manage costs, and increase profitability.