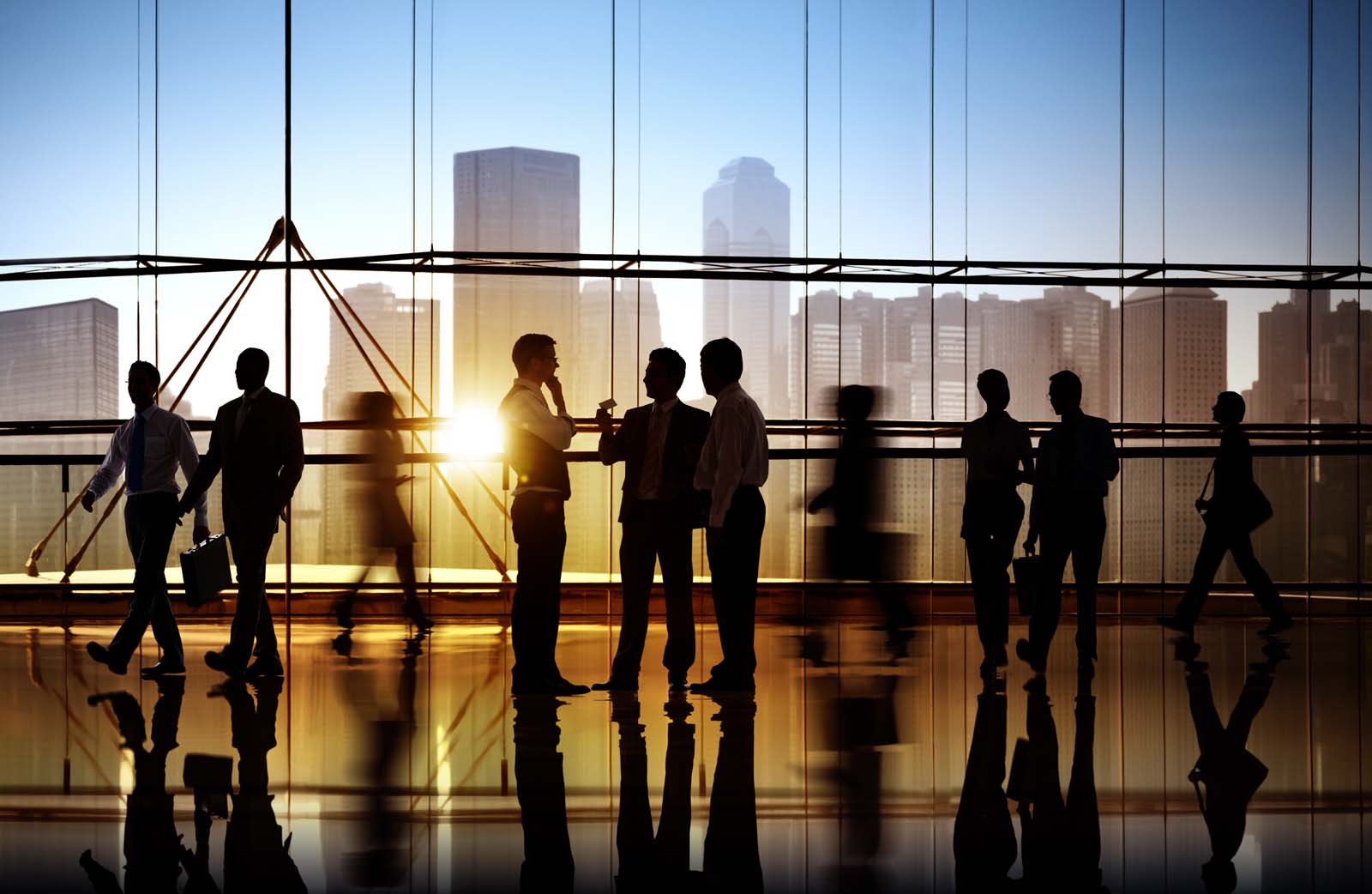 Ideas Aren't Enough: Does Your Credit Union Practice Executable Innovation?
August 01, 2018
The landscape for Canadian businesses is evolving rapidly, driven in large part by technological advances and consumers' growing demands for new options. At the same time, business change is accelerating, creating more options for consumers — and more complexity for financial institutions.
Implementing change and embracing innovation is a must for credit unions, but understanding the complexities of finding the right path forward can be a challenge.
Download MNP's whitepaper to learn more.
About MNP
MNP proudly works with more than 135 credit unions across Canada — more than any other professional services firm in the country. Like you, we are committed to the communities where we live and work. We aim to strengthen credit union leadership, knowledge and financial position by providing technical, business and financial advice with a local perspective, while also helping you understand your place in a dynamic national landscape.
Related Content
Confidence

November 30, 2020

It's time to embrace sustainable finance

How credit unions can use their cooperative values as a springboard to greater relevance in a rapidly changing banking industry.

Confidence

September 28, 2020

Business Resilience Planning: Preparing your Credit Union for Long Term Success

Watch our latest video to learn about the road ahead for credit unions.

Performance

June 16, 2020

COVID-19: Impact on Expected Credit Losses

Financial institution have flexibility when reporting expected credit losses under international financial reporting standards.
Insights
Confidence

June 17, 2021

Three tips to keep your business insurance effective

What better way to celebrate Insurance Awareness Day on June 28 than to review your insurance policy – and make sure your coverage – and premiums – are appropriate. Find out more.

Performance

June 23, 2021

Tax Alert: Bill C-208 approved, comes into immediate effect

Bill C-208 allows the intergenerational transfer of certain family businesses to receive the same tax treatment as businesses sold to a third party. Find out how it could apply to you and your business.

Agility

June 23, 2021

How to Start the Journey to Sustainable Success for your Construction Company

If your company's future borrowing may be impacted by lenders establishing sustainability conditions, here are three steps to start your company on a path to sustainable success.