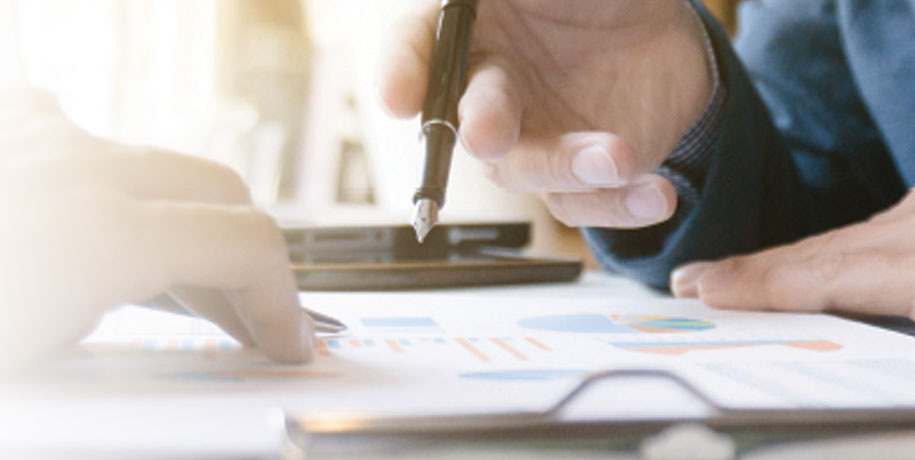 MNP Presents: B.C. Business Owners Series - Exploring the Benefits of Employee Share Ownership and Profit-sharing Plans
MNP Presents: B.C. Business Owners Series - Exploring the Benefits of Employee Share Ownership and Profit-sharing Plans
Exploring the benefits of employee share ownership and profit-sharing plans. Create sustainable and transferable business value while delivering the best possible benefit to employees.
Attract and Retain Top Talent
With our evolving landscape and a younger workforce with changing motivations than previous generations, exploring different employee incentive options is becoming key to achieving business goals.
Many businesses are turning to employee share ownership plans (ESOPs) and/or profit-sharing plans as part of attracting and keeping top talent and their eventual transition strategy.
Hear from MNP's Eben Louw, CPA, CA, Partner and Regional Succession Leader, Fraser Valley, and Brent Tolmie, Senior Manager, Succession Services, on sharing ownership, profits, and value with employees through MNP's SMARTshare service.
Presenters:
Eben Louw, CPA, CA, MPhil

Partner and Regional Succession Leader, MNP
[email protected]
Connect on LinkedIn
Brent Tolmie, MBA, ICD.D, PMP

Senior Manager, Succession Services, MNP
[email protected]
Connect on LinkedIn
See Where Your Business Stands
Learn how your succession planning is going with our simple self-assessment. We'll deliver customized results detailing where you're at with your exit plan.

Related Content
Progress

Your Construction Company and Employee Share Options

MNP poses a few questions and offers a few tips to see if an employee share option plan will work for you and your construction company.

Progress

December 21, 2021

Ontario Home Builders Association: Succession planning within the family gets a boost

In a recent interview with Ted McIntyre of the Ontario Home Builders Association, MNP's Melissa Aveiro discusses the financial impact of the recently-passed Bill C-208

Confidence

December 17, 2021

Good News for Family Farm Transition

If you are the owner of a family business, Bill C-208 is worth your attention as it represents a significant positive change in favour of family business succession in Canada.
Insights
Confidence

January 21, 2022

Take control of your payments, on your terms, with ease

Up the ease factor with an automated payment process that keeps you in control and in the know – wherever you are.

Performance

January 19, 2022

Tax Update: 2022 Automobile Deduction Limits and Expense Benefit Rates for Business Announced

The Department of Finance recently announced the 2022 automobile expense deduction limits and prescribed rates for automobile operating expense benefits.