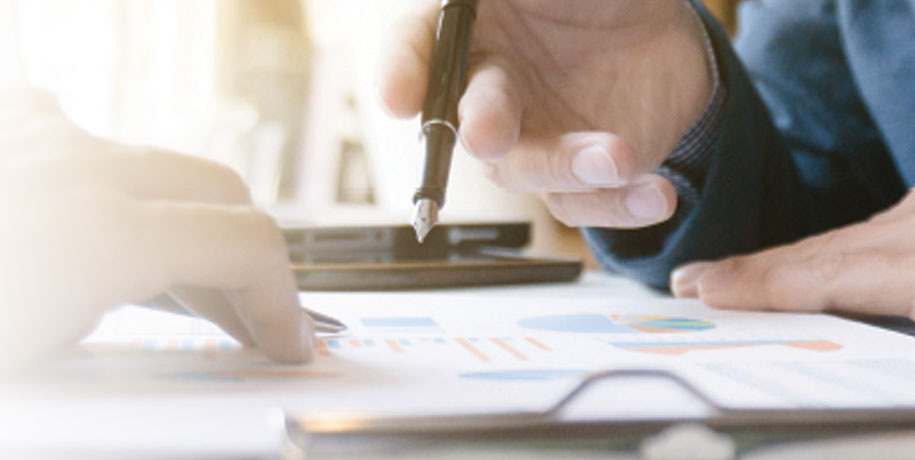 MNP Presents: B.C. Business Owners Series - Exploring the Benefits of Employee Share Ownership and Profit-sharing Plans
MNP Presents: B.C. Business Owners Series - Exploring the Benefits of Employee Share Ownership and Profit-sharing Plans
Exploring the benefits of employee share ownership and profit-sharing plans. Create sustainable and transferable business value while delivering the best possible benefit to employees.
Attract and Retain Top Talent
With our evolving landscape and a younger workforce with changing motivations than previous generations, exploring different employee incentive options is becoming key to achieving business goals.
Many businesses are turning to employee share ownership plans (ESOPs) and/or profit-sharing plans as part of attracting and keeping top talent and their eventual transition strategy.
Hear from MNP's Eben Louw, CPA, CA, Partner and Regional Succession Leader, Fraser Valley, and Brent Tolmie, Senior Manager, Succession Services, on sharing ownership, profits, and value with employees through MNP's SMARTshare service.
Presenters:
Eben Louw, CPA, CA, MPhil

Partner and Regional Succession Leader, MNP
[email protected]
Connect on LinkedIn
Brent Tolmie, MBA, ICD.D, PMP

Senior Manager, Succession Services, MNP
[email protected]
Connect on LinkedIn
See Where Your Business Stands
Learn how your succession planning is going with our simple self-assessment. We'll deliver customized results detailing where you're at with your exit plan.

Related Content
Progress

Your Construction Company and Employee Share Options

MNP poses a few questions and offers a few tips to see if an employee share option plan will work for you and your construction company.

Progress

April 26, 2021

What would your project managers and field supervisors do if the project was their own business?

Adopting employee profit sharing or employee share ownership plans can transform your workplace for the better and add business value.

Progress

April 15, 2021

Why every tech entrepreneur should build an exit plan into their start-up strategy

Succession planning isn't typically top of mind for early stage entrepreneurs. But disregard it at your peril because an exit will probably come sooner than you think.
Insights
Performance

June 08, 2021

Get the Most from Your Woodlot

If you own property with a significant woodlot, you could save on taxes through the Ontario Managed Forest Tax Incentive Program.

Progress

June 08, 2021

The Original Bitcoin Protocol: What Is It and Why Does It Matter?

As Bitcoin creates waves, our team steps back to examine the origins of the cryptocurrency. Read our whitepaper preview and sign up to get the full report.

Confidence

June 08, 2021

Business recovery planning is essential to recover from a breach. Why do so few organizations have one in place?

You've done everything in your power to prevent a cyber attack. But what if that's not good enough?