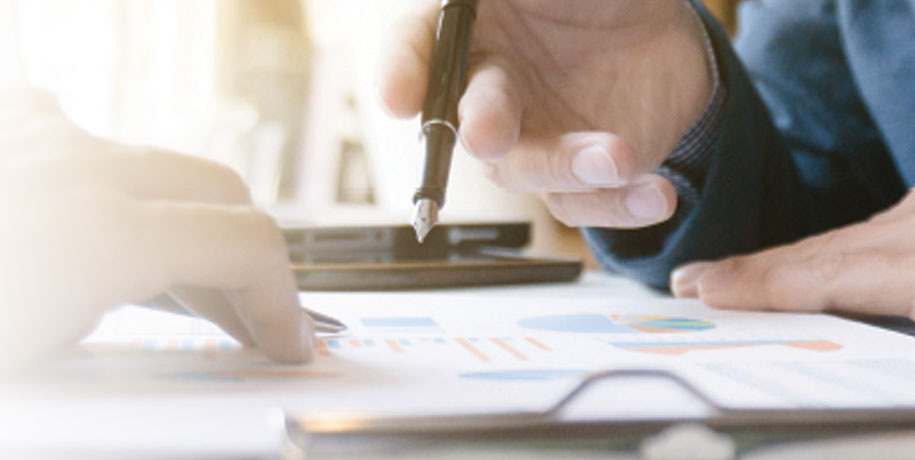 MNP Presents: B.C. Business Owners Series - Exploring the Benefits of Employee Share Ownership and Profit-sharing Plans
MNP Presents: B.C. Business Owners Series - Exploring the Benefits of Employee Share Ownership and Profit-sharing Plans
Exploring the benefits of employee share ownership and profit-sharing plans. Create sustainable and transferable business value while delivering the best possible benefit to employees.
Attract and Retain Top Talent
With our evolving landscape and a younger workforce with changing motivations than previous generations, exploring different employee incentive options is becoming key to achieving business goals.
Many businesses are turning to employee share ownership plans (ESOPs) and/or profit-sharing plans as part of attracting and keeping top talent and their eventual transition strategy.
Hear from MNP's Eben Louw, CPA, CA, Partner and Regional Succession Leader, Fraser Valley, and Brent Tolmie, Senior Manager, Succession Services, on sharing ownership, profits, and value with employees through MNP's SMARTshare service.
Presenters:
Eben Louw, CPA, CA, MPhil

Partner and Regional Succession Leader, MNP
[email protected]
Connect on LinkedIn
Brent Tolmie, MBA, ICD.D, PMP

Senior Manager, Succession Services, MNP
[email protected]
Connect on LinkedIn
See Where Your Business Stands
Learn how your succession planning is going with our simple self-assessment. We'll deliver customized results detailing where you're at with your exit plan.

Related Content
Progress

Your farm succession plan isn't complete until it exists in writing

The average age of farmers in Canada is increasing. Having a written succession plan becomes more important as you age, to help secure your legacy, protect your farm operation, and reduce conflict.

Embracing the process of transition for your family farm

Transition planning for your farm business won't happen overnight but trust and patience will pay off for future generations.

Progress

Looking beyond tax — planning for the use and ownership of the family vacation property

Owning and managing a family vacation property between generations requires you to consider more than just the tax questions.
Insights
Confidence

November 29, 2023

How recent tax changes impact professionals and professional practice owners

Explore the impact of recent tax changes on Canadian professionals and gain insights into planning ahead for professional practices.

Progress

November 29, 2023

Case Study: Estate Planning for the Future of Disabled Family Members

This case study illustrates how to provide for loved ones with disabilities when estate planning. Samuel and Sarita are caring for their disabled son as well as for Samuel's mother and want to plan for the future in a tax-efficient manner.