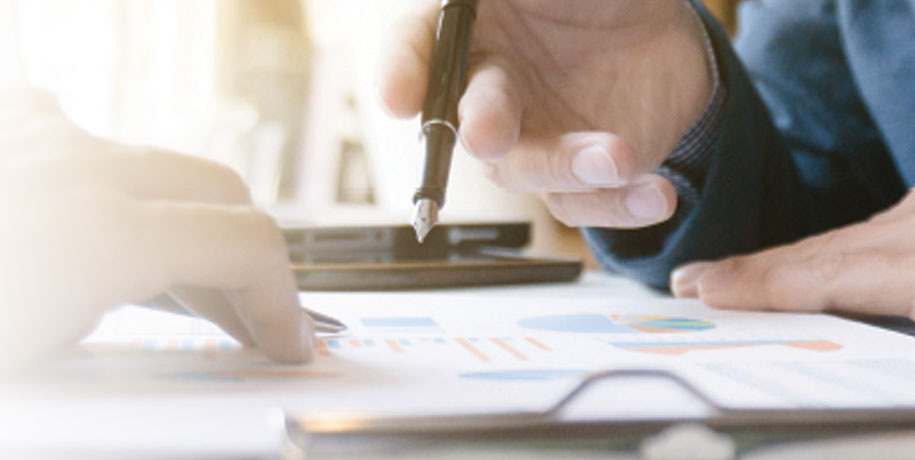 MNP Presents: B.C. Business Owners Series - Exploring the Benefits of Employee Share Ownership and Profit-sharing Plans
MNP Presents: B.C. Business Owners Series - Exploring the Benefits of Employee Share Ownership and Profit-sharing Plans
Exploring the benefits of employee share ownership and profit-sharing plans. Create sustainable and transferable business value while delivering the best possible benefit to employees.
Attract and Retain Top Talent
With our evolving landscape and a younger workforce with changing motivations than previous generations, exploring different employee incentive options is becoming key to achieving business goals.
Many businesses are turning to employee share ownership plans (ESOPs) and/or profit-sharing plans as part of attracting and keeping top talent and their eventual transition strategy.
Hear from MNP's Eben Louw, CPA, CA, Partner and Regional Succession Leader, Fraser Valley, and Brent Tolmie, Senior Manager, Succession Services, on sharing ownership, profits, and value with employees through MNP's SMARTshare service.
Presenters:
Eben Louw, CPA, CA, MPhil

Partner and Regional Succession Leader, MNP
[email protected]
Connect on LinkedIn
Brent Tolmie, MBA, ICD.D, PMP

Senior Manager, Succession Services, MNP
[email protected]
Connect on LinkedIn
See Where Your Business Stands
Learn how your succession planning is going with our simple self-assessment. We'll deliver customized results detailing where you're at with your exit plan.

Related Content
Confidence

July 05, 2022

Preserving harmony on the family farm operation

Want to avoid family disputes over your farm and estate? Start by addressing these common issues.

Confidence

May 09, 2022

Why grooming your successors is critical to the family business

A formal grooming plan helps ensure your successors have the requisite skills to effectively manage and lead the family business.

Confidence

May 02, 2022

Family focus: The non-technical or family component of succession

The best succession plans focus on the non-technical component such as family communication, family values, family dynamics and family expectations.
Insights
Progress

July 22, 2022

$166-million in government support up for grabs for Canada's wine sector

The application deadline for the Government of Canada's Wine Sector Support Program with up to $166-million in funding is August 12, 2022.

Agility

July 14, 2022

LIBOR transition: What it means to your credit union

Much of the financial world is transitioning away from its reliance on the London Interbank Offered Rate (LIBOR). Leaders at credit unions need to be aware of what comes next.