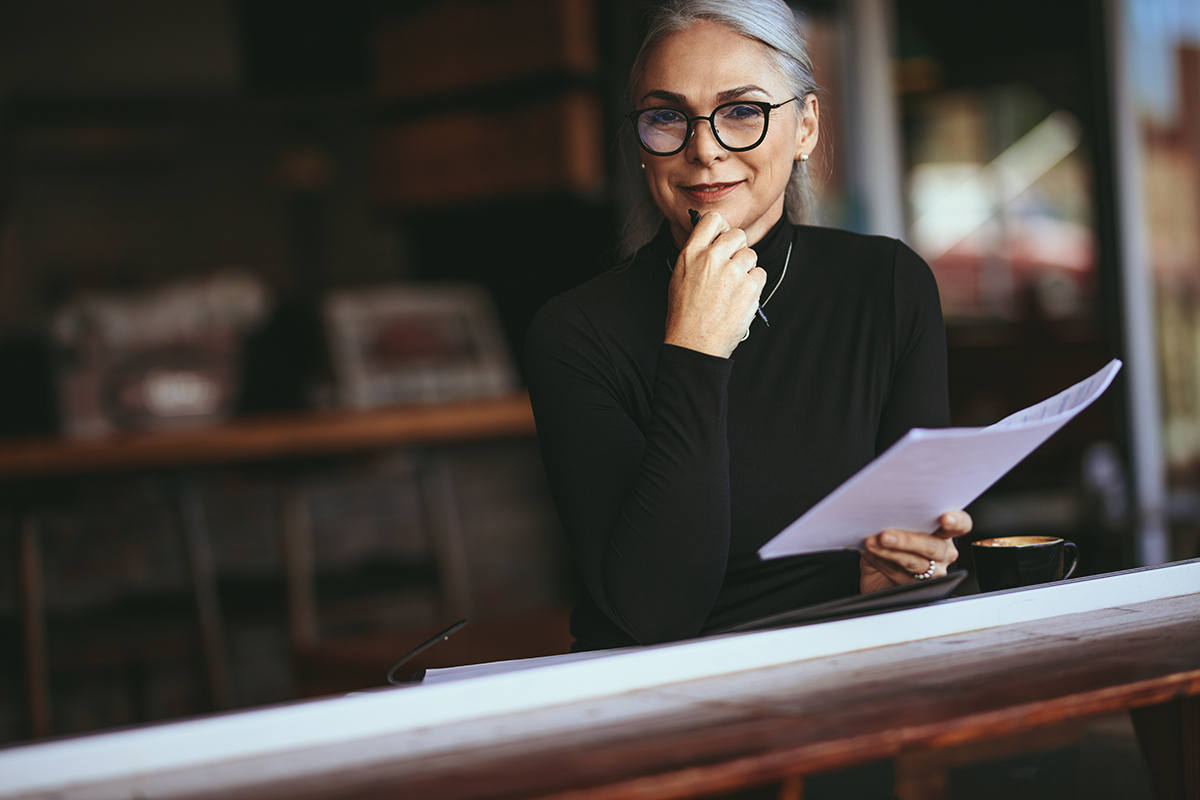 MNP Webinar: The B.C. Business Owner Presentation Series: Employee Share Ownership and Profit-Sharing Plans
MNP Webinar: The B.C. Business Owner Presentation Series: Employee Share Ownership and Profit-Sharing Plans
Explore the different types of employee share option plans and how they might benefit your business transition in MNP's B.C. Business Owner Presentation.
You've put in a lot of effort to grow your business from start up to success story. But what happens when you start to think about what's next?
Explore employee share ownership plans (ESOP) and other alternatives as you plan for the future. Many businesses are turning to ESOPs and / or profit-sharing plans as part of attracting and keeping top talent and their eventual transition strategy.
View the webinar and find out how well-designed plans can not only help focus employees on business goals, but also allow owners to create transferrable business value, while delivering the best possible benefit to employees.
MNP's Eben Low, Regional Succession Leader, Fraser Valley and Brian Tolmie, Senior Manager, Succession Services discuss key factors, including:
Questions to consider
Available plan options
Components of a powerful plan
The valuation process
Watch Webinar:
Succession Services
A proper succession strategy can increase the value of your business, minimize risk and help secure the future for both you and the business you've worked so hard to build.
Related Content
Progress

Thinking of selling your company or practice? Here are the advantages and disadvantages of each option

Get a clearer understanding of the four most common options for selling your business or professional practice — and which might be best suited to your goals.

Performance

October 25, 2023

What to know ahead of the 2023 CEBA repayment deadline

Did you take out a Canada Emergency Business Account loan between April 2020 and June 2021? Here's what you need to know ahead of the 2023 repayment deadline.

Performance

July 10, 2023

New Québec tax measures announced - including harmonization with recent federal tax changes

Read MNP's summary of the adjustments to the Québec tax system announced on June 27, 2023.
Insights
Performance

December 05, 2023

Highlights from the Federal Fall Economic Statement

The Honourable Chrystia Freeland, Deputy Prime Minister and Minister of Finance delivered the federal government's 2023 Fall Economic Statement (FES) on November 21, 2023.

December 04, 2023

Considerations for reporting Asset Requirement Obligations by First Nations communities

An asset retirement obligation (ARO) is the expected costs associated with the retirement of a tangible capital asset.