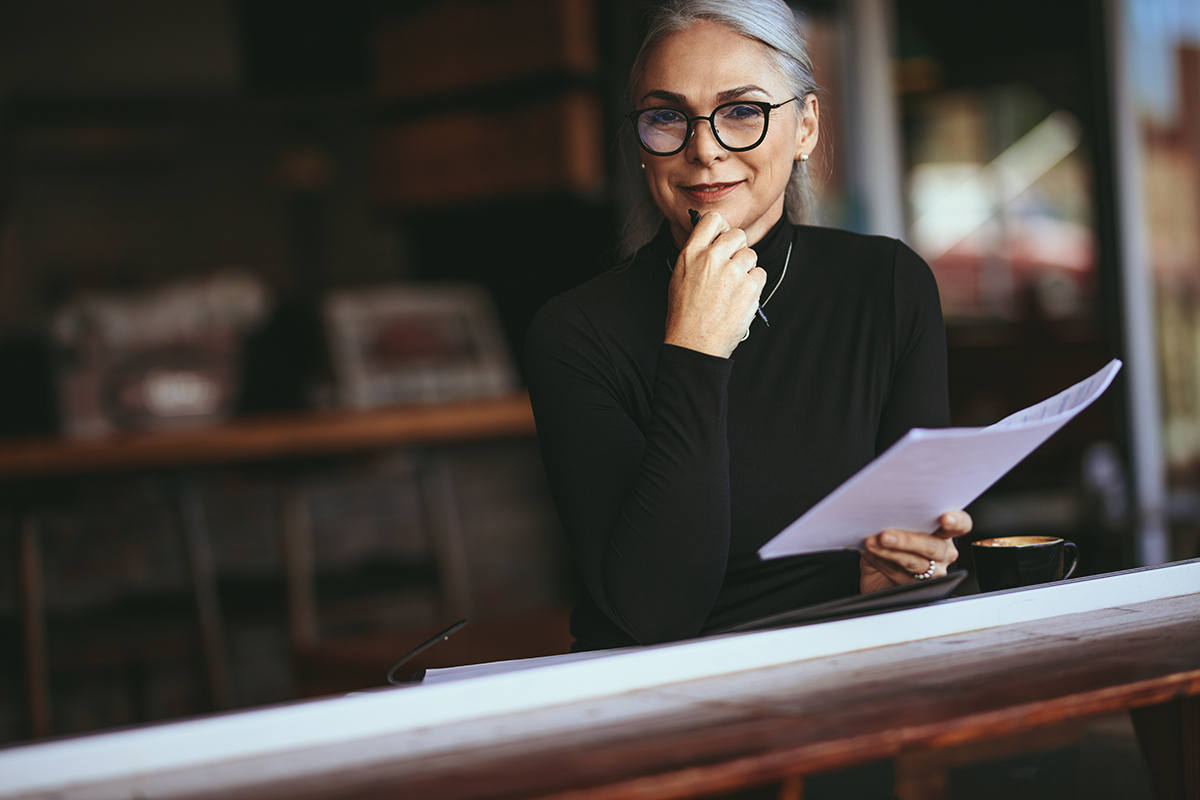 MNP Webinar: The B.C. Business Owner Presentation Series: Employee Share Ownership and Profit-Sharing Plans
November 26, 2020
MNP Webinar: The B.C. Business Owner Presentation Series: Employee Share Ownership and Profit-Sharing Plans
Explore the different types of employee share option plans and how they might benefit your business transition in MNP's B.C. Business Owner Presentation.
You've put in a lot of effort to grow your business from start up to success story. But what happens when you start to think about what's next?
Explore employee share ownership plans (ESOP) and other alternatives as you plan for the future. Many businesses are turning to ESOPs and / or profit-sharing plans as part of attracting and keeping top talent and their eventual transition strategy.
View the webinar and find out how well-designed plans can not only help focus employees on business goals, but also allow owners to create transferrable business value, while delivering the best possible benefit to employees.
MNP's Eben Low, Regional Succession Leader, Fraser Valley and Brian Tolmie, Senior Manager, Succession Services discuss key factors, including:
Questions to consider
Available plan options
Components of a powerful plan
The valuation process
Watch Webinar:
Succession Services
A proper succession strategy can increase the value of your business, minimize risk and help secure the future for both you and the business you've worked so hard to build.
Related Content
Confidence

May 09, 2022

Why grooming your successors is critical to the family business

A formal grooming plan helps ensure your successors have the requisite skills to effectively manage and lead the family business.

Confidence

May 03, 2022

Succeeding at Family Business Succession Planning

Communication, governance, grooming and fair vs. equal are important principals to keep in mind when developing a succession plan.

Confidence

May 02, 2022

Family focus: The non-technical or family component of succession

The best succession plans focus on the non-technical component such as family communication, family values, family dynamics and family expectations.
Insights
Progress

May 20, 2022

Enhanced hospital GST / HST rebates for long-term care facilities

If you operate a long-term care facility and are currently only claiming the GST / HST rebate for charities or qualifying not-for-profit organizations, it may be time to revisit your eligibility for an enhanced hospital rebate announced in the 2022 Federal Budget.

Agility

May 19, 2022

Crypto asset mining – A review of recent proposals

Proposed amendments to tax rules around crypto assets could impact business engaged in crypto mining activities. We explore how new definitions shift GST / HST costs under the proposed changes.