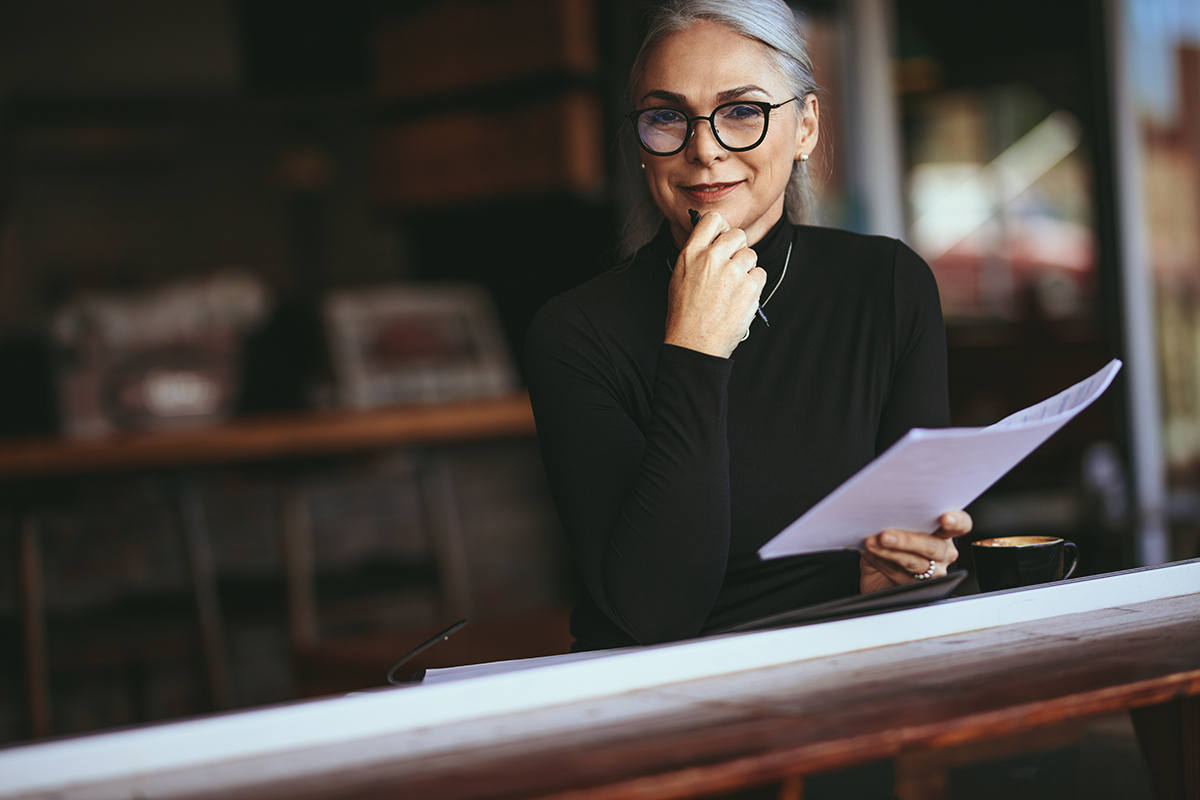 MNP Webinar: The B.C. Business Owner Presentation Series: Employee Share Ownership and Profit-Sharing Plans
November 26, 2020
MNP Webinar: The B.C. Business Owner Presentation Series: Employee Share Ownership and Profit-Sharing Plans
Explore the different types of employee share option plans and how they might benefit your business transition in MNP's B.C. Business Owner Presentation.
You've put in a lot of effort to grow your business from start up to success story. But what happens when you start to think about what's next?
Explore employee share ownership plans (ESOP) and other alternatives as you plan for the future. Many businesses are turning to ESOPs and / or profit-sharing plans as part of attracting and keeping top talent and their eventual transition strategy.
View the webinar and find out how well-designed plans can not only help focus employees on business goals, but also allow owners to create transferrable business value, while delivering the best possible benefit to employees.
MNP's Eben Low, Regional Succession Leader, Fraser Valley and Brian Tolmie, Senior Manager, Succession Services discuss key factors, including:
Questions to consider
Available plan options
Components of a powerful plan
The valuation process
Watch Webinar:
Succession Services
A proper succession strategy can increase the value of your business, minimize risk and help secure the future for both you and the business you've worked so hard to build.
Related Content
Progress

July 21, 2021

The four key solutions of MNP's Family Office

Family office is a term that many people have heard of, but few people understand. Learn more about family office and how it can support your goals.

Progress

July 21, 2021

A family office can be a smart move for business owners

Chief financial officers play a key role in stewarding a business. What if you had a CFO for your family?

Confidence

July 21, 2021

How a LifeBook can prepare you for twists and turns

The pandemic has caused many people to reflect about their personal affairs. A LifeBook can help you feel confident that your family will be looked after.
Insights
Confidence

July 28, 2021

How to optimize value from an Internal Audit co-sourcing partnership

Co-sourcing your internal audit function can help you navigate several contemporary challenges — including the need for greater agility and subject matter expertise, as well as cost and resourcing pressures. Here we investigate practical steps to find the right vendor and make this relationship as seamless, targeted, and cost effective as possible.

Progress

July 26, 2021

Automating finance, so you can focus on your business

Cloud accounting and bookkeeping solutions allow you to focus on the critical parts of your business instead of shuffling through paperwork every week.

Progress

July 22, 2021

Cloud accounting and bookkeeping can transform your real estate and construction operations

Priorities are changing after the long hours that came with navigating COVID-19. Here's how you can free up time to focus on what really matters.