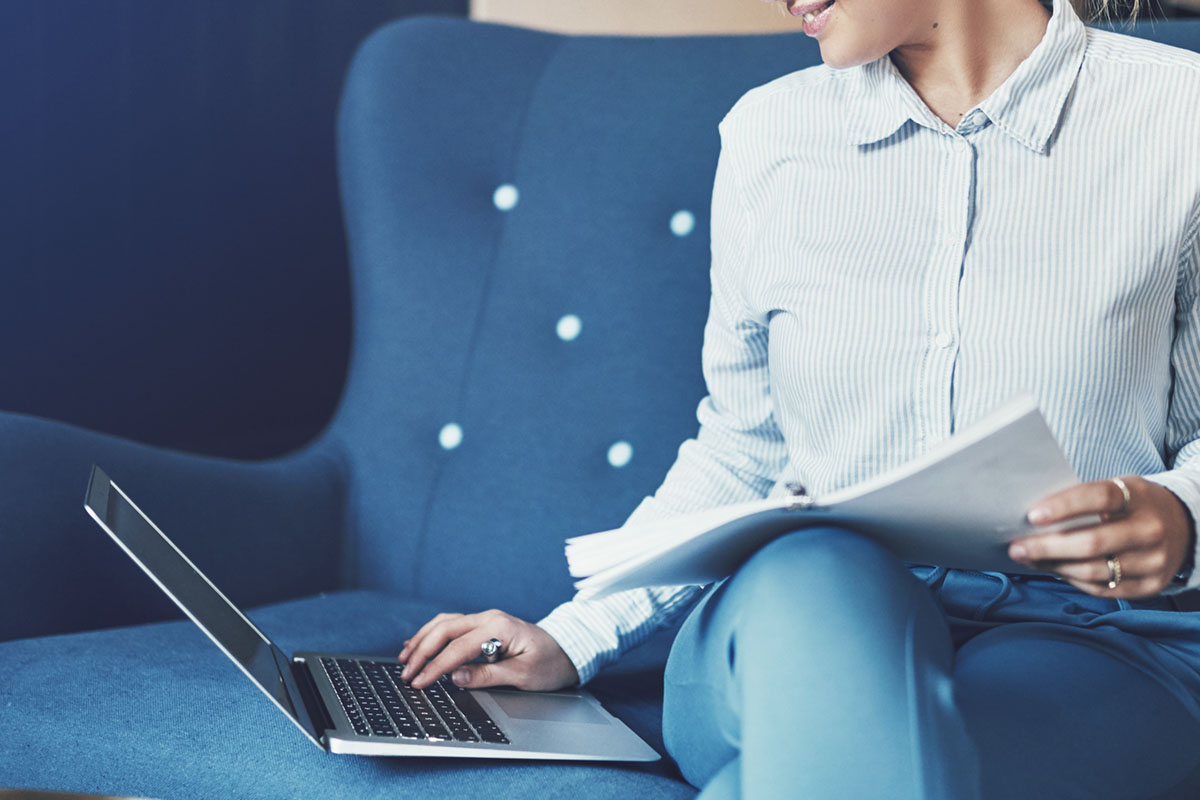 Tax Update: Government of Canada Announces CERB and EI Changes
August 26, 2020
What you need to know about the latest emergency measures from the federal government.
Current as of August 20, 2020, 13:00 MST
The Canada Emergency Response Benefit (CERB) will be extended by an additional four weeks to a maximum of 28 weeks. The many Canadians expecting to exhaust their CERB benefits at the end of August will now be able to access an additional month of support.
Employment Insurance (EI) will be available to more Canadians, including those who would not have qualified for EI in the past. This simplified EI program is effective September 27, 2020. Applications for the new recovery benefits will open in October, with payments flowing in three to five days after application submission.
Supporting Canadians through the next phase of the economy re-opening: Increased access to EI and recovery benefits
Related Content
Performance

June 01, 2022

Tax Update: Canada Revenue Agency prescribed interest rates increasing July 1, 2022

Annual prescribed interest rates that will apply to amounts owed to and from the Canada Revenue Agency for the third quarter of 2022 will increase as of July 1, 2022.

Progress

May 20, 2022

Enhanced hospital GST / HST rebates for long-term care facilities

If you operate a long-term care facility and are currently only claiming the GST / HST rebate for charities or qualifying not-for-profit organizations, it may be time to revisit your eligibility for an enhanced hospital rebate announced in the 2022 Federal Budget.

Agility

May 19, 2022

Crypto asset mining – A review of recent proposals

Proposed amendments to tax rules around crypto assets could impact business engaged in crypto mining activities. We explore how new definitions shift GST / HST costs under the proposed changes.
Insights
Agility

August 12, 2022

How to prepare your construction business for a recession – your guide to surviving and thriving through uncertainty

Headlines are being dominated by talks of a recession. Find out what your construction business can do to prepare for any challenges ahead.

Confidence

August 11, 2022

Imminent arrival of global sustainability standards impacts the future of your business

As efforts to codify ESG gather steam, we look at how Canadian businesses can prepare for new reporting standards.