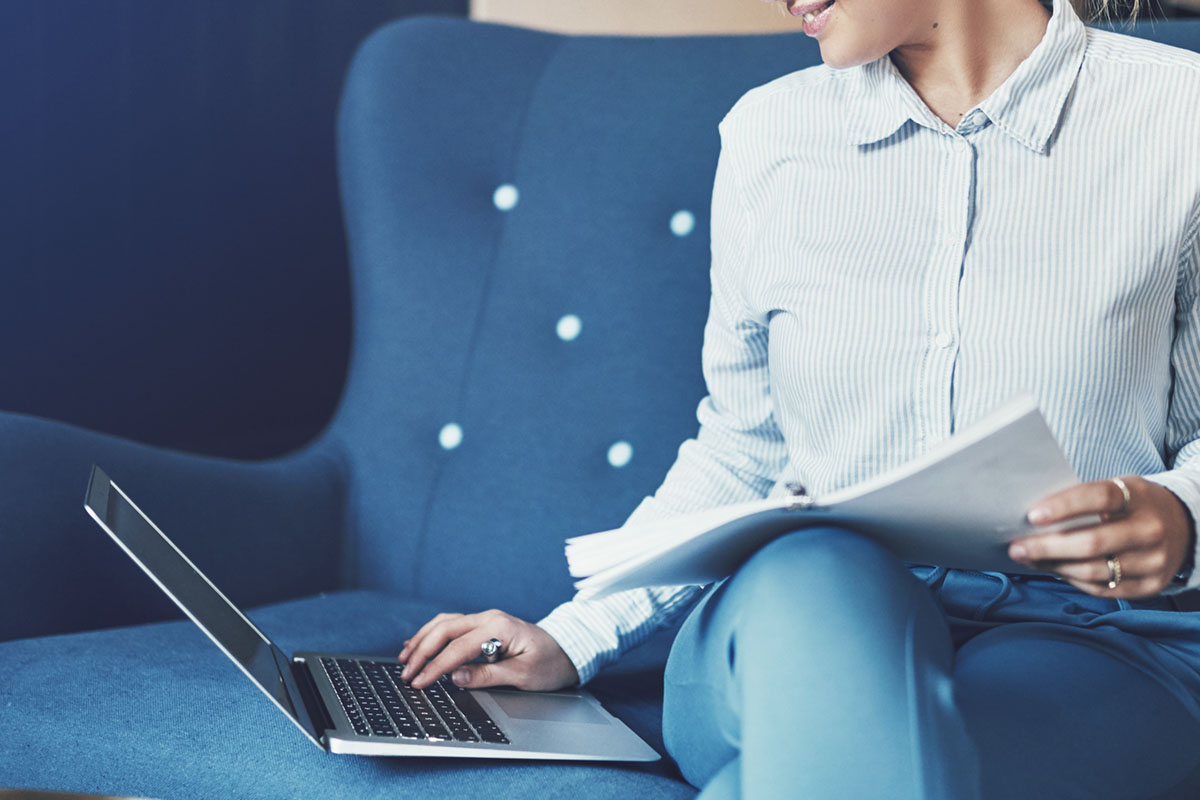 Tax Update: Government of Canada Announces CERB and EI Changes
August 26, 2020
What you need to know about the latest emergency measures from the federal government.
Current as of August 20, 2020, 13:00 MST
The Canada Emergency Response Benefit (CERB) will be extended by an additional four weeks to a maximum of 28 weeks. The many Canadians expecting to exhaust their CERB benefits at the end of August will now be able to access an additional month of support.
Employment Insurance (EI) will be available to more Canadians, including those who would not have qualified for EI in the past. This simplified EI program is effective September 27, 2020. Applications for the new recovery benefits will open in October, with payments flowing in three to five days after application submission.
Supporting Canadians through the next phase of the economy re-opening: Increased access to EI and recovery benefits
Related Content
Progress

August 05, 2021

Tax Alert: Bill C-208 represents a significant positive change to support family business succession in Canada

Bill C-208 provides for the intergenerational transfer of certain family businesses to receive the same tax treatment as businesses sold to a third party. Businesses contemplating such a succession plan should reach out to their MNP Advisor as soon as possible to learn more.

Progress

July 30, 2021

New tax incentive on equipment purchase provides immediate benefit

Federal Budget 2021 provides an upfront tax incentive for Canadian-controlled private corporations (CCPC) to undertake significant capital asset puchases. It does so by allowing for the immediate deduction of up to $1.5 million of certain depreciable property purchased from arm's-length parties between April 19, 2021, and January 1, 2024.

Performance

July 09, 2021

Budget 2021 Professionals Must be Mindful of the Proposed Immediate Expensing Rules

Changes from the 2021 budget could have a significant impact on tax strategies for professionals.
Insights
Confidence

September 14, 2021

Uncovering – and preventing - intellectual property theft

Intellectual property theft can rob your business' future. Make sure your evidence is solid with these steps – and tips on prevention – from MNP's Forensics team.

Confidence

September 08, 2021

How a LifeBook can prepare you for twists and turns

If ever there was a wake-up call to organize your personal affairs – COVID-19 was it. A LifeBook can help you feel confident that your family will be looked after.