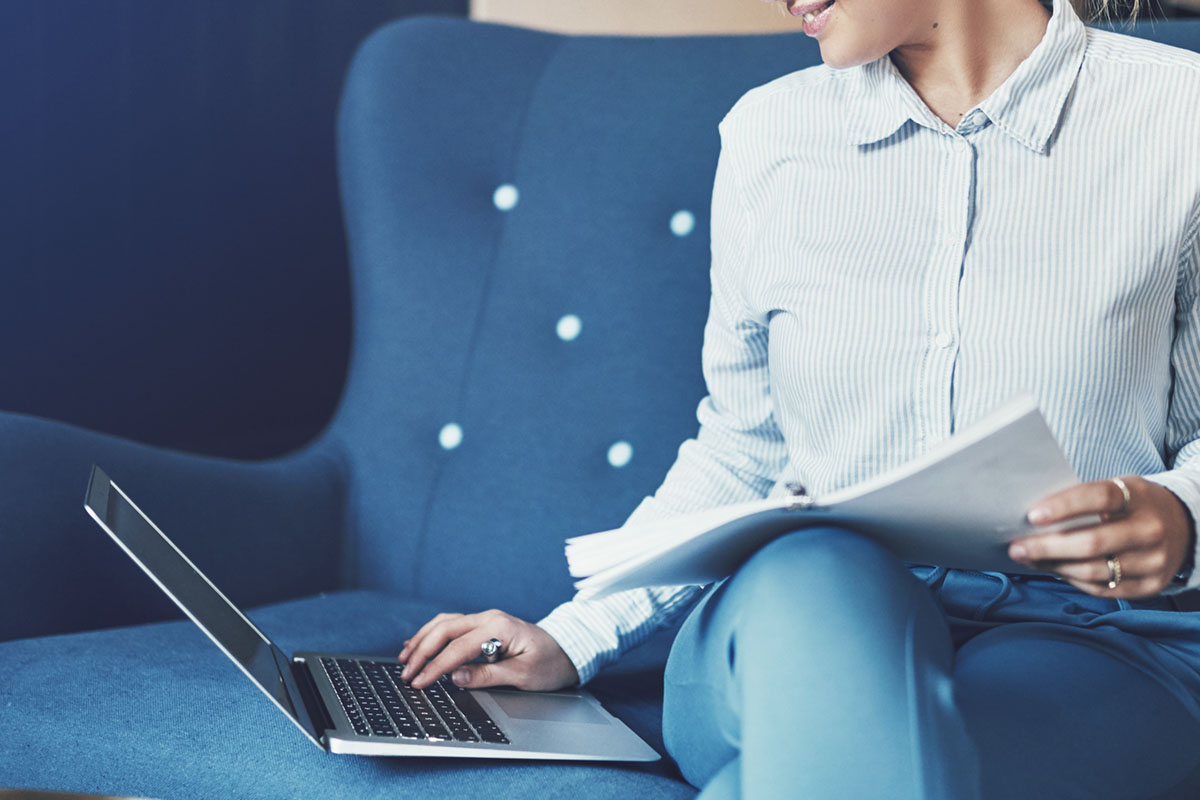 Tax Update: Government of Canada Announces CERB and EI Changes
August 26, 2020
What you need to know about the latest emergency measures from the federal government.
Current as of August 20, 2020, 13:00 MST
The Canada Emergency Response Benefit (CERB) will be extended by an additional four weeks to a maximum of 28 weeks. The many Canadians expecting to exhaust their CERB benefits at the end of August will now be able to access an additional month of support.
Employment Insurance (EI) will be available to more Canadians, including those who would not have qualified for EI in the past. This simplified EI program is effective September 27, 2020. Applications for the new recovery benefits will open in October, with payments flowing in three to five days after application submission.
Supporting Canadians through the next phase of the economy re-opening: Increased access to EI and recovery benefits
Related Content
Performance

May 11, 2021

Orthodontist Wins New Court Case to Preserve GST HST Input Tax Credits

A new judgement by the Tax Court of Canada will have ramifications for orthodontists claiming or wanting to claim GST / HST. Find out more.

Performance

May 10, 2021

2021-22 Nova Scotia Budget Highlights

Nova Scotia Finance Minister Labi Kousoulis tabled the Province's 2021-22 Budget on March 25, 2021. Budget 2021-22 continues to focus on managing the pandemic and working towards economic recovery.

Performance

May 06, 2021

New Brunswick Budget Highlights

New Brunswick Finance Minister Ernie Steeves tabled the Province's 2021-22 Budget on March 16, 2020, focusing on addressing public health challenges and supporting the Province's economic recovery.
Insights
Progress

MNP Presents: B.C. Business Owners Series - Exploring the Benefits of Employee Share Ownership and Profit-sharing Plans

Exploring the benefits of employee share ownership and profit-sharing plans. Create sustainable and transferable business value while delivering the best possible benefit to employees.

Progress

Your Construction Company and Employee Share Options

MNP poses a few questions and offers a few tips to see if an employee share option plan will work for you and your construction company.

Confidence

Professional services: Professional lifecycle

Learn how MNP advisors can help you and your practice.