Today's customers expect innovation and seamless digital experiences across sectors, from retail to banking. These changing preferences and expectations coupled with the rise of FinTechs require that incumbent financial institutions step up their innovation game. We set out to investigate these inherent challenges by leveraging our experience as one of Canada's primary advisors to the FinTech community, and mid-market and large financial institutions. Based on our research and discussions with clients, industry stakeholders and academics, our whitepaper highlights emerging trends, and provides practical insights and recommendations for both FinTechs and incumbents to build successful partnerships on the road towards collaborative customer-centric digital transformation.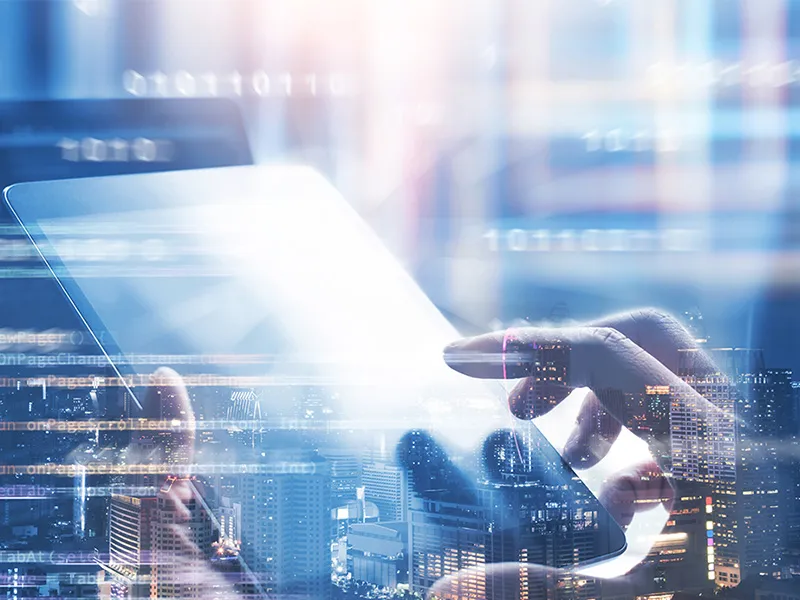 Whitepaper: The evolution of fintech and incumbent partnerships
Download the whitepaper now.