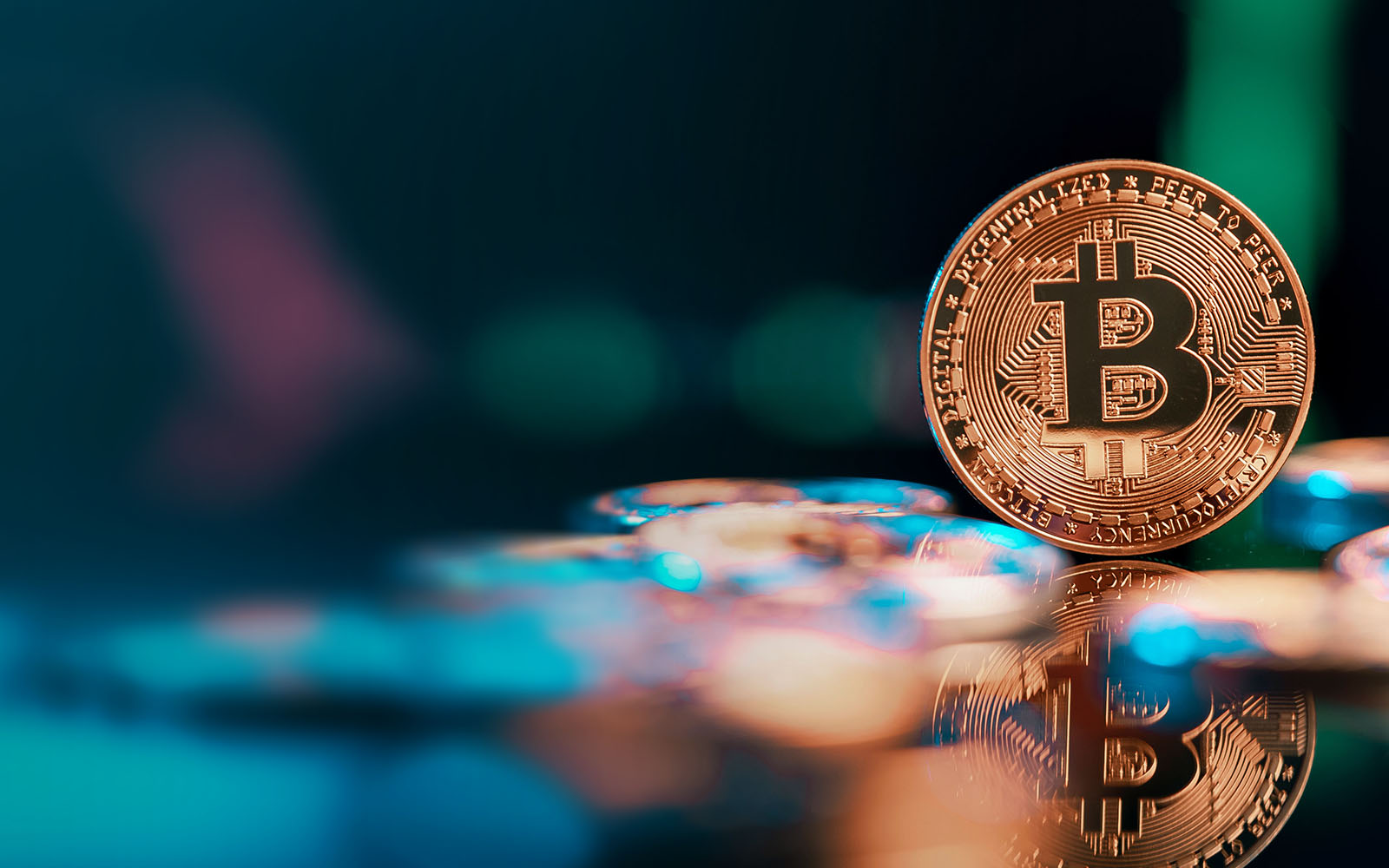 The search for a more efficient Bitcoin
November 03, 2021
As the world looks to conserve, cryptocurrency mining continues to consume energy at an astronomical rate. Might we already have the answer for a more efficient blockchain? Download our report to view our findings.
Blockchain and digital currencies have captivated journalists, evangelists, and critics for the better part of a decade. Their transformative potential notwithstanding, many are concerned about the immense power demands to run blockchain networks and whether they can truly be part of a green and sustainable future.
This gave rise to an important question: Might there already be a more efficient blockchain implementation? MNP decided to investigate.
Our team leveraged work from several existing frameworks as well as industry experts to determine the electricity consumption of Bitcoin Core ("BTC"), Bitcoin Cash ("BCH"), and BitcoinSV ("BSV"). We also validated our energy consumption model with real-world data from cryptocurrency miners.
After running the numbers it's clear: There is a more energy efficient Bitcoin implementation. We've compiled our findings in our whitepaper, The search for a more efficient Bitcoin.
Want to learn more?
Sign up to access the full report.
Related Content
Confidence

January 05, 2023

Understanding third-party risk management

Organizations are utilizing third parties to deliver core services now more than ever before. However, recent events such as supply chain disruptions driven by the COVID-19 pandemic and international conflicts, in addition to a volatile talent market have increased the need to better manage the risk exposure of relying on third parties.

Confidence

January 03, 2023

Mitigating payment fraud in the face of evolving risks and tactics

In the past few years, the methods and frequency of payment fraud have evolved dramatically. Organizations have a responsibility to adapt.

October 24, 2022

Risk Culture A Post Pandemic View

The pandemic has opened the risk culture dialogue as certain principles that were considered fundamental to a strong risk culture are now adjusting to post-pandemic norms.
Insights
Performance

February 07, 2023

Underused Housing Tax Act

The latest on the Underused Housing Tax and the unanticipated impact of filing requirements on Canadian private corporations, partnerships and trusts.

Progress

February 06, 2023

What's driving the labour shortage for Canadian business

Understanding the "what" and the "why" behind the labour shortage in Canada can lead business owners to broaden their thinking on how to manage it.