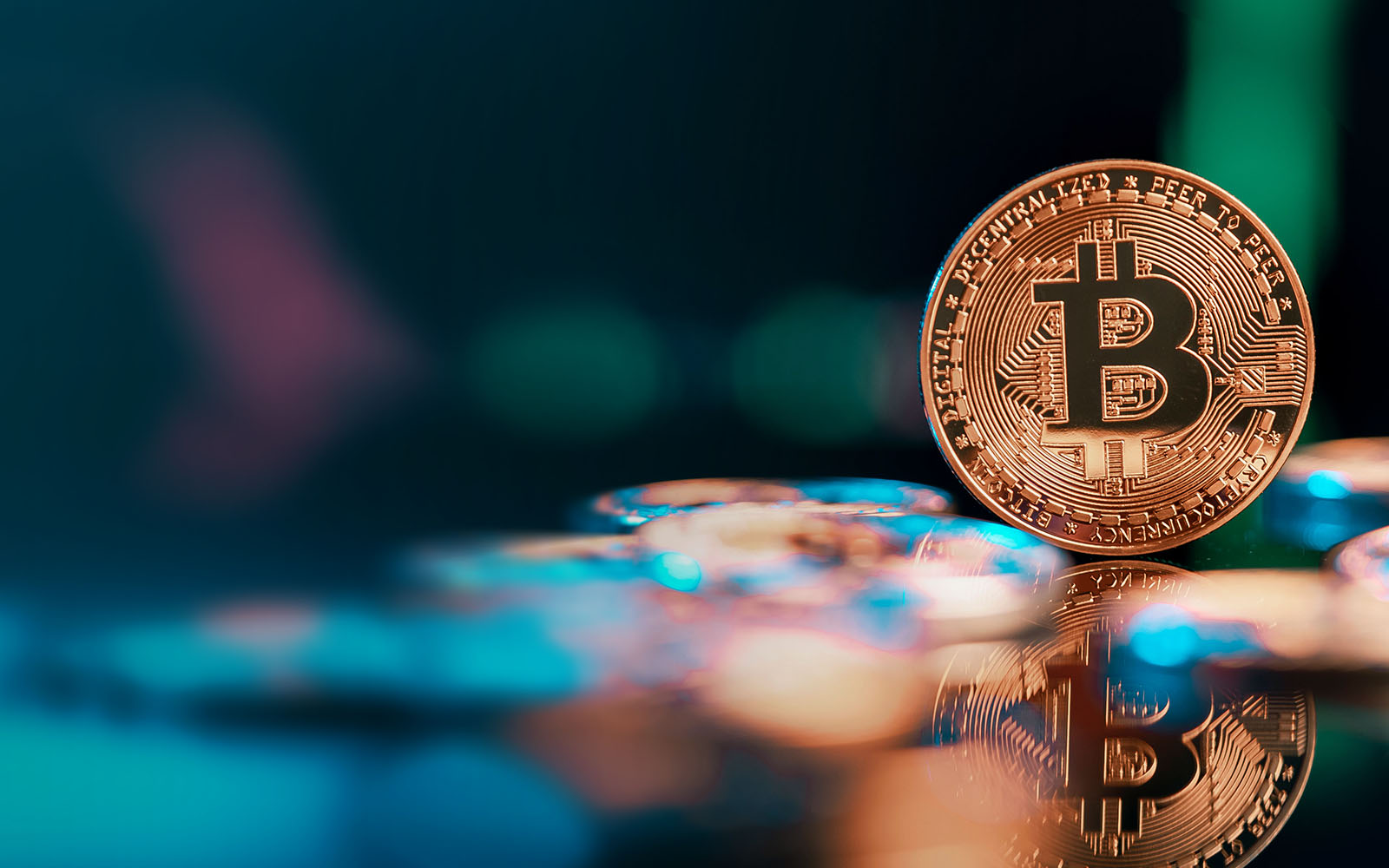 The search for a more efficient Bitcoin
November 03, 2021
As the world looks to conserve, cryptocurrency mining continues to consume energy at an astronomical rate. Might we already have the answer for a more efficient blockchain? Download our report to view our findings.
Blockchain and digital currencies have captivated journalists, evangelists, and critics for the better part of a decade. Their transformative potential notwithstanding, many are concerned about the immense power demands to run blockchain networks and whether they can truly be part of a green and sustainable future.
This gave rise to an important question: Might there already be a more efficient blockchain implementation? MNP decided to investigate.
Our team leveraged work from several existing frameworks as well as industry experts to determine the electricity consumption of Bitcoin Core ("BTC"), Bitcoin Cash ("BCH"), and BitcoinSV ("BSV"). We also validated our energy consumption model with real-world data from cryptocurrency miners.
After running the numbers it's clear: There is a more energy efficient Bitcoin implementation. We've compiled our findings in our whitepaper, The search for a more efficient Bitcoin.
Want to learn more?
Sign up to access the full report.
Related Content
Confidence

August 29, 2022

Sustainability in Canada: Evolving Risks and Opportunities

Are you ready for Canada's journey to net zero? Catch up on our most important takeaways from IIA Canada's recent Round Table Series on sustainability.

Confidence

August 11, 2022

Imminent arrival of global sustainability standards impacts the future of your business

As efforts to codify ESG gather steam, we look at how Canadian businesses can prepare for new reporting standards.

Confidence

March 01, 2022

What investors want: an ESG field guide for businesses

Transparency, and sustainability aren't just buzzwords anymore — we look at how getting these right can make or break your relationship with capital markets.
Insights
Confidence

September 21, 2022

Get what you want – what you really, really want - from your business

Knowing what you need and what your options are is difficult to do on your own and often the reason business owners fail to plain for their own exit.

Progress

September 16, 2022

Looking beyond tax — planning for the use and ownership of the family vacation property

Owning and managing a family vacation property between generations requires you to consider more than just the tax questions.