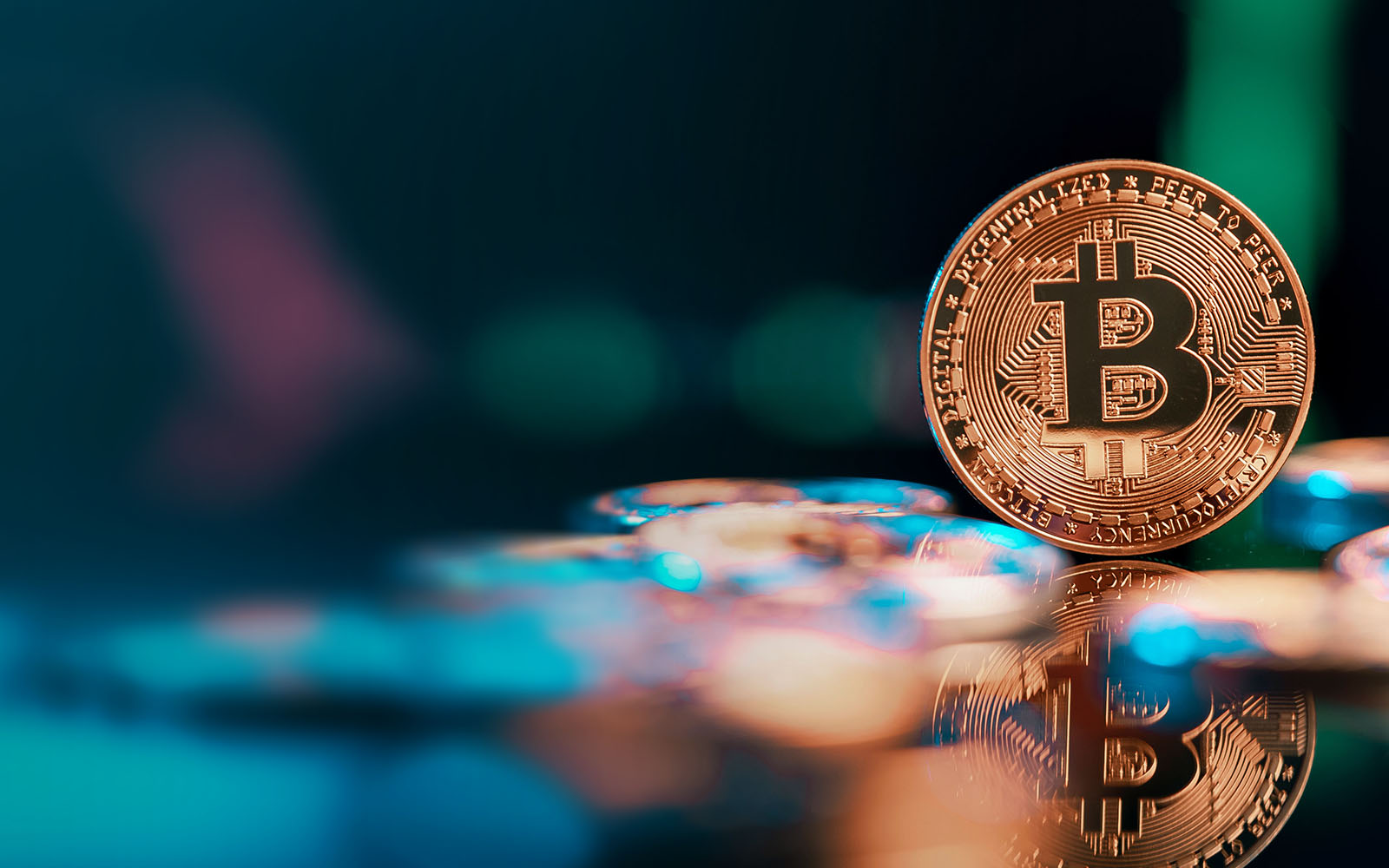 The search for a more efficient Bitcoin
As the world looks to conserve, cryptocurrency mining continues to consume energy at an astronomical rate. Might we already have the answer for a more efficient blockchain? Download our report to view our findings.
Blockchain and digital currencies have captivated journalists, evangelists, and critics for the better part of a decade. Their transformative potential notwithstanding, many are concerned about the immense power demands to run blockchain networks and whether they can truly be part of a green and sustainable future.
This gave rise to an important question: Might there already be a more efficient blockchain implementation? MNP decided to investigate.
Our team leveraged work from several existing frameworks as well as industry experts to determine the electricity consumption of Bitcoin Core ("BTC"), Bitcoin Cash ("BCH"), and BitcoinSV ("BSV"). We also validated our energy consumption model with real-world data from cryptocurrency miners.
After running the numbers it's clear: There is a more energy efficient Bitcoin implementation. We've compiled our findings in our whitepaper, The search for a more efficient Bitcoin.
Want to learn more?
Sign up to access the full report.
Related Content
Confidence

November 10, 2023

Risk Trends in 2024 and Beyond: Economic and Financial Adversity

Prepare your business for an uncertain economy in 2024 and beyond. Find out how pressure-testing business models can reveal key risks and opportunities.

Confidence

November 10, 2023

Risk Trends in 2024 and Beyond: Business Resilience (Including Third Parties)

Business preparedness in the face of increasingly common natural disasters, economic challenges, and geopolitical uncertainty. Learn how to manage the risk.

Confidence

November 10, 2023

Risk Trends in 2024 and Beyond: Capital Projects and Operations

Learn how to prevent cost overruns and ensure quality in your next capital project. Discover the best practices for effective project risk management.
Insights
Confidence

November 29, 2023

How recent tax changes impact professionals and professional practice owners

Explore the impact of recent tax changes on Canadian professionals and gain insights into planning ahead for professional practices.

Progress

November 29, 2023

Case Study: Estate Planning for the Future of Disabled Family Members

This case study illustrates how to provide for loved ones with disabilities when estate planning. Samuel and Sarita are caring for their disabled son as well as for Samuel's mother and want to plan for the future in a tax-efficient manner.