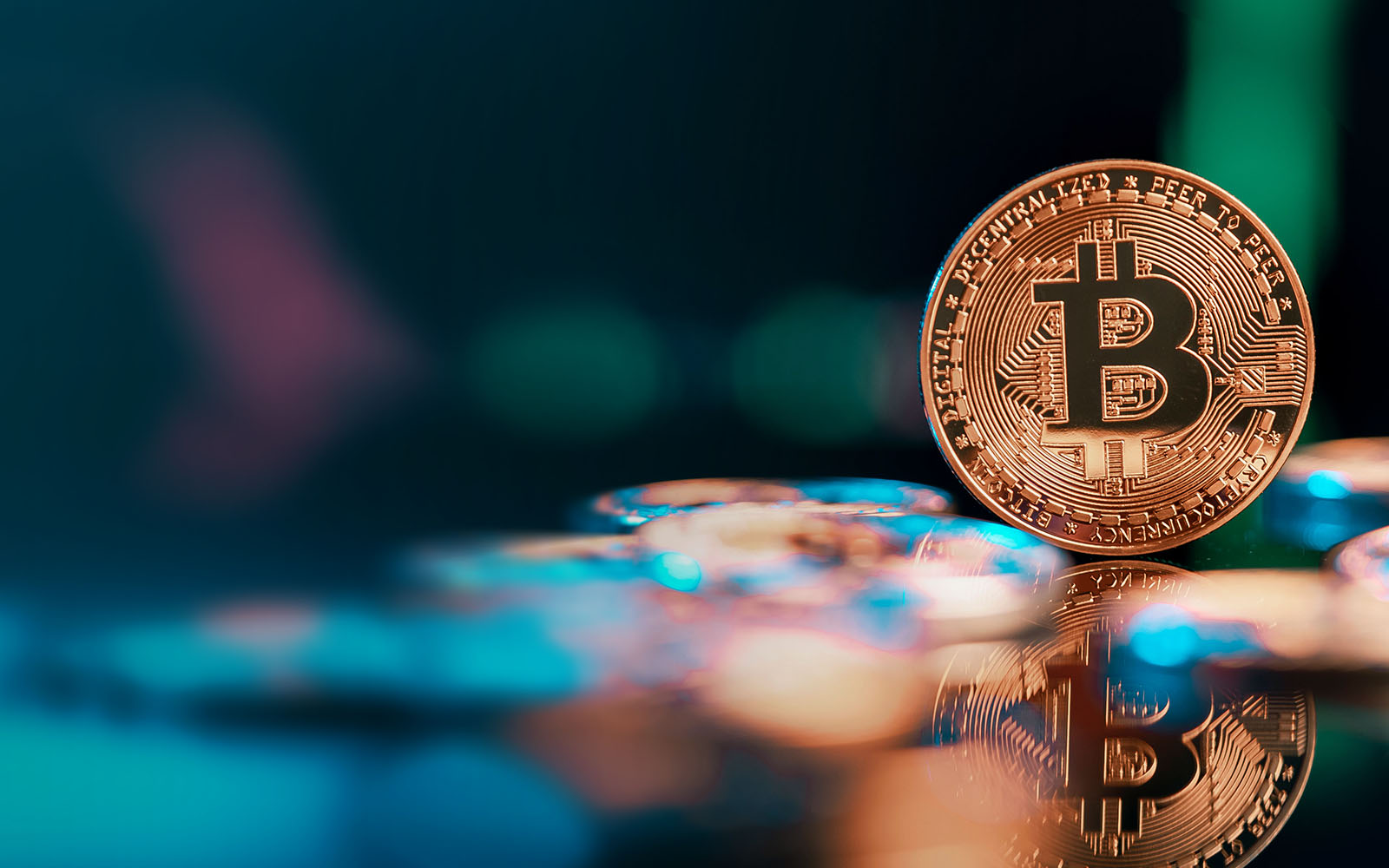 The search for a more efficient Bitcoin
As the world looks to conserve, cryptocurrency mining continues to consume energy at an astronomical rate. Might we already have the answer for a more efficient blockchain? Download our report to view our findings.
Blockchain and digital currencies have captivated journalists, evangelists, and critics for the better part of a decade. Their transformative potential notwithstanding, many are concerned about the immense power demands to run blockchain networks and whether they can truly be part of a green and sustainable future.
This gave rise to an important question: Might there already be a more efficient blockchain implementation? MNP decided to investigate.
Our team leveraged work from several existing frameworks as well as industry experts to determine the electricity consumption of Bitcoin Core ("BTC"), Bitcoin Cash ("BCH"), and BitcoinSV ("BSV"). We also validated our energy consumption model with real-world data from cryptocurrency miners.
After running the numbers it's clear: There is a more energy efficient Bitcoin implementation. We've compiled our findings in our whitepaper, The search for a more efficient Bitcoin.
Want to learn more?
Sign up to access the full report.
Related Content
Confidence

March 15, 2023

Five signs your business may be a victim of fraud

Discover five signs of financial fraud that may impact your business including employee behavior and complex transactions and take steps to protect your organization.

Confidence

March 10, 2023

Broadening your perspective: How social factors impact your business

The "social" side of ESG has a broad scope, covering internal factors like your culture and EDI practices, all the way to external factors like modern slavery.

Confidence

March 02, 2023

How to manage third-party risk in the public sector

Organizations in the public sector face unique risks when they contract with a third party to deliver their services.
Insights
Performance

May 26, 2023

What now? Taking a 360-degree approach to your business' future

How can you secure the long-term success of your business? A 360-degree approach will empower you to make informed decisions to increase profitability.

Performance

May 23, 2023

A guide to benchmarking for grain farmers

Rather than strictly a comparison to your peers, benchmarking offers grain farmers a chance to look at their own business from a different perspective and build a guide for the future success of their operations.