Hash Qureshi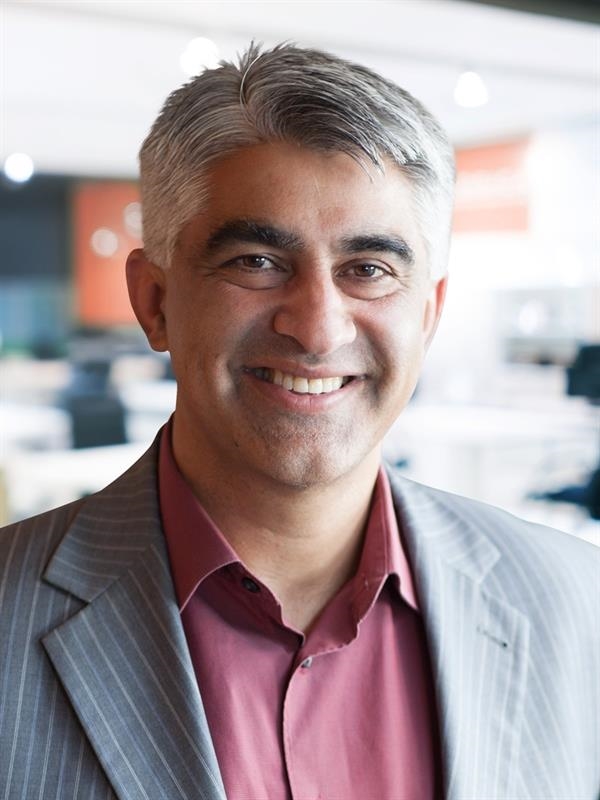 Hassan (Hash) Qureshi, CPA, CMA, CRISC, CISA, CISSP, CRMA, P.Eng, MSc, is a Partner with MNP's Consulting Services group in Ottawa. Hash leads a team of accountants, IT security, engineers and finance experts helping clients optimize their organization's performance.
Drawing on more than 25 years of experience, Hash works closely with clients in both the public and private sectors to improve strategic planning, risk management, information security, enterprise architecture, corporate governance and internal controls over financial reporting.
Hash also advises clients in the blockchain and cryptocurrency industries, on optimizing internal controls and complying with regulators. Hash leads artificial intelligence and deep learning engagements with the Canadian government.
Before joining MNP, Hash worked at one of the Big 4 firms, and served as a captain in the Canadian Air Force.
Bilingual in English and French, Hash is a Chartered Professional Accountant (CPA) and Certified Management Accountant (CMA). He is a Certified Information Systems Auditor (CISA), Certified Information Systems Security Professional (CISSP) and professional engineer (P.Eng). He holds a Certification in Risk Management Assurance (CRMA) and is Certified in Risk and Information Systems Control (CRISC). Hash earned a Bachelor of Engineering (BEng) in engineering and physics (electrical option) from the Royal Military College of Canada and a Master of Science (MSc) in project management from the University of Quebec.