You're invited to crystallize your succession and estate plans over a night of whiskey sampling — attendees will gain insights from top advisors at MNP, Assante Wealth Management, and Cunningham Swan. You'll learn practical techniques and innovative strategies for protecting your business, family, and legacy, all while transferring your wealth to successors in a tax-efficient manner.
For more information, email Mike Cvetkovic at [email protected].
Date
Tuesday, November 22, 2022
Time
7:00 PM - 9:00 PM (EST)
Agenda
Topics include:
Avoiding double or triple tax
Choosing an executor and avoiding conflicts
Family trusts and family law matters
Tax efficient retirement income
How to optimize charitable giving
And much more!
Location
Assante Wealth Management Kingston office
90 Johnson St, Kingston, ON
Presenters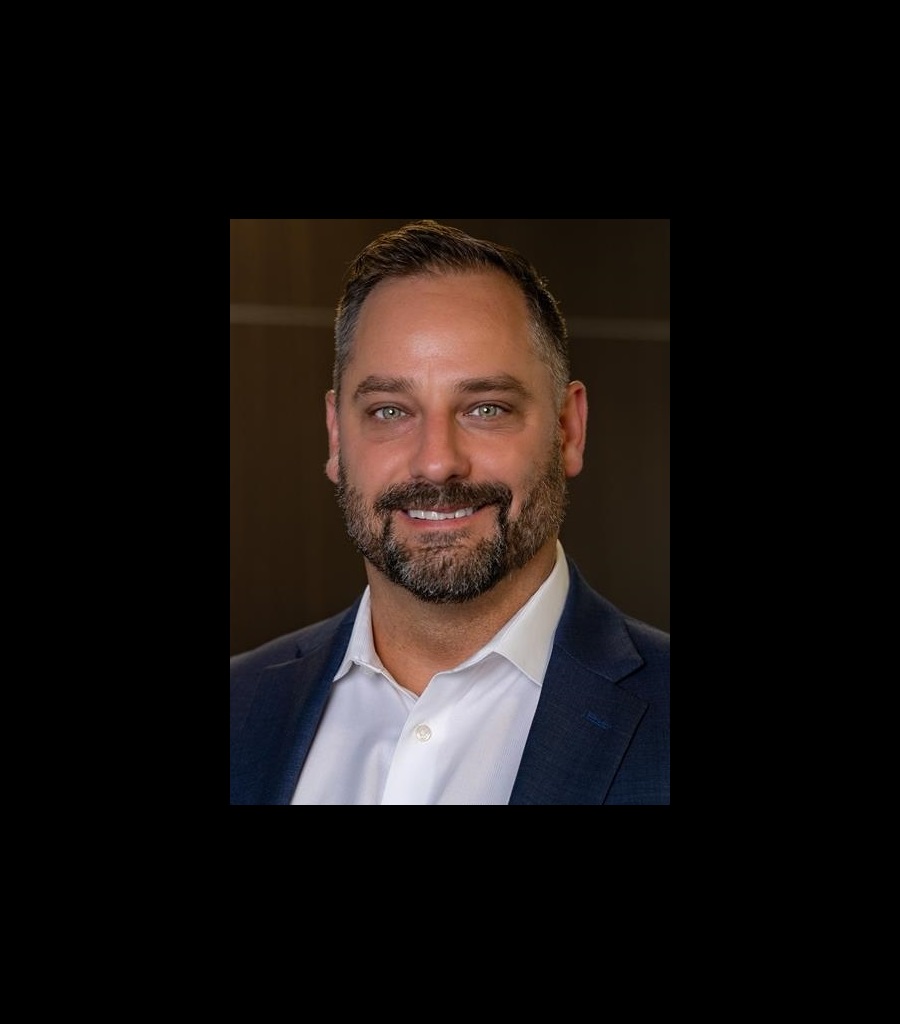 Jason leads the Tax group at MNP's Kingston office. With nearly two decades of experience, Jason works one-on-one with company owner-managers, including health care professionals and technology start-ups, providing guidance on cross-border tax issues as well as tax credit programs. He is a Chartered Professional Accountant (CPA), qualifying as a Chartered Accountant (CA) in 2005.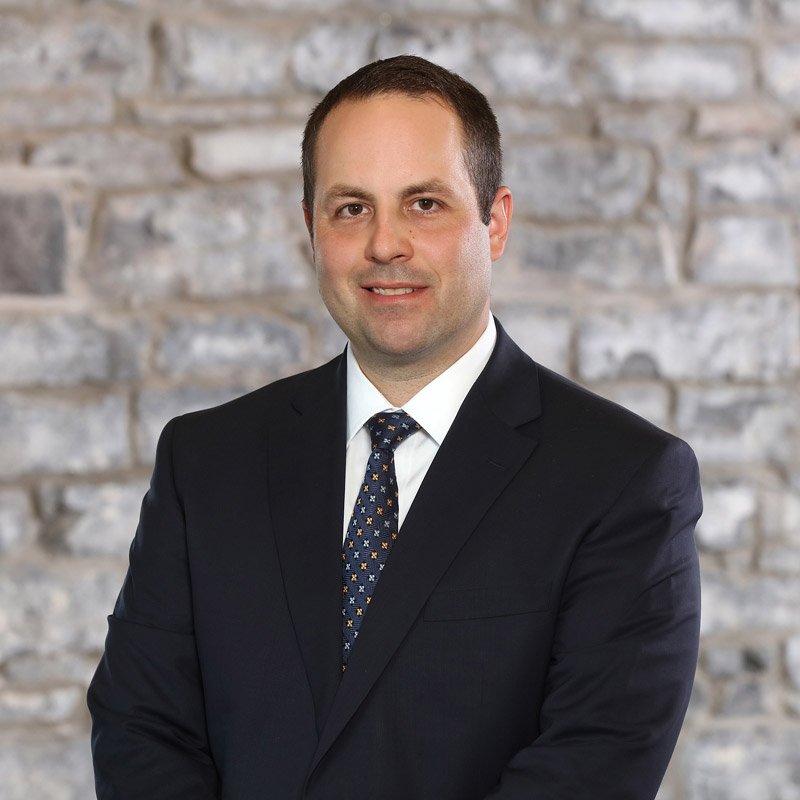 Brian Gillingham is a partner with the law firm of Cunningham Swan LLP in Kingston and heads the firm's Wills and Estates group. Brian obtained his Juris Doctor from Osgoode Hall Law School in 2011 and was called to the bar in 2012. He is a co-author of the legal textbook Drafting Wills in Canada: A Lawyer's Practical Guide and regularly presents to lawyers at continuing development programs with the Ontario Bar Association and the Law Society of Ontario.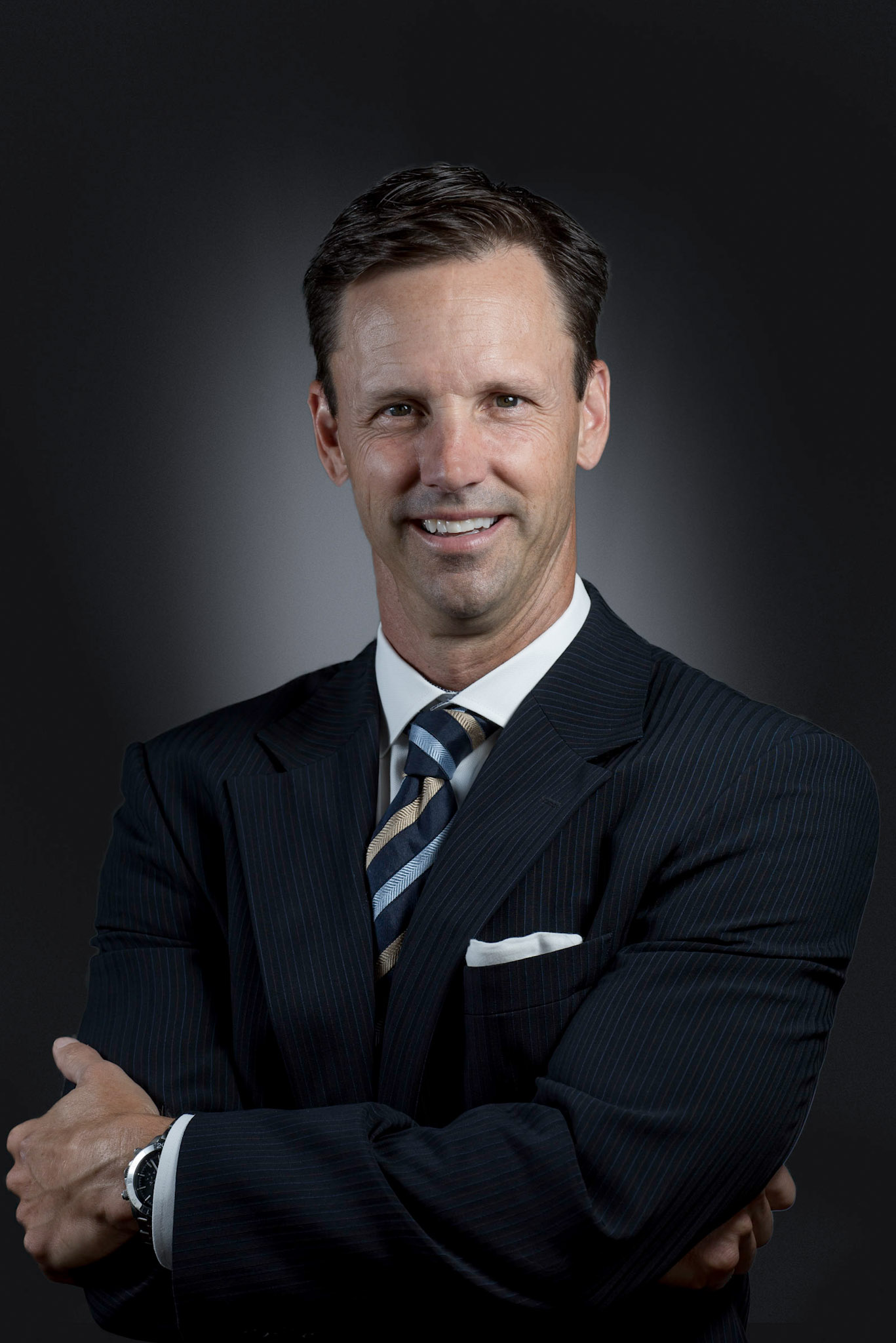 With over 28 years of experience, Patrick specializes in providing holistic wealth planning for business owners and high net worth families, helping them protect and grow their wealth by providing integrated advice in tax, investment and estate planning.