MNP Business Insights Newsletter
Sign up for insights that make an impact
Keep up to date on what matters most to you and your business. Subscribe to receive monthly emails with the latest insights from advisors at MNP.
MPact — MNP's digital magazine
MPact delivers leading insights from our team to help you understand today's current issues and see what's coming around the corner.
Each edition of MPact brings new ideas, actionable advice, and sound strategies to support your business journey.
From our knowledge and experience come the ideas and actions to improve your business and inform your future path. See below for our latest insights to support your business journey.
Performance: Optimize operations and adjust course
Performance

September 18, 2023

Tax Alert: Enhanced GST Rental Rebate

Learn more about the Enhanced GST Rental Rebate that will relieve 100 percent of GST on specified residential rental construction projects.

Performance

July 14, 2023

Tough calls: Making decisions in real estate and construction amid an uncertain economy

When it comes to making the choice to slow operations or continue, full steam ahead in RAC, amid an uncertain economy, there are some things to consider to ensure you're making an informed decision.
Agility: Anticipate and respond to the pace of change 
Agility

October 03, 2023

How to mitigate risks when building major infrastructure in the energy and utilities sector

What risks will the energy and utilities sector face on the journey toward building net-zero infrastructure? These steps can help you navigate the path forward.

Agility

How to overcome your bookkeeping pain points with ease

Streamline your farm's financial reporting process with the help of ease bookkeeping.
Confidence: Bring clear direction and protect value
Confidence

Untangling money laundering regulations for Canadian real estate

In an industry that has historically been attractive for criminals and money laundering activity, those in the Canadian real estate market have a responsibility of due diligence to keep themselves and their business safe. While it may seem like a daunting task to ensure your business isn't being used for criminal activity, federal guidelines exist to ensure compliance and vigilance within real estate.

Confidence

March 31, 2021

Planning for increased cyber risks in an age of digital transformation

As organizations adopt more and more technology, they need to be aware of the risks and threats that come along with the change. Our whitepaper outlines four key challenges and strategies for overcoming them.
Progress: Preserve continuity and invest in the future
Progress

September 26, 2023

Thinking of selling your company or practice? Here are the advantages and disadvantages of each option

Get a clearer understanding of the four most common options for selling your business or professional practice — and which might be best suited to your goals.

Progress

September 11, 2023

What does the Underused Housing Tax mean for farm owners?

If you own a farm with a residential property, you may be subject to the Underused Housing Tax rules. Here's who needs to file the annual return and who may be exempt from the tax.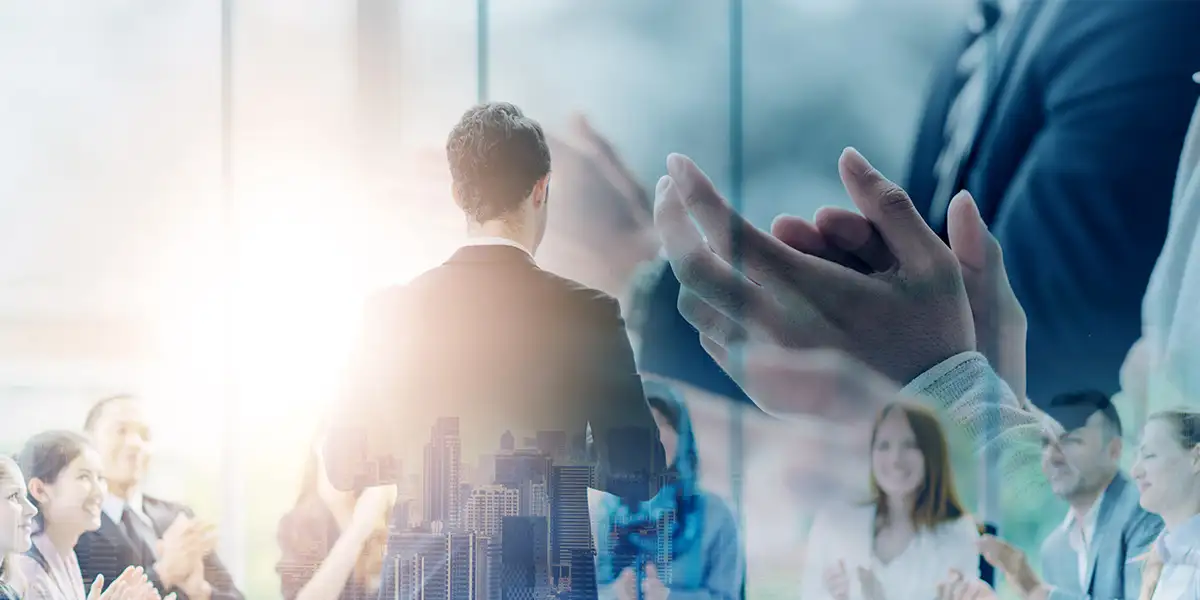 Business Owners Series
Business moves fast. MNP is here to help you keep up.
Our Business Owner Presentation Series delivers monthly webinars with the latest news, strategies, and insights that Canadian entrepreneurs need to reach their goals.