MNP is pleased to announce that MPact, our digital thought leadership publication, has earned a prestigious Association for Accounting Marketing Achievement Award (AAM-MAA) for 2020. The AAM-MAAs celebrate outstanding achievement in accounting marketing and recognize North American firms who find the best, most innovative ways to connect with their clients and prospects.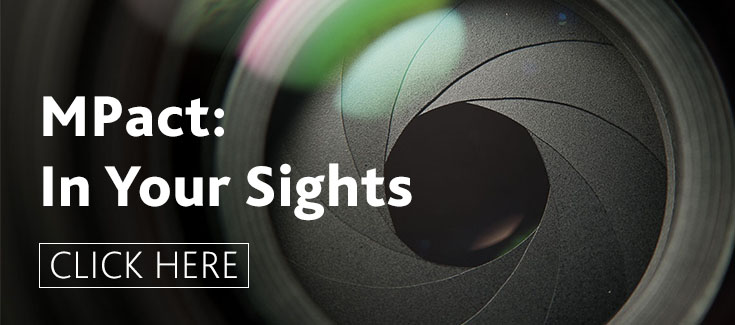 MPact was named the category winner in Collateral and Content Marketing, Publications and Newsletters — as judged by a panel of marketing, advertising, communication and professional services experts. Category entries were evaluated for their accomplishment of specific goals, the execution of strategy and demonstrated results.
With a circulation of more than 75,000, each edition of MPact profiles our expert advisors, provides valuable insights to industry and clients and builds overall brand awareness for MNP across Canada.
"The success of MPact reflects a true team accomplishment for the whole firm," said Randy Mowat, Senior Vice President, Marketing. "It demonstrates our professionals' understanding of our clients' needs and skill in delivering insights in useful and easily understood ways."
"I congratulate Randy and the entire Marketing Team on this accomplishment," said Chief Executive Officer Jason Tuffs. "MPact embodies the 'serve our clients according to their needs' tradition that has a long history at the firm. The current editions of MPact offer timely, relevant and insightful content that is of benefit to our clients."
MPact is available for free via a subscription. Click here to subscribe.