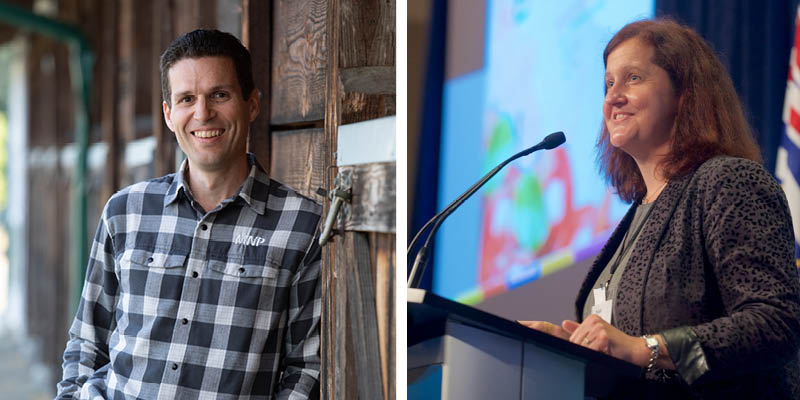 MNP is proud to be a Platinum sponsor and participant of the Vancouver Island Economic Alliance's (VIEA) 16th annual State of the Economic Summit on October 26 - 27, 2022.
Since 2006, the summit has gathered business, community, and government leaders at the Vancouver Island Conference Centre to share ideas, ask questions, learn about new initiatives, and explore new opportunities.
Susan Mowbray, Partner in MNP's Consulting group and leader of the Economics and Research practice, will present the anticipated 2022 State of the Island economic Report, an overview of the drivers and entrants to Vancouver Island's diverse economy, published by VIEA.
MNP's Peter van Dongen, Senior Manager, will be moderating two panels on Island agriculture and the future of food – seen through the eyes of agri-food entrepreneurs. As supply constraints become more acute, calls to increase local commercial-scale food production have increased. Peter chats with stakeholders about the pros and cons of investing in agriculture on the Island, and what more needs to be done to grow local.
Learn more
Keep up with the latest economic developments on Vancouver Island: Register for the 16th Annual State of the Island Economic Summit.