MNP is pleased to congratulate Daryl Ritchie and Howie Shikaze on their recently announced 2020 Lifetime Achievement Awards from the Chartered Professional Accountants of Alberta (CPA Alberta). They join fellow MNP alumni Barb Carle-Thiesson who was similarly honoured early this year with a Lifetime Achievement Award from the Chartered Professional Accountants of BC.
The CPA Lifetime Achievement Awards are presented to CPAs whose continual commitment to the betterment of their profession, communities and the organizations they have served is unparalleled. Daryl, Howie and Barb are exemplary honourees who embody these ideals.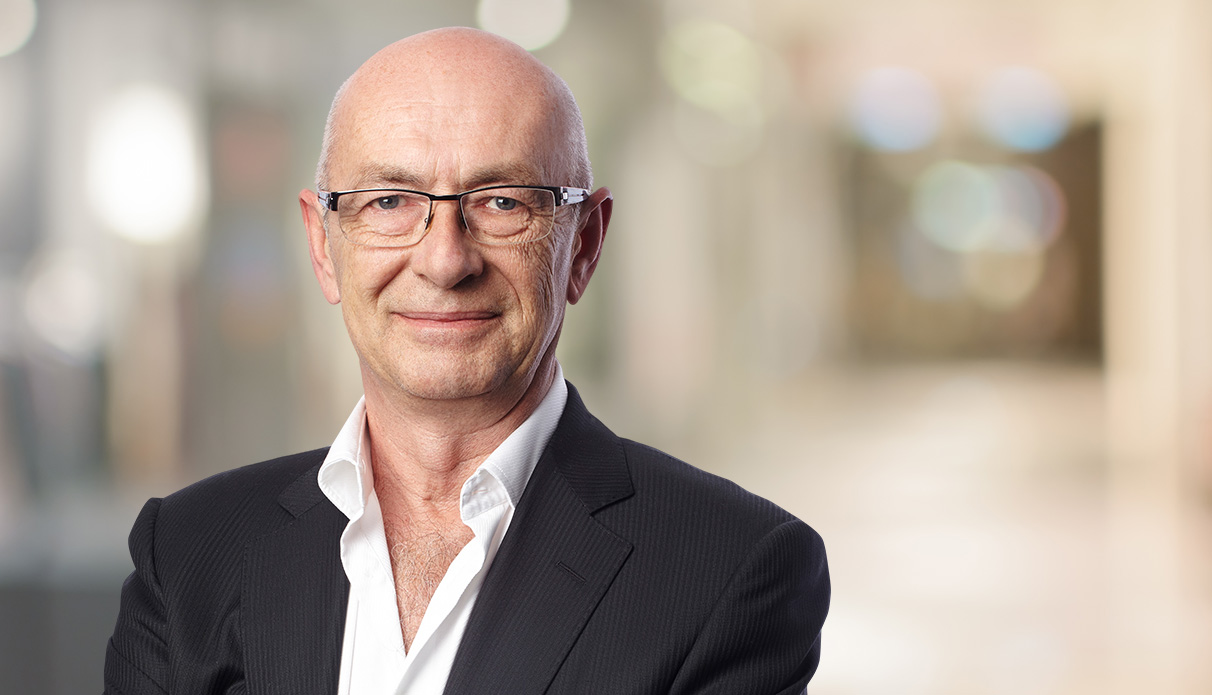 Daryl Ritchie, FCPA, FCA
Among a multitude of accomplishments, Daryl was recognized by CPA Alberta for his leadership in building MNP into a major national accounting firm. Daryl started with the firm as an articling student in 1978 and his natural leadership talents would see him named the firm's third ever CEO in 1998. MNP was then the tenth-largest accounting firm in Canada, with fees of over $41 million and more than 400 team members. Under his visionary direction, the firm embarked on a 17-year period of growth and excellence leading up to his 2015 retirement as CEO of the fifth largest firm in Canada, with fees of over $600 million and staff of over 3,500.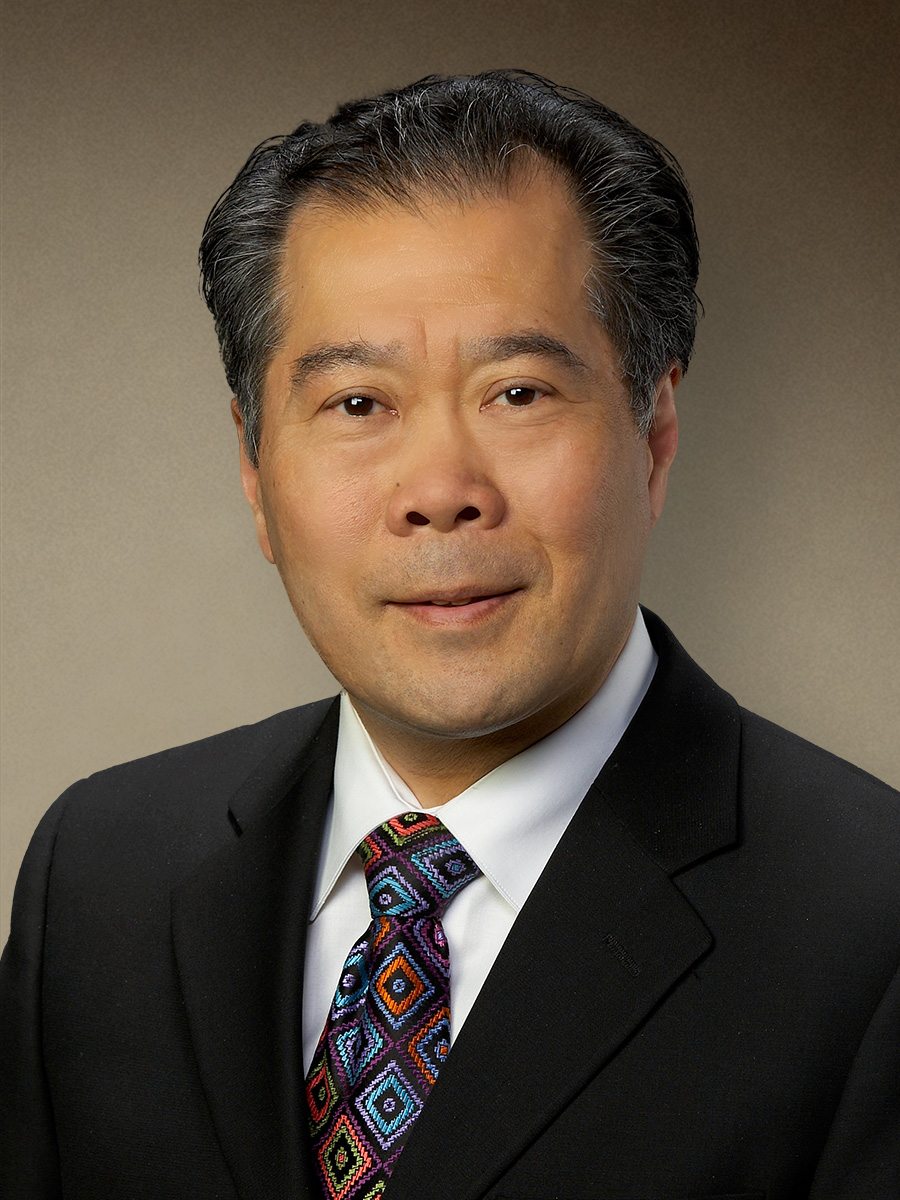 Howie Shikaze, FCPA, FCA
Howie retired from MNP in 2014 after a lengthy career in private practice and five very successful years with the firm. While at MNP and continuing into retirement, Howie has provided distinguished service to the community as board member of chair of several community organizations — including the Calgary Police Commission, YMCA and CPA Assist. CPA Alberta has honoured Howie for unwavering service and commitment to accounting and his community which has brought honour to the profession and made him a role model for all CPAs.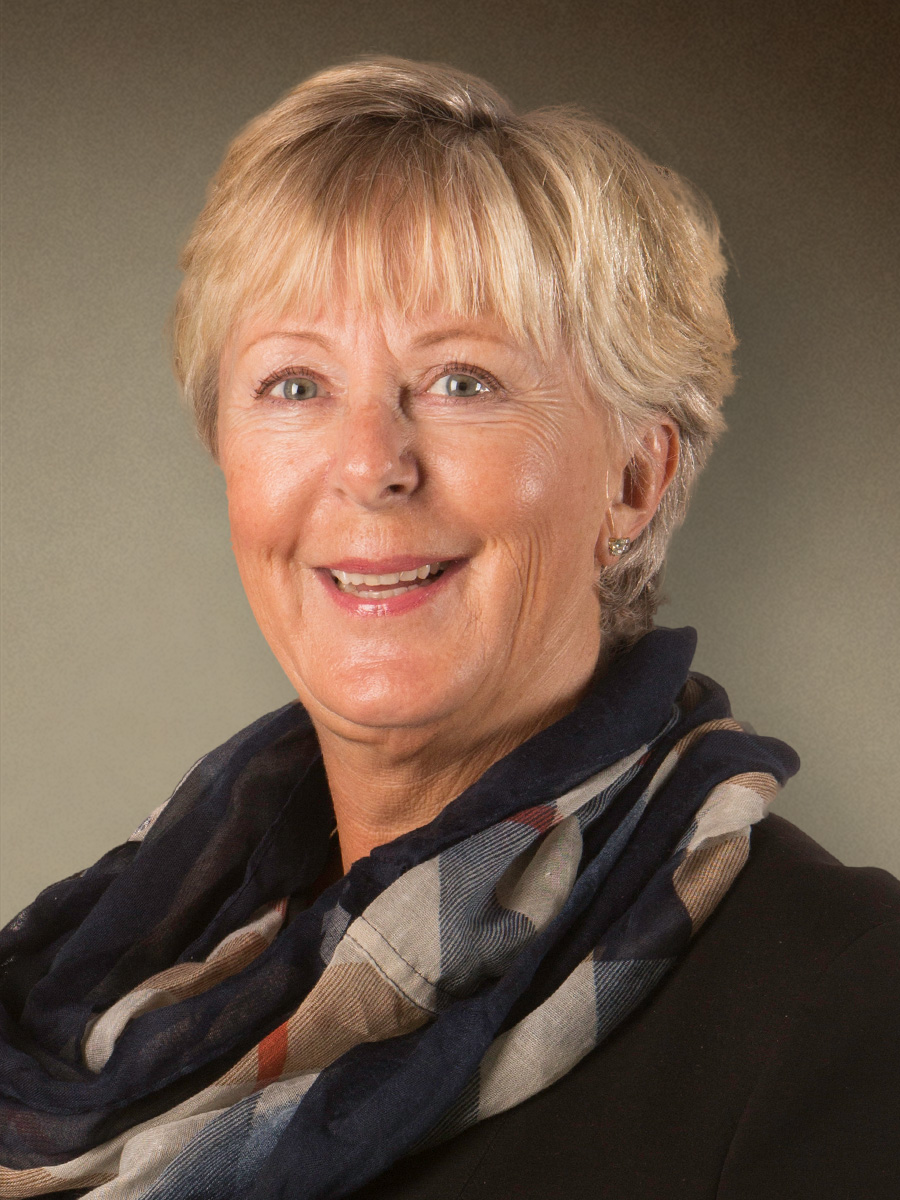 Barbara Carle-Thiesson, FCPA, FCA
From 2012 until retiring in 2018, Barb was a partner in MNP's Nanaimo office. The CPA of BC's Lifetime Achievement Award recognized her exceptional career, community service and work within the CPA profession. Barb's substantial record of chair or boards appointments includes CPA Canada, Vancouver Island University, the First People's Cultural Foundation Investment Committee, Community Living BC and the Nanaimo & District Hospital Foundation among many others.
Congratulations to Daryl, Howie and Barb on their well-deserved honours.