Will result in new initiatives involving B.C.'s business community.
April 16, 2021 – VANCOUVER, B.C. – Vancouver Whitecaps FC and MNP, a national accounting, consulting and tax firm, have teamed up for a strategic sponsorship that names the Canadian-based firm as the official accounting and tax services provider of the Major League Soccer team.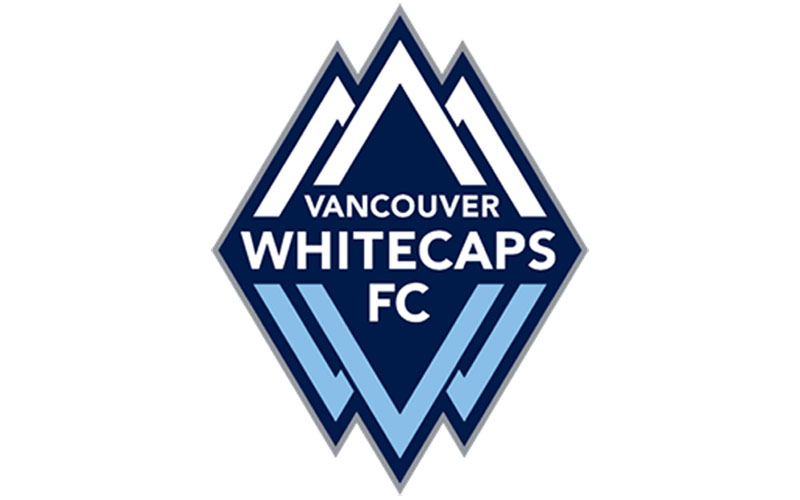 "We are thrilled to join forces with the Whitecaps. Our cultures and values are well-aligned, and we share the same entrepreneurial, community-focused approach," said MNP's Darren Turchansky, Executive Vice President for MNP operations in British Columbia. "We've built our business to serve the needs of every city and town where our people live, work and play — everything we do begins at the local level, with a relationship. And now we are very excited for our new relationship with the Whitecaps."
MNP will deliver accounting and tax services to the club under a three-year partnership, which will see the firm showcased within Whitecaps FC marketing assets and broadcasts throughout the seasons.
"We are proud to be working with MNP," said Wade Martin, Whitecaps FC Chief Revenue Officer. "Our organizations share values of diversity, inclusion, and strengthening communities. We are looking forward to working together as business leaders."
The firm is also working with the club as an associate partner of a newly developed business club that will be officially announced this season. Current stakeholders and members of the business community in B.C. can look forward to exclusive virtual, in-person, and match day events and offerings, including educational forums, seminars, and networking opportunities. MNP is an integral contributor to Whitecaps FC's newest enterprise in the business world.
MNP is a home-grown Canadian accounting, consulting and tax firm, with offices from coast to coast, including 23 in B.C. and all communities will be getting behind and cheering for the Whitecaps on both a local and provincial level.
About MNP LLP
MNP is a leading national accounting, consulting and tax firm in Canada. We proudly serve and respond to the needs of our clients in the private, public and not-for-profit sectors. Through partner-led engagements, we provide a collaborative, cost-effective approach to doing business and personalized strategies to help organizations succeed across the country and around the world. For more information, visit www.mnp.ca.
About Vancouver Whitecaps FC
The Vancouver Whitecaps FC purpose is to unite and inspire its communities. Whitecaps FC is one of the longest standing professional soccer clubs in North America, having originally been founded in 1974. Since 2011, the club has played in Major League Soccer, the top tier of professional soccer in the United States and Canada. Whitecaps FC are a fully integrated club, housing one of the most unique soccer development programs in North America, starting from grassroots and including professional development programs for both boys and girls, with a goal to provide a safe and welcoming environment so that all participants can thrive and achieve their potential. For more information, visit whitecapsfc.com.
For more information, please contact:
Joanne Boyer, Senior Director of Marketing, Western Canada, at 604.637.1591 or [email protected].