Professional Accounting Firm in
Abbotsford
Office Information
600 - 32988 South Fraser Way Abbotsford, BC, V2S 2A8
MNP LLP - Accounting, Business Consulting and Tax Services
MNP's Abbotsford office holds the unique distinction of being the first MNP location in B.C., opening in 2002. Since that time, our Abbotsford team has grown to more than 50 team members. Offering a comprehensive suite of accounting, tax and consulting services, the Abbotsford office also has a significant International Tax team to help with your business concerns worldwide.
MNP's client base in Abbotsford includes private enterprises of all sizes, public sector and not-for profit organizations. Clients also gain access through our local team members to MNP's extensive network of professionals providing expertise in many industries including agriculture, food and beverage processing, professionals, and real estate and construction.
Services at our Abbotsford location
Contact our Abbotsford team today
Contact an office member
Lee Bass

CPA, CA

Regional Managing Partner, Fraser Valley
Lee Bass, CPA, CA, is MNP's Regional Managing Partner for the Fraser Valley region and the Managing Partner for the International and Indirect tax groups across British Columbia. Based in Abbotsford, Lee leads the firm's offices in Abbotsford, Chilliwack, Hope and Maple Ridge while delivering tax and general business advisory services to a wide variety of small- to medium-size businesses.
For more than 20 years, Lee has delivered taxation advice and planning for the purposes of acquisitions, divestitures, corporate reorganizations, estate plans, shareholder disputes and tax minimization. He has worked closely with clients in various industries, including agriculture and agri-food, manufacturing, credit unions, construction, implement and automobile sales, professionals, real estate developers and wholesalers and retailers.
Formerly MNP's Regional Tax Leader for the Southern Manitoba and Lower Mainland regions, Lee has also worked in the Taxation Services department of an international accounting firm. He has sat on MNP's Private Investor Network Committee since 2006 and has served on the firm's Tax Executive and Partner Selection committees.
Lee is a designated Chartered Professional Accountant (CPA, CA) who qualified in 1992. He has a Bachelor of Commerce (Honours) degree from the University of Manitoba and completed the Chartered Professional Accountants Canada's (formerly CICA) In-Depth Tax course in 1993. An avid volunteer, Lee has sat on several boards, coached sports at a rep and provincial level and is a member of Council of the Institute of Chartered Accountants of British Columbia and the Canadian Tax Foundation.
Committed to the communities where we live and work, our Abbotsford team supports numerous local initiatives and events, including:
B.C. Turkey and Egg Board
B.C. Food Processors Association
Movember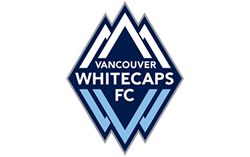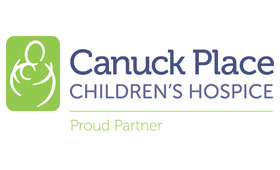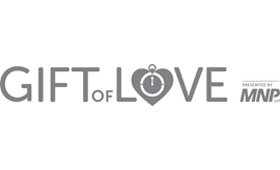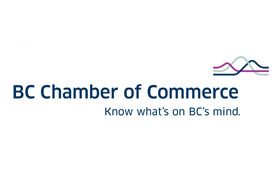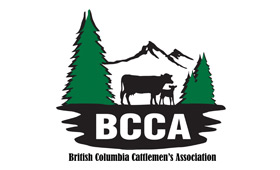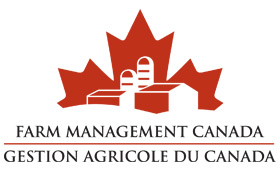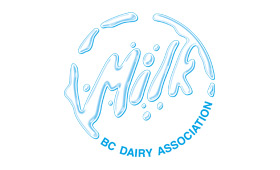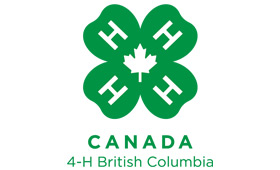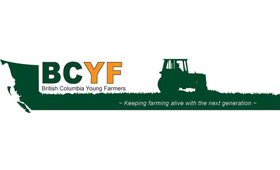 We also actively support the community through the leadership and volunteer efforts of our team members with many local organizations and events, including:
For sponsorship or donation requests, please contact Karen Sauer at [email protected].