Professional Accounting Firm in
Brandon
Office Information
1401 Princess Avenue Brandon, MB, R7A 7L7
MNP LLP - Accounting, Business Consulting and Tax Services
MNP's Brandon office, located in Manitoba has a significant place in our history as the birthplace of the firm in 1958. Today, this location has over 100 team members, including 17 partners backed by the resources and expertise of a nationwide firm with more than 117 offices coast to coast.
Our team of professionals provides a wide range of services to support your needs- from full-cycle accounting and bookkeeping to tax, corporate restructuring, succession planning, consulting, business valuations, and more.
We frequently work with private enterprises of all sizes, professionals, agriculture producers, not-for-profits, first nations and organizations, real estate, and construction sectors.
Following in the footsteps of our original founders, MNP continues to be an intrinsic part of the wheat city and we look forward to helping our business community grow. Contact a member of our team to find out how we can help you reach your full potential from start-up to succession and every stage in between.
Services at our Brandon location
Contact our Brandon team today
Contact an office member
Patti Bell

CPA, CA

Regional Managing Partner
Patti Bell, CPA, CA, is Regional Managing Partner for Southern Manitoba as well as a Business Advisor in MNP's Assurance and Accounting Services group. Working out of the Brandon office, Patti delivers solutions and advice to agricultural producers, agricultural businesses and private companies in industries such as manufacturing, helping them achieve their goals.
Patti's focus includes reviews and compilations, personal and corporate income tax planning and compliance, succession planning and consulting on a broad range of business issues. Her clients rely on her insight and business knowledge to help them in all areas, including marketing, human resources and risk management.
An excellent communicator, Patti is skilled at making complex concepts easy to understand. Personable and highly approachable, she works closely with clients, getting to know them and their businesses so she can tailor solutions and advice to their unique situations.
Patti has a Bachelor of Commerce degree from the University of Manitoba and is a Chartered Professional Accountant (CPA), qualifying as a Chartered Accountant (CA) in 1999. Patti is a current board member for CancerCare Manitoba.
MNP's Brandon team is a strong supporter of many of the city's key organizations and events, including: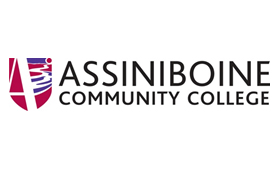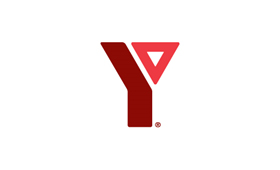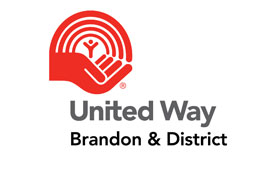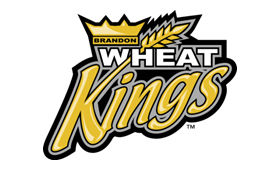 For sponsorship or donation requests, please contact Kyle Hamm, Regional Marketing Manager, at [email protected]