Professional Accounting Firm in
Humboldt
Office Information
PO Box 2590 2424 Westwood Drive Humboldt, SK, S0K 2A0
MNP LLP - Accounting, Business Consulting and Tax Services
MNP Humboldt has been a proud member of the local community for over 25 years. With a team of almost 30 dedicated professionals, led by 4 Humboldt-based Partners, we provide our clients local perspective, backed by the knowledge and expertise that comes with being a part of the largest mid-market accounting firm in the country.
Our team specializes in working with agriculture operations and small to medium-sized businesses providing a full suite of accounting services, farm management consulting, tax advice, succession planning, and more.
Whether you are just starting up or starting to think about your succession plan, come chat with a member of our team to find out how we can help your business or farm operation reach its full potential.
Services at our Humboldt location
Contact our Humboldt team today
Contact an office member
Kenda Thimm

CPA, CA

Partner, Assurance and Accounting
Kenda Thimm, CPA, CA, is a Business Advisor and Partner in MNP's Assurance group. Working out of the Humboldt office, Kenda delivers advice and solutions tailored to help owners and management teams make informed decisions and increase profitability.
Kenda has significant audit experience, serving private companies, credit unions, municipal governments and non-profit organizations, including school divisions, educational institutions and housing authorities. She also provides accounting, succession planning, board training, organizational advice and performance measure management to small and medium-sized organizations, including agriculture-based clients.
Kenda consults in the area of corporate taxation and includes, as part of her practice, many aspects of personal taxation for her clients, including planning and compliance. A trusted advisor, she gets to know clients' business and personal needs so that she can help them achieve their goals.
After obtaining a Bachelor of Administration degree from the University of Regina, Kenda went on to receive the Chartered Professional Accountant (CPA) and Chartered Accountant (CA) designations in 2001. She has facilitated MNP internal assurance courses, trains and mentors team members and participates in the internal practice inspection committee of MNP. Within the community, Kenda was the Vice President of Finance of the Humboldt and District Chamber of Commerce for six years and a member of the Planned Giving Committee of St. Peter's College.
MNP's Humboldt office supports some of the city's and surrounding community's key events and organizations, including but not limited to:
Humboldt Mark of Excellence Awards
St. Peter's College Commerce Scholarship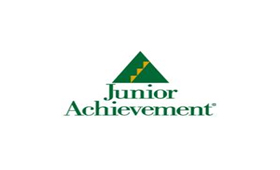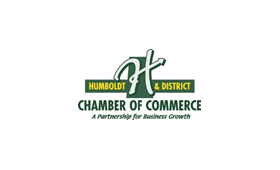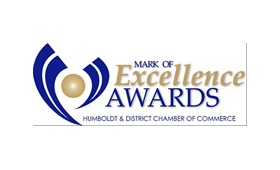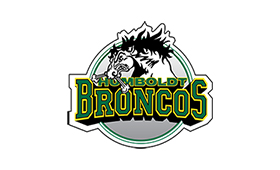 MNP business professionals are proud of our local roots and support the communities in which we live and work. To show our support, we actively participate through volunteering, board membership or other involvement with the following initiatives:
Festival of Lights
Humboldt Soup Kitchen
Humboldt Streetfest