Professional Accounting Firm in Humboldt
Office Information
PO Box 2590 2424 Westwood Drive Humboldt, SK, S0K 2A0
In 1960, Mr. M. S. Deutscher, CA, established a public practice in Humboldt to meet the needs and demands of a growing business, agricultural and financial community. The firm practiced under the name of M. S. Deutscher & Co. until 1975, at which time the original principal retired. Michael L. Deutscher (Jr) and Donald R. Kunaman, who were both admitted to partnership in 1974, continued to practice under the name of Deutscher & Kunaman. In 1981, John R. Scott was admitted to form Deutscher, Kunaman & Scott. In 1985, Larry Rode became a Partner but the name remained unchanged.
During 1997, Deutscher, Kunaman & Scott made a strategic decision to merge with MNP to provide their clients with access to expanded services and specialized knowledge and skill sets. Since that time, MNP's Humboldt office has grown, with approximately 25 professionals currently employed. In order to better serve our clients, we recently moved to 2424 Westwood Drive located on the west side of the City of Humboldt.
Services at our Humboldt location
Contact an office member
Kenda Thimm

CPA, CA

Partner, Assurance and Accounting
Kenda Thimm, CPA, CA, is a Business Advisor and Partner in MNP's Assurance group. Working out of the Humboldt office, Kenda delivers advice and solutions tailored to help owners and management teams make informed decisions and increase profitability.
Kenda has significant audit experience, serving private companies, credit unions, municipal governments and non-profit organizations, including school divisions, educational institutions and housing authorities. She also provides accounting, succession planning, board training, organizational advice and performance measure management to small and medium-sized organizations, including agriculture-based clients.
Kenda consults in the area of corporate taxation and includes, as part of her practice, many aspects of personal taxation for her clients, including planning and compliance. A trusted advisor, she gets to know clients' business and personal needs so that she can help them achieve their goals.
After obtaining a Bachelor of Administration degree from the University of Regina, Kenda went on to receive the Chartered Professional Accountant (CPA) and Chartered Accountant (CA) designations in 2001. She has facilitated MNP internal assurance courses, trains and mentors team members and participates in the internal practice inspection committee of MNP. Within the community, Kenda was the Vice President of Finance of the Humboldt and District Chamber of Commerce for six years and a member of the Planned Giving Committee of St. Peter's College.
MNP's Humboldt office supports some of the city's and surrounding community's key events and organizations, including but not limited to:
FCC Drive Away Hunger
Humboldt Broncos
Humboldt Golf Club
Humboldt Mark of Excellence Awards
Humboldt Minor Hockey
LeRoy Raise the Roof Fundraiser
St. Peter's College Commerce Scholarship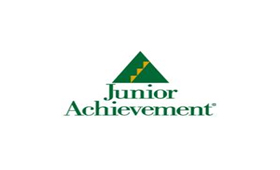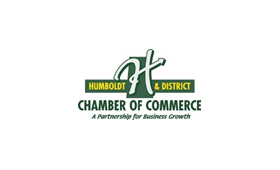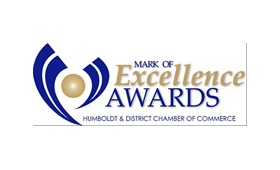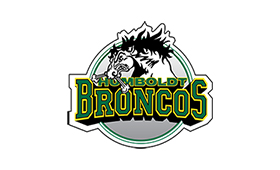 MNP business professionals are proud of our local roots and support the communities in which we live and work. To show our support, we actively participate through volunteering, board membership or other involvement with the following initiatives:
Canadian Cancer Society Relay for Life
Daffodil Drive for the Canadian Cancer Society
Festival of Lights
Humboldt Big Brothers + Big Sisters (Bowl for Kids' Sake)
Humboldt & District Chamber of Commerce
Humboldt Soup Kitchen
Humboldt Streetfest