Professional Accounting Firm in
Mississauga
Office Information
50 Burnhamthorpe Road West Suite 900 Mississauga, ON, L5B 3C2
MNP LLP - Accounting, Business Consulting and Tax Services
MNP Mississauga delivers practical business solutions and advice to help local organizations thrive. Our 300-member team provides a full suite of accounting, tax, and consulting services, backed by the resources of a national firm with more than 120 offices coast to coast.
We frequently work with public companies and not-for-profit entities — as well as small and medium enterprises seeking to innovate and grow in the real estate and construction, food and beverage, advanced manufacturing, professionals, and technology sectors.
We're committed to your business and our community's success. Come meet us for coffee and a conversation about how we can help your business stand apart, from start-up to succession and every stage in between.
Services at our Mississauga location
Contact an office member
John Muffolini

CPA, CA

Regional Managing Partner - Peel Region
John is the Firm's Regional Managing Partner for Peel Region and for Ontario Tax. Previously, John was the Vice President of Clients and Services and National Leader, Technology, Media and Telecommunications (TMT) with MNP.
Based in Mississauga, John helps clients in Canada, the U.S., and the United Kingdom through acquisitions and divestitures, due diligence, initial public offerings and secondary offerings. With more than two-and-a-half decades of experience delivering assurance and advisory services to national and international companies in diverse industries, including three years working with technology companies in Silicon Valley, California, John is a trusted advisor helping his clients achieve their business goals.
Before joining MNP, John held many different leadership roles, including as the Chinese Services audit group leader, TMT leader and lead, the TMT FAST 50 program. John's career encompasses 20-plus years of experience, which include two international accounting and business advisory firms.
John earned a Bachelor of Commerce (BComm) from the University of Toronto in 1992. He is a Chartered Professional Accountant (CPA), qualifying as a Chartered Accountant (CA). John shares his knowledge with industry members as a conference speaker and guest lecturer at various. He is regularly sought out by the media to provide his insights into the technology and software industries, as both an interviewee and as a content provider for publications and articles.
At MNP, we believe in protecting what's important to our clients and communities – our children, our families and the enterprises that support them. Committed to the communities we serve, we proudly support initiatives that reflect our entrepreneurial spirit and share our values of leadership, excellence and giving back. Among others, we partner with the following organizations:
Brampton Board of Trade (BBOT)
Brampton Entrepreneur Centre, City of Brampton
City of Brampton
City of Mississauga
Community Foundation of Mississauga
Mississauga Board of Trade (MBOT)
Oakville Chamber of Commerce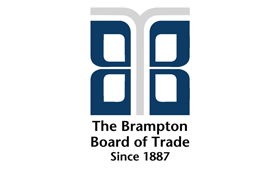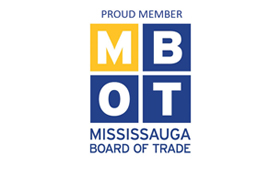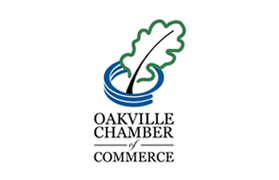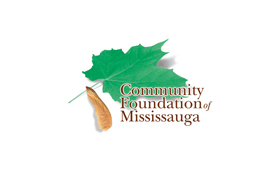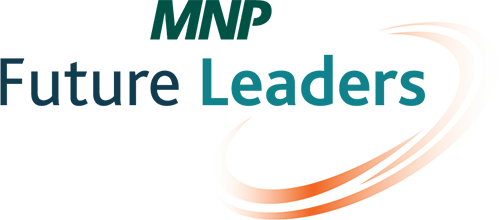 MNP is proud to support our local business communities and young business leaders by providing the advice and tools they need to succeed in a rapidly-changing business environment.
In partnership with key local stakeholders who share our vision, we've created the MNP Future Leaders mentorship program to assist young business leaders. Program partners include City of Brampton, City of Mississauga, Town of Oakville, Brampton Board of Trade, Mississauga Board of Trade, Oakville Chamber of Commerce Ryerson University, Sheridan College (EDGE), University of Toronto Mississauga (ICUBE) and Star Metroland Media.
Visit www.mnp.ca/en/future-leaders for more details about the mentorship program and to find out how you can apply to become an MNP Future Leader.
For sponsorship or donation requests, please contact Alice Bolton, Regional Marketing Manager, at [email protected].