Souris
Office Information
Box 927 25 Crescent Ave W Souris, MB, R0K 2C0
MNP made its debut in Souris in 2010. Our team members have deep roots in the community, providing the local insights and business expertise you need. We are proud to have strong relationships with the key industries in Souris and the surrounding area, including agriculture. We invite you to 'come for a visit' and see how our local Souris business professionals can help your organization.
Services at our Souris location
Contact an office member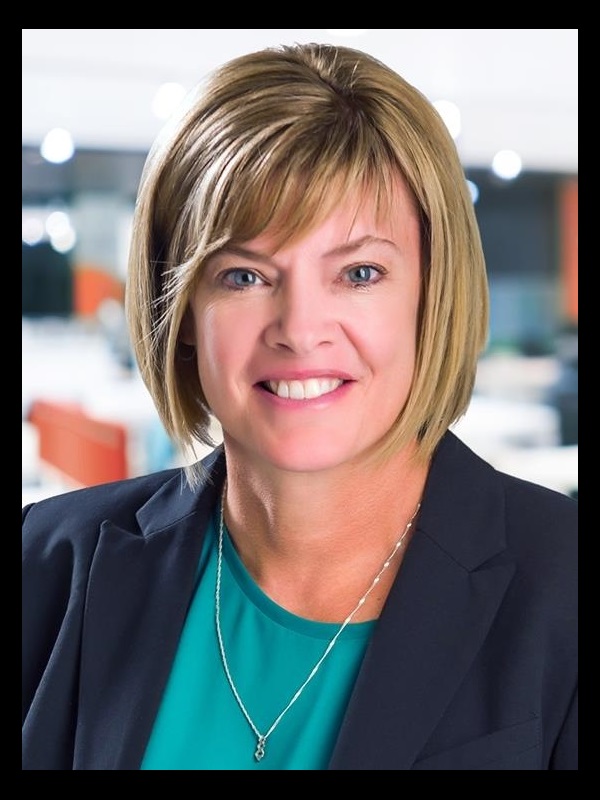 Patti Bell

CPA, CA

Regional Managing Partner
Patti Bell, CPA, CA, is Regional Managing Partner for Southern Manitoba as well as a Business Advisor in MNP's Assurance and Accounting Services group. Working out of the Brandon office, Patti delivers solutions and advice to agricultural producers, agricultural businesses and private companies in industries such as manufacturing, helping them achieve their goals.
Patti's focus includes reviews and compilations, personal and corporate income tax planning and compliance, succession planning and consulting on a broad range of business issues. Her clients rely on her insight and business knowledge to help them in all areas, including marketing, human resources and risk management.
An excellent communicator, Patti is skilled at making complex concepts easy to understand. Personable and highly approachable, she works closely with clients, getting to know them and their businesses so she can tailor solutions and advice to their unique situations.
Patti has a Bachelor of Commerce degree from the University of Manitoba and is a Chartered Professional Accountant (CPA), qualifying as a Chartered Accountant (CA) in 1999. Patti is a current board member for CancerCare Manitoba.
MNP Souris is a strong supporter of the area's key organizations and events, including:
Souris Chamber of Commerce
Souris Rodeo Club
For sponsorship or donation requests, please contact Kyle Hamm, Regional Marketing Manager, at [email protected].