Abhishek Kapoor, CPA, ACCA (UK), CPA (Washington)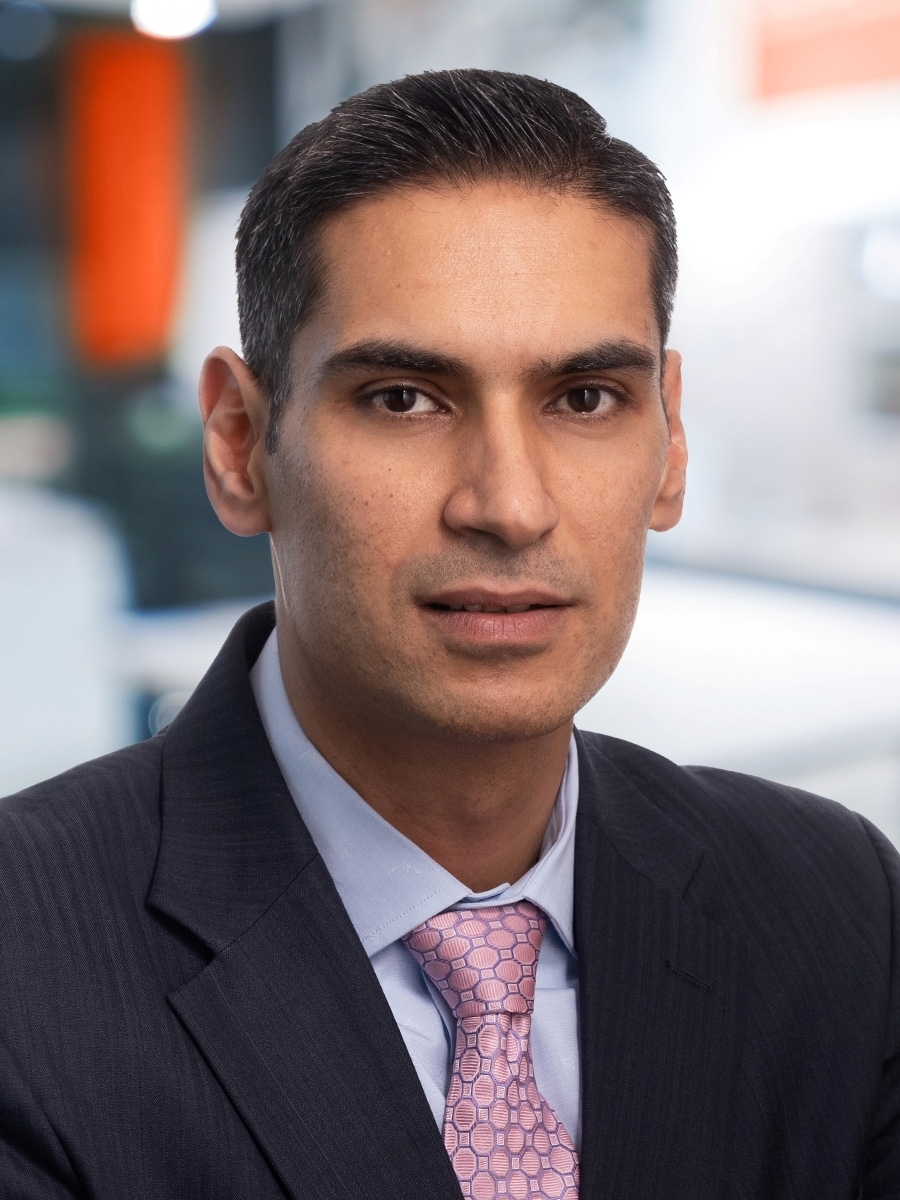 Abhishek Kapoor

, CPA, ACCA (UK), CPA (Washington)
Partner, CPA, CA
Abhishek is a member of MNP's Assurance and Accounting team in Vancouver. Abhishek delivers practical, proactive business advice to public and privately held companies on the proper application of complex accounting standards and financial transactions, including financial reporting, internal control solutions, audits, business acquisitions, mergers and initial public offerings.
With more than a decade of experience auditing Canadian and U.S. public companies, Abhishek helps clients in a wide range of sectors, including manufacturing, wholesale and distribution; software and technology, including gaming and ecommerce; mining, oil and gas; and energy and utilities.
Abhishek leads audit engagements delivering quality audits under stringent timelines, encompassing planning, designing and executing, using an overall risk management-based audit approach according to Canadian Public Company Accounting Oversight Board (PCAOB) auditing standards. He also scripts reports to audit committees and boards of directors related to audit findings and control recommendations.
Prior to joining MNP, Abhishek worked at two of the Big Four firms.
Abhishek is a Chartered Professional Accountant (CPA) and Certified Public Accountant (CPA, Washington State). He is a member of the Association of Chartered Certified Accountants (United Kingdom) and The Institute of Chartered Accountants of India.