Adam Shapiro, CPA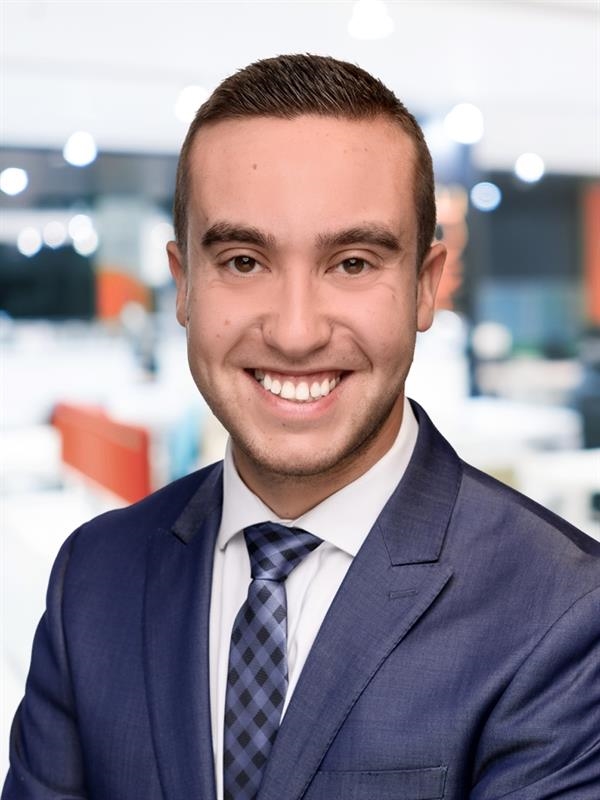 Adam Shapiro

, CPA
Partner
Adam is a Partner and Business Advisor with MNP's Assurance and Accounting team. Adam works closely with owner-managed businesses, entrepreneurs, family offices, and professionals, helping them navigate their unique challenges by providing timely, tailor-made solutions.
Adam provides assurance, accounting, tax, and business consulting services to small and medium-sized businesses in a variety of industries. He works with companies in technology, media, manufacturing, distribution, real estate, private equity, and organizations in the not-for-profit sector.
Adam makes it his priority to understand each client's business to provide the best possible advice to help them achieve their long-term goals. He is always thinking into the future to help his clients best prepare for possible obstacles and opportunities down the road.
Adam graduated from McGill University's Desautels Faculty of Management with a Bachelor of Commerce (BComm) in accounting in 2016 and a Graduate Certificate in Professional Accounting (GCPA) in 2017. He is a Chartered Professional Accountant (CPA) auditor, qualifying in 2017. Adam received the Foundation of Quebec Chartered Professional Accountants Undergraduate Scholarship for Academic Achievement and Community Involvement.