Adynea Russell, FCPA, FCA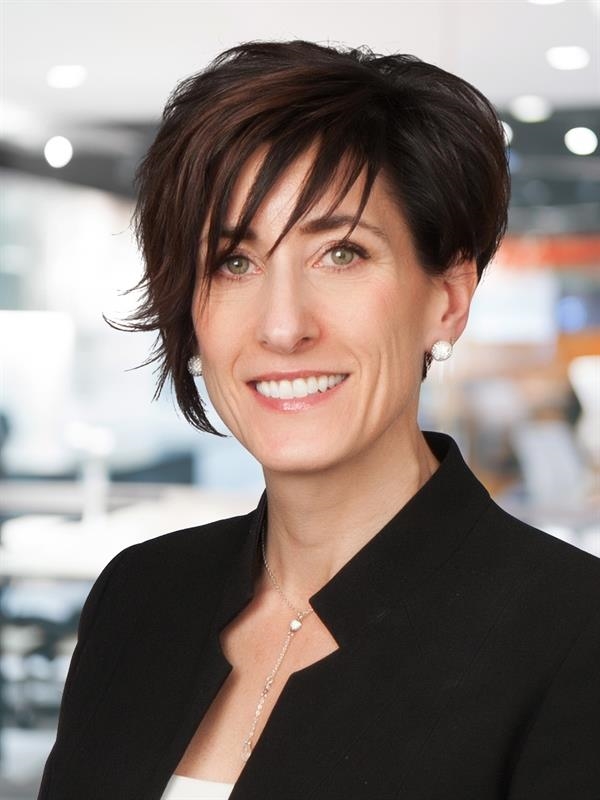 Adynea Russell

, FCPA, FCA
Vice President, Assurance
Adynea Russell, CPA, CA, is an Assurance Partner in MNP's Regina office. Delivering strong business advice on a broad range of issues, Adynea works with companies and government organizations of all sizes, conducting audits and reviews, providing tax services and helping them stay compliant.
With more than 15 years of experience in public practice, Adynea is adept at listening to what clients need and customizing solutions and services so that they meet those needs. She works closely with clients, thoroughly reviewing financial statements and records and conducting in-depth analyses to identify and solve problems.
Adynea considers herself part of her clients' team and gets to know their businesses very well. She explains complicated topics clearly, providing clients with the information they need to make strategic business decisions. Designated a Chartered Accountant (CA) in 1999, Adynea holds a Bachelor of Administration degree from the University of Regina. She is active in the community, volunteering with the Regina Women's Network and the Resurrection Parish Finance and Fundraising Committee.