Ahlan Veerasamy, CPA, CA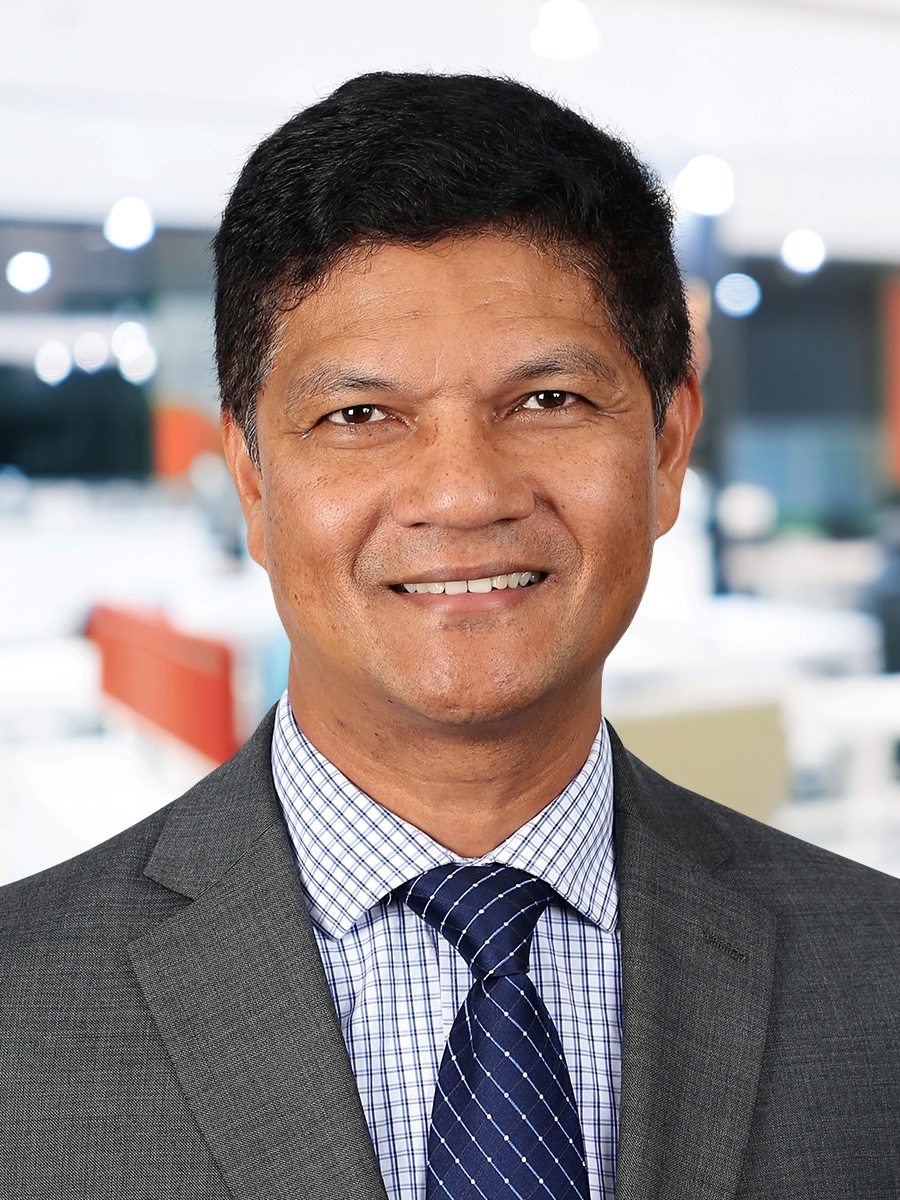 Ahlan Veerasamy

, CPA, CA
Partner, Public Companies
Ahlan is a Business Advisor with MNP's Public Companies team in Toronto. With more than three decades of experience providing business advisory and audit services to clients around the world, Ahlan advises public companies as well as private companies seeking a stock exchange listing.
Ahlan helps companies go public through initial public offerings or reverse takeovers by working with legislators, lawyers and underwriters. Once the listing process is complete, he helps ensure timely filing of audited financial statements. Well versed in helping clients with complex accounting issues, he is particularly experienced working with companies in the manufacturing, real estate rental, construction, technology, cannabis and service industries.
Ahlan earned his first accounting designation in 1996 while working in the UK. He is a Chartered Professional Accountant (CPA), qualifying as a Canadian Chartered Accountant (CA) in 2002.