Ahson Nasir, CPA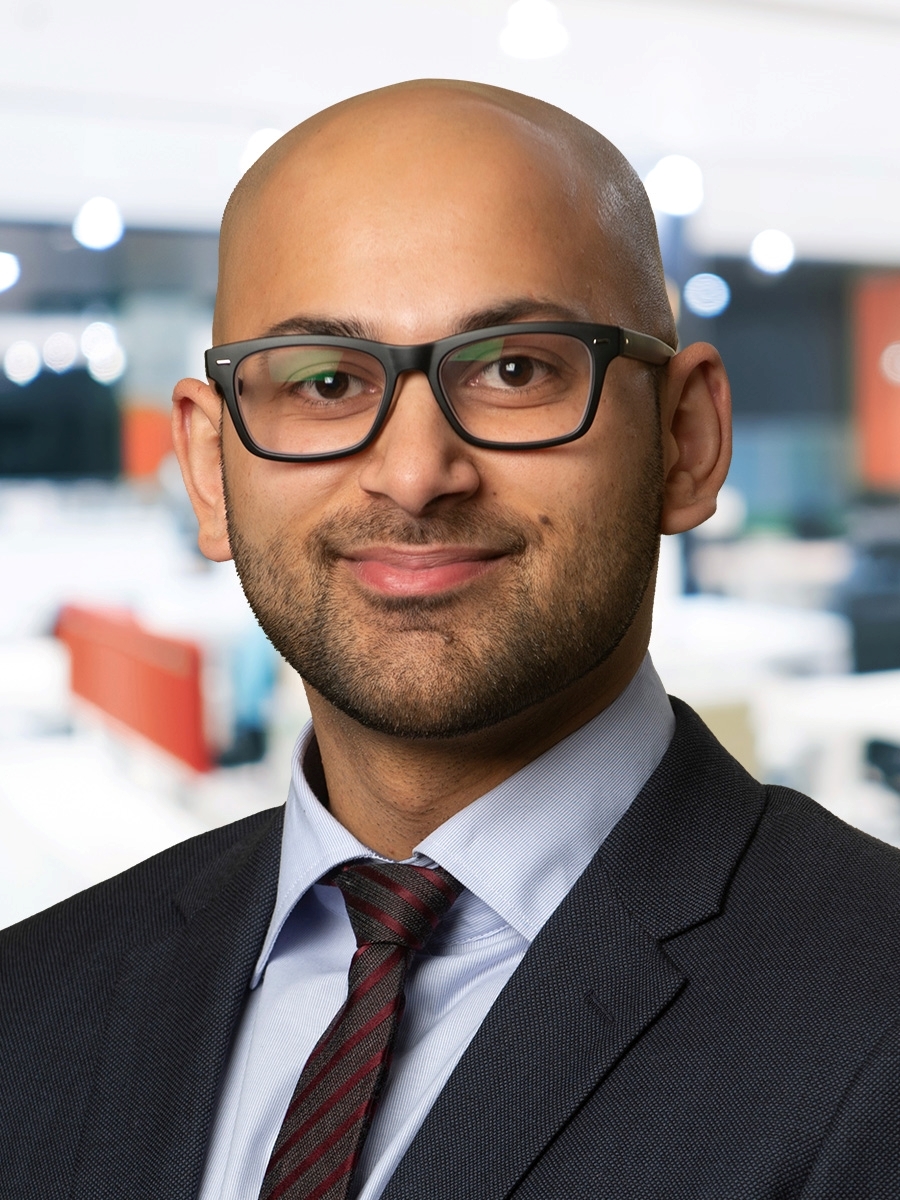 Ahson Nasir

, CPA
Partner
Ahson is a member of MNP's Tax Services team in Edmonton. Ahson provides tailored solutions to a wide range of private enterprises, ranging from large multinational entities, to owner-managed businesses. He takes the time to understand his clients' businesses and delivers practical solutions that make sense from both a tax and business perspective to help his clients achieve their goals.
He analyzes and identifies opportunities in corporate structuring or restructuring and finds the right tax solution at any point in a business's lifecycle. He also specializes in estate planning, exit and business sales planning, and deals with any tax compliance issues that may come up for his clients.
Ahson earned a Bachelor of Commerce (BComm) from the University of Alberta in 2014. He is a Chartered Professional Accountant (CPA), qualifying in 2017 and has completed CPA Canada's In-Depth Tax Course Levels 1 – 3.