Aichatou Salifou, CPA auditor, CIA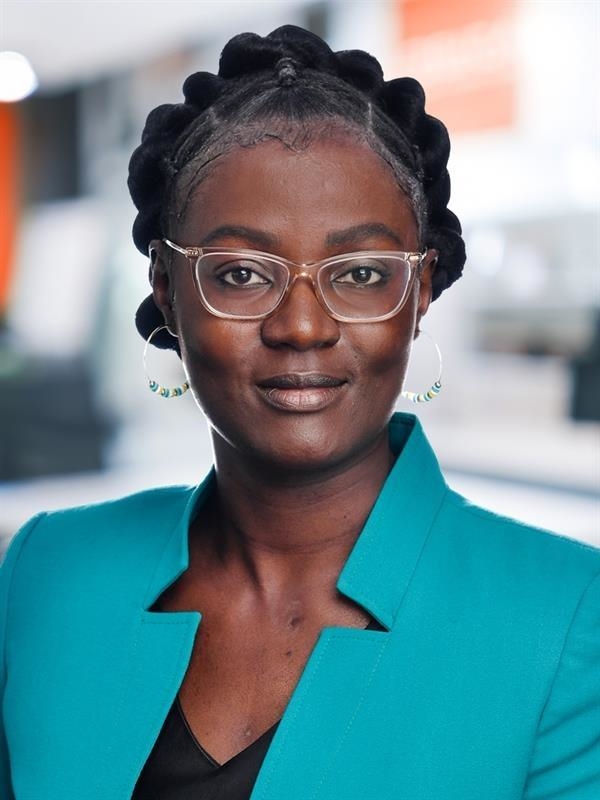 Aichatou Salifou

, CPA auditor, CIA
Partner
Aichatou is a Partner in MNP's Enterprise Risk Services group in Montréal. With more than 14 years of experience in consulting, enterprise risk management, and internal audits, she specializes in the public and para-public (organizations partially funded, operated or owned by the government) sectors.
Aichatou helps her clients build and improve their corporate governance practices. She supports them in improving their internal control environment, to identify and effectively manage risks, adequately safeguard assets, and improve the reliability of financial reporting. She is an essential resource for her clients through her management of internal audit and IT audit mandates.
Aichatou plans and executes a wide variety of mandates, including resource optimization audits, compliance and internal control assessments (including IT controls), as well as reviews of internal audit professional practices. She also supports organizations with the certification process for chief executive officers and chief financial officers, and provides specialized IT audit services for external financial statement audits.
Before joining MNP, Aichatou was the head of the Office of Internal Audit, Ethics and Investigations at a major educational institution in Montréal. She was also a director of risk management at a Big Four firm.
Bilingual in French and English Aichatou earned a Bachelor of Business Administration (BBA) in information systems from l'Université Sainte-Anne and a post-graduate diploma in public accounting from HEC Montréal. She is a Certified Professional Auditor (CPA), Certified Internal Auditor (CIA), Certified Information System Auditor (CISA) – ISACA candidate, and is in the process of obtaining her CISA certification.