Am Lidder, CPA, CA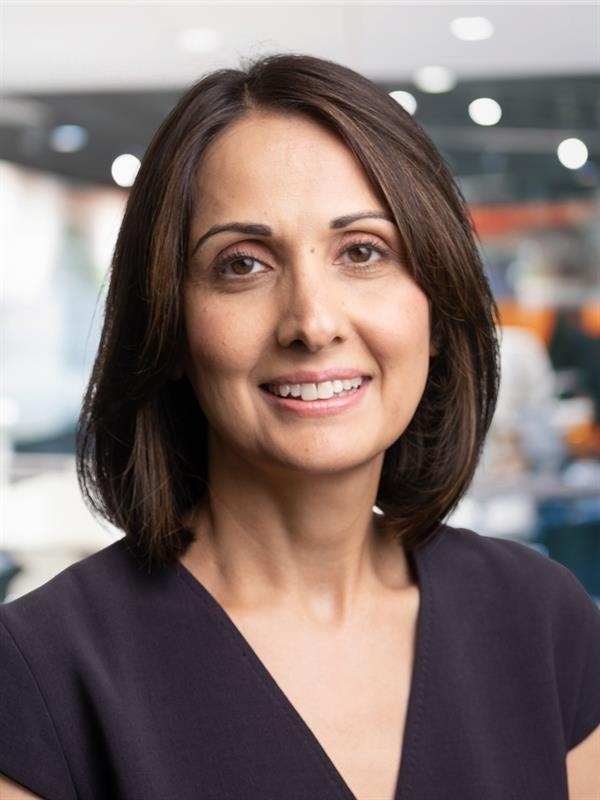 Am Lidder

, CPA, CA
Senior Vice President, Tax Services
Amanjit (Am) is MNP's Senior Vice President, Tax Services. As the leader of MNP's Tax Services and member of the firm's management team, she is responsible for the strategic direction, guidance and leadership of the national tax service line across the firm. Within her role as the Senior Vice President, Tax Services, Am is the Chair of MNP's Tax Executive Committee. She is also a member of the firm's Compensation Committee and previously served as a Director on MNP's board.
In her previous role as the firm's Regional Tax Leader, Am provided a wide range of tax planning and compliance services to mid-sized organizations and their shareholders. Working one-on-one with clients, she delivered effective advice and strategies for corporate and personal tax planning, estate and succession planning and corporate reorganizations, as well as merger and acquisition planning.
Am is frequently included as an expert in House of Commons Standing Committee of Finance and the Standing Senate Committee on National Finance hearings on tax matters. She has also presented at numerous tax conferences hosted by CPA Canada, the Canadian Tax Foundation and Canadian Institute of Chartered Accountants. Am is active in the tax education community, and previously served on the CPA Canada Education Committee, the Advisory and Planning Committee for CPA Canada's National Conference on Income Taxes, and on the CTF British Columbia Tax Conference Program Committee. Am is also an active member of the CPA Canada Tax Advisory Committee.
Am earned a Bachelor of Commerce (BComm) from the University of Northern British Columbia in 1998. She is a Chartered Professional Accountant (CPA), qualifying as a Chartered Accountant (CA) in 2001.