Amanda Salvatori, CPA, CA, CBV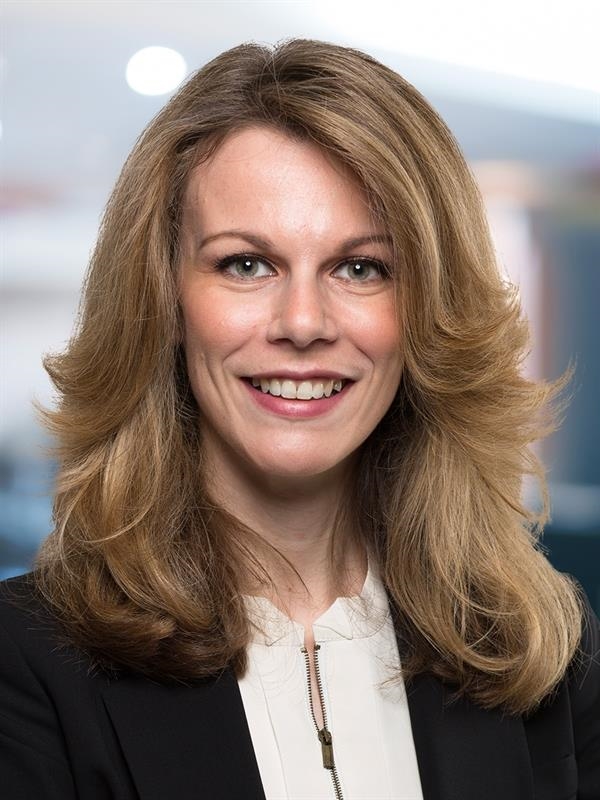 Amanda Salvatori

, CPA, CA, CBV
Partner, Valuation and Litigation Support
Amanda Salvatori, CPA, CA, CBV, is a Partner in MNP's Valuation and Litigation Support practice. Amanda draws on 15 years of experience to deliver valuation advice and prepare reports for clients in connection with mergers and acquisitions, income tax litigation, tax and estate planning, financial reporting, matrimonial dissolution, shareholder and partnership disputes and business interruption litigation. Her intangible asset valuation experience includes the valuation of software, technology, trade secrets, brands, customer contracts and customer relationships.
Amanda serves private and public companies in a wide range of industries. She adds value by effectively addressing the valuation needs of a business throughout its life cycle. Her understanding of valuation theory combined with her knowledge of current market conditions enables her to provide thoughtful and meaningful insights to her clients.
Amanda has a Bachelor of Business Administration degree from Schulich School of Business and is a Chartered Professional Accountant (CPA), qualifying as a Chartered Accountant (CA), and a Chartered Business Valuator (CBV). She is a frequent speaker on the subject of business valuation and intangible asset valuation and has presented to the Canada Revenue Agency, MaRS, Federated Press and the Canadian Association of Gift Planners.