Andrew Della Vedova, CPA, CA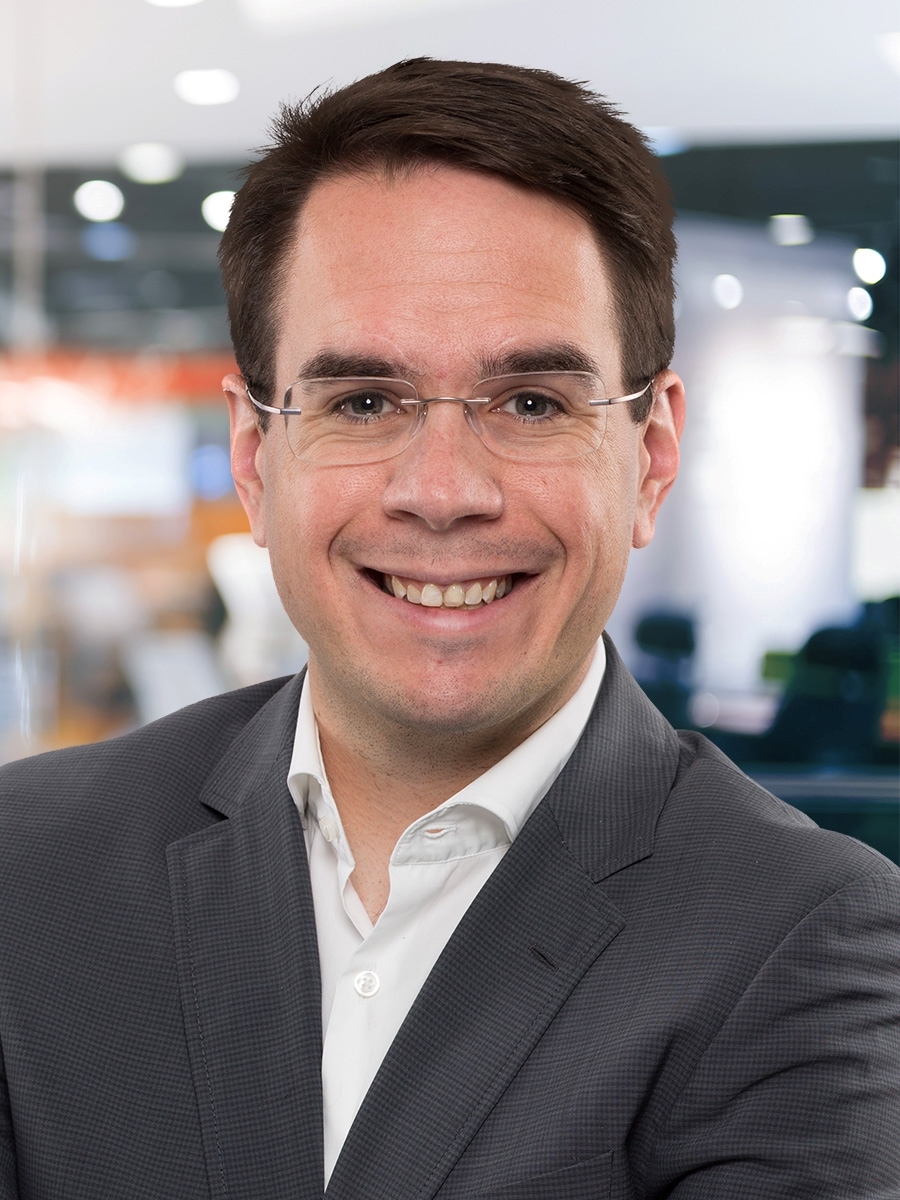 Andrew Della Vedova

, CPA, CA
Partner, Assurance & Accounting
Andrew Della Vedova, CPA, CA, is a Partner with the Assurance Services team in MNP's Toronto office. Andrew provides a range of assurance, accounting, tax and advisory solutions for his clients. He works primarily with private enterprises that operate in the manufacturing, distribution, leasing, private equity, investment and real estate industries.
With an in-depth understanding of his clients' businesses, Andrew provides a high level of service and business advice so they can focus on growth and long-term success. He works with clients to develop tax plans that help them maximize after-tax value for both the company and its stakeholders. Andrew also provides transaction support services on the purchase and sale of private companies and helps companies doing business on both sides of the Canada and U.S. border.
Andrew is a Chartered Professional Accountant (CPA) who qualified as a Chartered Accountant (CA) and is a Licensed Public Accountant in the Province of Ontario.