Andrew Lam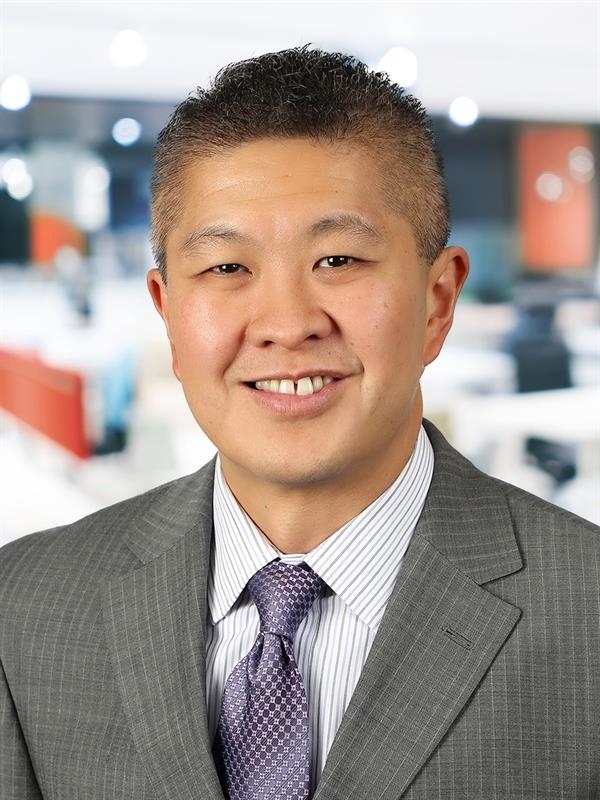 Andrew Lam
Partner, International Tax
Andrew Y.H. Lam is a Partner in MNP's International Tax group in Toronto. Andrew works closely with Canadian-based private and public companies with foreign operations and foreign-owned Canadian subsidiaries in various industries, including technology, consumer business, engineering and technical consulting, real estate, manufacturing and resources.
Andrew combines his deep understanding of cross-border tax planning opportunities and issues with a client-centered approach to deliver practical, tax-efficient solutions. He has advised clients on various matters including tax-efficient cross-border business structuring, reorganizations, and expansions, financing structures, repatriation planning, mergers and acquisitions and tax compliance matters.
Andrew received a Master's degree in Taxation (MTax) from the University of Waterloo, a Bachelor of Laws (LL.B.) degree from Osgoode Hall Law School and a Bachelor of Arts degree from the University of Western Ontario. Andrew has also been a speaker at the Tax Executives Institute, Town of Oakville and various industry organizations. In addition, Andrew has served as a group leader at the CICA Part II In-Depth course.