Angela Chang, CPA, CGA, CAFM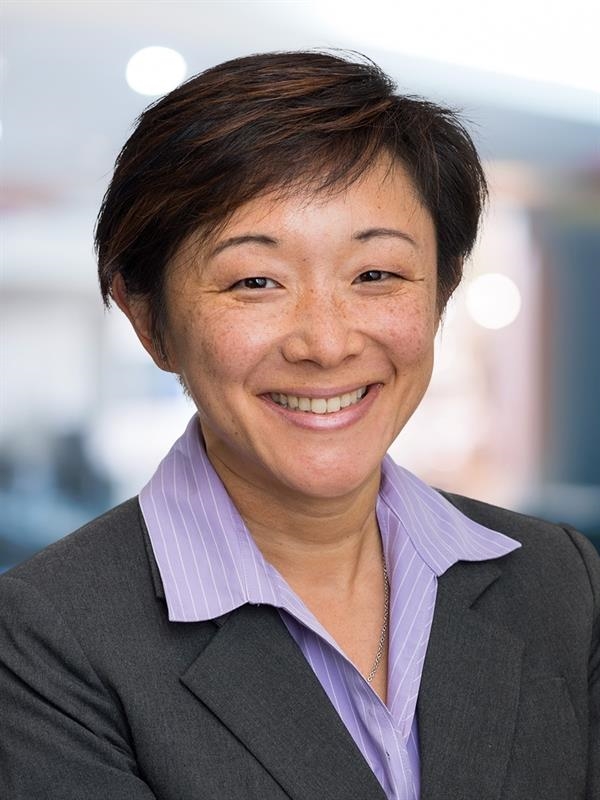 Angela Chang

, CPA, CGA, CAFM
Partner, Taxation Services
Angela Chang, CPA, CGA, CAFM, is a Partner with MNP's Tax Services team in Vancouver. Angela has experience providing practical tax solutions to clients in various industries, including consumer businesses, forestry, First Nations, telecommunications, real estate and non-profit organizations.
Angela works closely with her clients to help them manage their indirect tax risks. She excels at assisting clients through sales tax audits or appeals and provides advice through matrix and taxability studies. She is especially adept at presenting complicated tax issues in an understandable way and makes recommendations to increase efficiency and accountability. Angela has spoken at several large-scale client seminars to provide technical updates and information on key issues.
Over her career, Angela has developed a strong ability to give her clients the knowledge required to make more strategic decisions. By helping them understand day-to-day sales tax as well as budgeting and forecasting processes, she positions clients for success.
Angela is a Chartered Professional Accountant (CPA), qualifying as a Certified General Accountant (CGA), and holds the Certified Aboriginal Financial Manager (CAFM) designation. She is committed to technical learning and growth and contributes to the National Indirect Tax Symposium and other indirect tax publications on a regular basis. Her latest contribution is the symposium paper "Doing Business with First Nations."