Ashish Bhandari, CISSP, CISA, CCSK, CIPP/US, PMP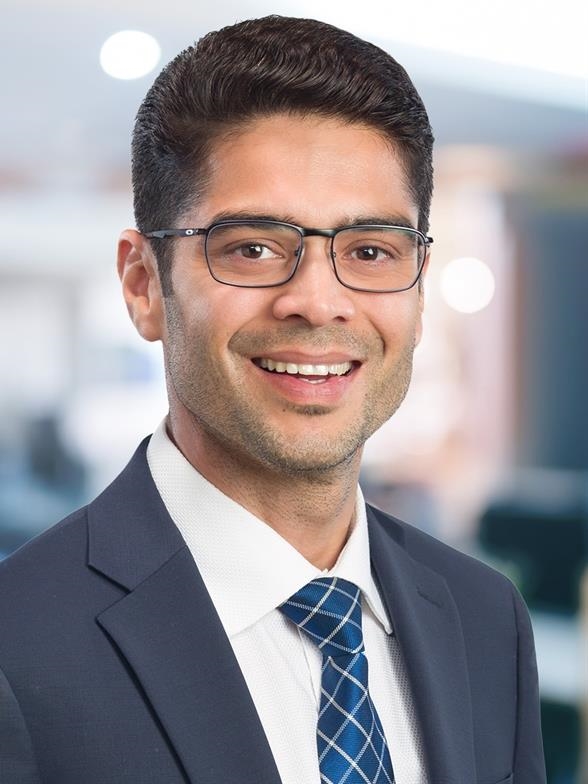 Ashish Bhandari

, CISSP, CISA, CCSK, CIPP/US, PMP
Partner
Ashish is a member of MNP's Enterprise Risk Services team in Calgary. Ashish is a seasoned Governance, Risk and Compliance (GRC) professional with more than 16 years of progressive experience. He delivers customized advisory and assurance services to address his clients' unique information and cybersecurity compliance needs, alongside helping them find opportunities for automation.
Ashish helps organizations in a wide range of industries, including technology and software, energy and natural resources, banking and financial services institutions, and manufacturing among others.
His services include third-party assurance (System and Organization Controls, SOC 1 and SOC 2), IT risk management, cybersecurity assurance and compliance, internal audit Sarbanes-Oxley Act and Canadian Sarbanes-Oxley Act compliance, in both an advisory and assurance capacity.
Prior to joining MNP, Ashish worked at a Big Four firm, at an energy and resources corporation, and in the technology and software industry.
Ashish graduated from the Walchand Institute of Technology in Solapur, India in 2002 with a Bachelor of Engineering (B.E.). He is a Certified Information Systems Auditor (CISA), Certified Information Systems Security Professional (CISSP), Certified Information Privacy Professional (CIPP) U.S., Project Management Professional (PMP), and has a Certificate of Cloud Security Knowledge (CCSK).