Barry Sacks, CPA, CA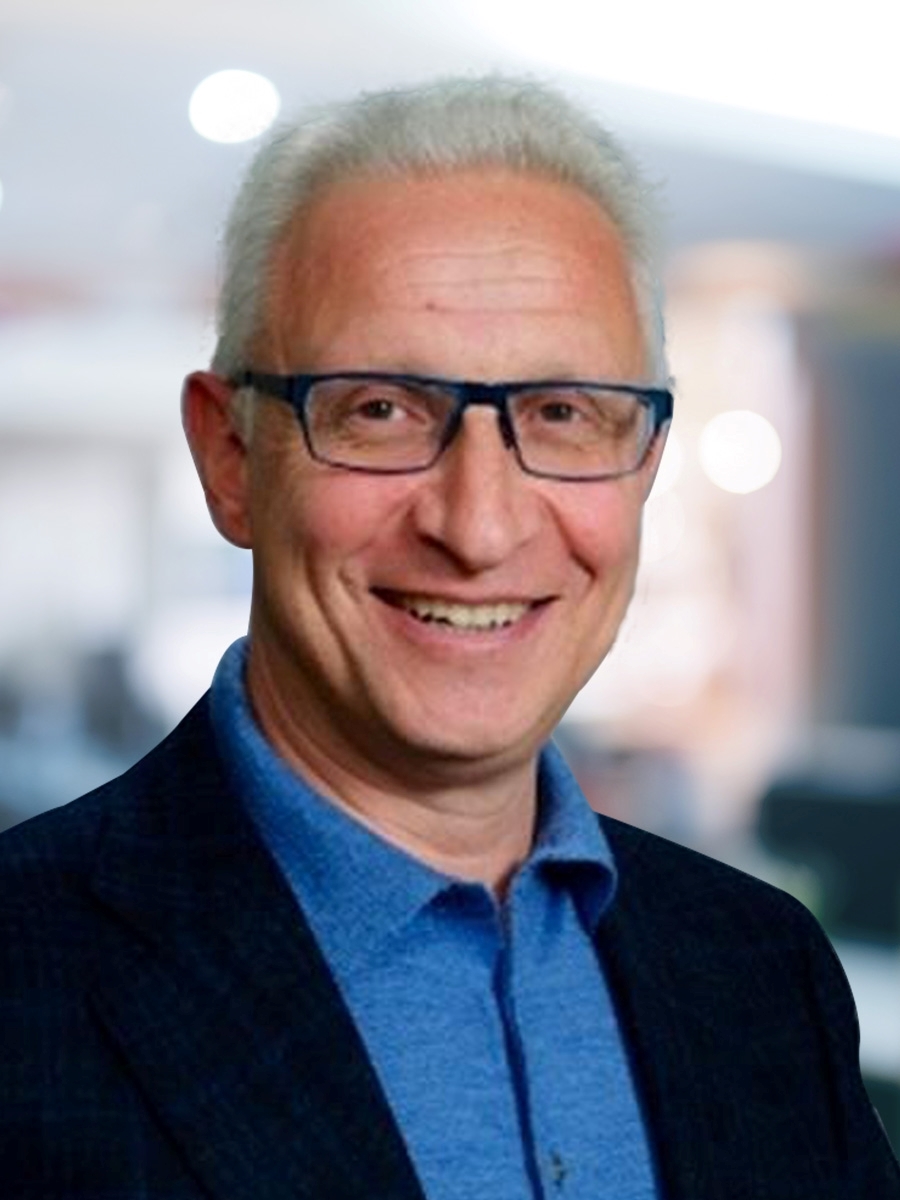 Barry Sacks

, CPA, CA
Advisor to the Real Estate Community
Barry Sacks, CPA, CA, is a partner in MNP's Markham, Ontario office. For 34 years Barry has been working with clients in the real estate industry, helping them maximize profits while minimizing risks.
Barry provides strategic advice and proactive support to our real estate community.
His clients range from entrepreneurs with small businesses to leaders of large real estate companies, encompassing house and condominium builders, land developers, contractors and owners and managers of commercial, industrial and residential properties. Always on top of emerging real estate issues, Barry focuses on providing creative advice and solutions to protect and enhance the financial well being of his clients.
An active community volunteer, Barry is a director, and chairs the audit committee of Associated Hebrew Schools of Toronto, and is Vice-president of Hats On for Awareness, a charitable organization dedicated to raising awareness, understanding and widespread acceptance of mental illness and addiction. As well, he has held various positions with UJA Federation, Friends of Simon Wiesenthal, Zichron Yisroel Synagogue and the Bathurst Jewish Centre.
Barry attended the University of Toronto where he received a BA; he qualified as a Chartered Accountant in 1981.