Bryan Walters, CPA, CA, TEP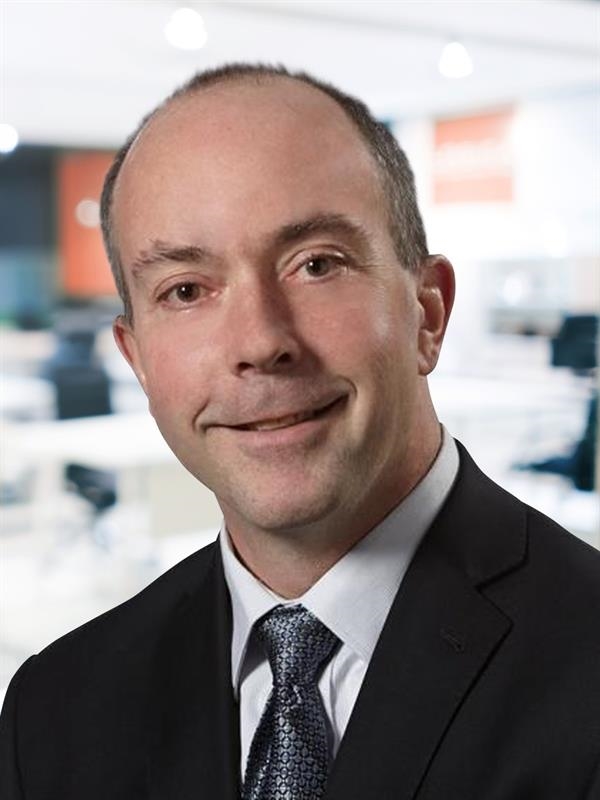 Bryan Walters

, CPA, CA, TEP
Tax Partner
Bryan Walters, CPA, CA, is a Tax Partner in MNP's Burlington office. He offers clients more than 25 years of tax experience obtained through positions in public accounting, as well as large international public companies.
The depth and breadth of Bryan's tax expertise permits him to provide clients with innovative income tax planning solutions — particularly with respect to personal tax compliance issues for U.S. citizens residing in Canada, estate planning for family-owned businesses and corporate acquisitions and dispositions.
In addition, Bryan has an in-depth knowledge of the HST, as well as Canadian corporate, personal and trust income tax legislation, planning and compliance.
Bryan is a popular speaker and writer on various tax topics including purchasing a property in the U.S., taxation on death and estate planning for complex family relationships.
He is a member of the Society of Trust and Estate Practitioners and the Canadian Tax Foundation. In addition, Bryan is a member of Chartered Professional Accountants of Ontario and Chartered Professional Accountants Canada.
Bryan received his Chartered Accountant (CA) designation in 1990 after earning a Bachelor of Commerce degree from McMaster University. He has completed the Canadian Institute of Chartered Accountants In-depth Tax Course and International Tax programs, as well as a variety of U.S. federal, state and research taxation courses.