Bryan Walters, CPA, CA, TEP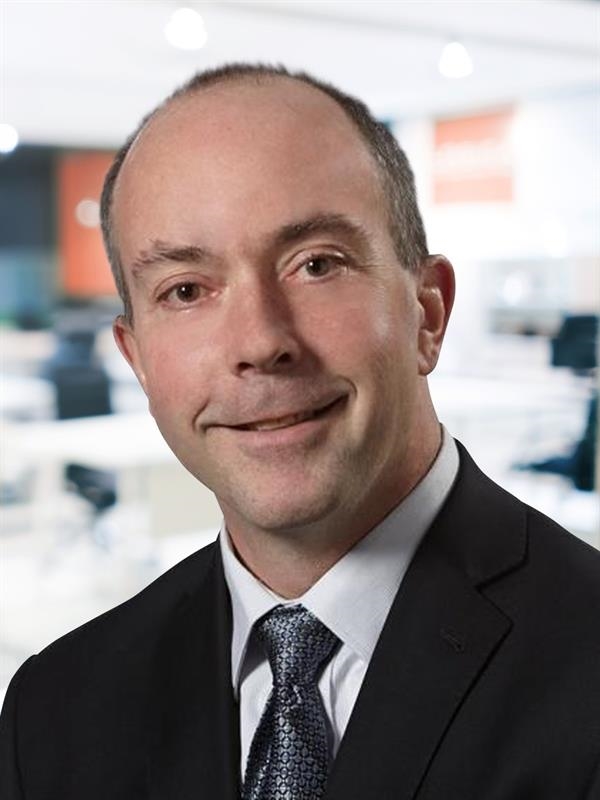 Bryan Walters

, CPA, CA, TEP
Tax Partner
Bryan is the Regional Tax Leader for MNP's South Central Ontario region. He offers clients more than 25 years of tax experience obtained through positions in public accounting and at large international public companies.
Bryan's depth and breadth of tax expertise enables him to provide clients with innovative income tax planning solutions for corporate structures, estate planning, corporate acquisitions and dispositions and employee / shareholder renumeration.
Bryan's approach is to understand each client's objectives, educate them about the advantages, disadvantages and risks of the alternatives available to them, help them make an informed decision on how to proceed, and then work with them to implement their chosen alternative.
Bryan is a popular speaker on the taxation of private corporations, including the tax on split income rules, the government's pandemic subsidies and estate planning for complex families.
He is a member of the Society of Trust and Estate Practitioners, the Canadian Tax Foundation, Chartered Professional Accountants of Ontario and Chartered Professional Accountants Canada.
Bryan received his Bachelor of Commerce (BComm) from McMaster University. He is a Chartered Professional Accountant (CPA), qualifying as a Chartered Accountant (CA) in 1990. He has completed the Canadian Institute of Chartered Accountants In-depth Tax Course and International Tax programs, as well as a variety of U.S. federal, state and research tax courses.