Byron Mack, CPA, CA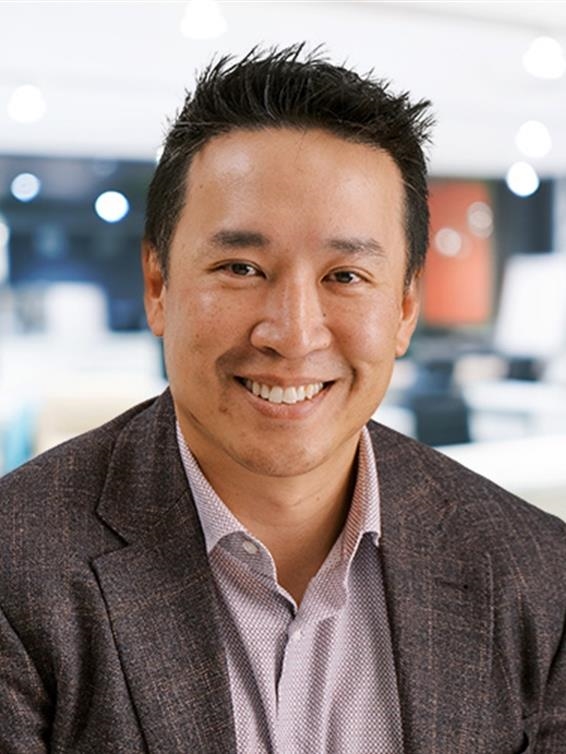 Byron Mack

, CPA, CA
Regional Managing Partner
Byron Mack, CPA, CA, is the Regional Managing Partner for North Saskatchewan and a Partner in the Assurance Services group in Saskatoon. As a trusted Business Advisor, Byron serves a broad range of clients, from small owner operated entities to some of the highest grossing companies in Saskatchewan.
Byron provides exceptional service while developing innovative and practical business solutions. Working closely with his clients, Byron gets to know them and their businesses and develops an in-depth understanding of their needs. In addition to his extensive experience leading large audits, Byron has a wide range of knowledge to help his clients with all their business needs, including business planning, annual filing requirements, audits, reviews and governance.
Born and raised in Saskatchewan and drawing on more than a decade of experience, Byron is acutely aware of what is required to help his clients succeed within the province. He makes a point of helping clients identify strategies for success and links them to the right expertise in the firm when required.
Byron was designated a Chartered Accountant (CA) in 2006 after receiving a Bachelor of Administration degree from the University of Regina.