Catharine Dutt, CPA, CA, CPA (Delaware), CGMA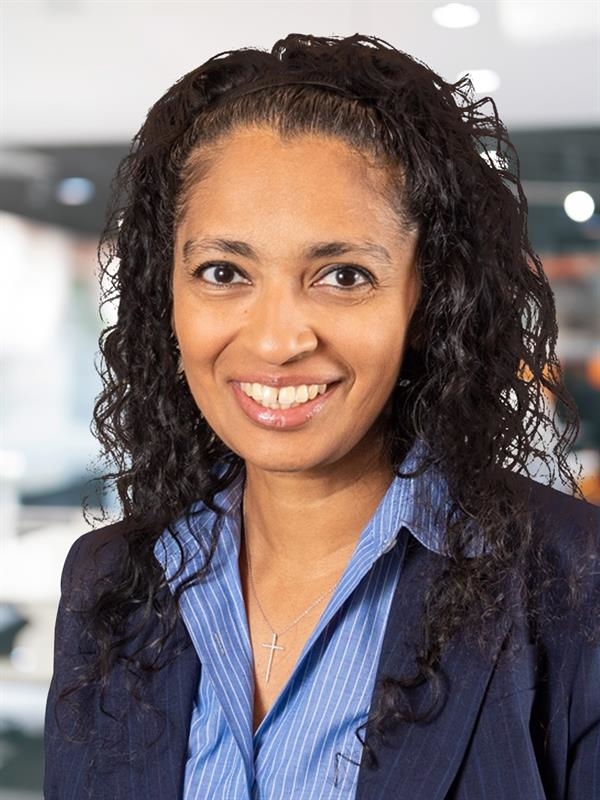 Catharine Dutt

, CPA, CA, CPA (Delaware), CGMA
Partner
Catharine is a Partner in MNP's Toronto office. A member of the firm's Enterprise Risk Services group, Catharine provides risk management and internal audit advisory services to clients across a wide range of industries, with a specialty in global financial services.
Prior to joining MNP, Catharine was a senior audit executive at a global financial institution, focused on enterprise risk management, internal audit transformation and internal controls. She was also the chief audit executive for a U.S. national bank.
Most recently, she was a risk consulting practice leader for Canadian business and technology risk, internal audit and internal controls services. Catharine has worked with clients across a variety of sectors, including banking, insurance, government, municipalities, healthcare, telecommunications, and transportation.
Catharine approaches client issues by leveraging industry experience with emerging topics, including global function planning and operations, and advanced data analytics.
She is a frequent speaker on topics such as governance and control, strategic internal audit functions, and organizational culture and conduct risk.
She has supported her community as a board member with the Children's Aid Society of Toronto and a member of the Finance, Investments and Property Committee of the board of Wilfrid Laurier University.
Originally from Toronto, Catharine earned a Master of Accounting (MAcc) from the University of Waterloo. She is a Chartered Professional Accountant (CPA), qualifying as a Chartered Accountant (CA) in 1998 and U.S. Certified Public Accountant (CPA, Delaware), qualifying in 1999. She also holds the Chartered Global Management Accountant (CGMA) (U.S.) designation, qualifying in 2012.