Charmaine Toms, B.A., LL.B., LL.M.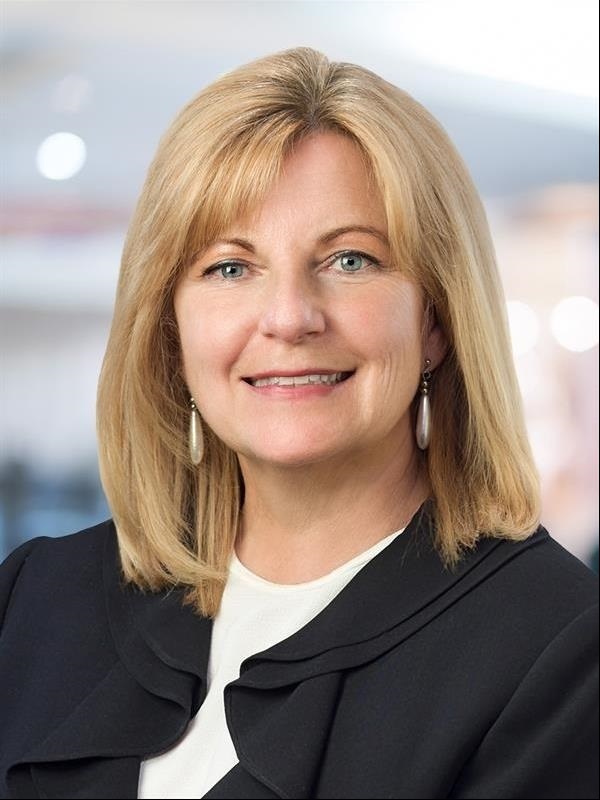 Charmaine Toms

, B.A., LL.B., LL.M.
General Counsel
Charmaine Toms, B.A., LL.B., LL.M., is General Counsel and Chief Risk Officer to MNP LLP. Charmaine is a member of the MNP Management Committee, Operations Committee and leads the firm's Professional Liability Insurance Program.
Leading MNP's Legal team, Charmaine brings over 25 years of expertise to the firm. Working in private practice and in-house for professional services firms and national energy companies, Charmaine has extensive knowledge of the issues facing corporate entities. Leveraging her experience, she delivers practical business solutions to manage risk and address legal concerns efficiently and effectively.
Charmaine earned her Bachelor of Arts cum laude in 1986 and her Bachelor of Law in 1989 from the University of Saskatchewan. In 2002, she obtained her Masters of Law from Osgoode Hall Law School at York University, specializing in e-Business.
Active in her community, Charmaine was appointed by the Lieutenant Governor to the Travel Alberta Board in early 2017, where she serves as Chair of the Governance and HR Committee. She is also on the Board of the Association of Corporate Counsel Alberta. Additionally, Charmaine is a former President of Alberta Theatre Projects, has served as the Run Director for CIBC Run for the Cure, and is also a Signatory of the Legal Leaders for Diversity program, whereby General Counsel promote diversity in hiring and purchasing practices.