Chris Duncan, CPA, CA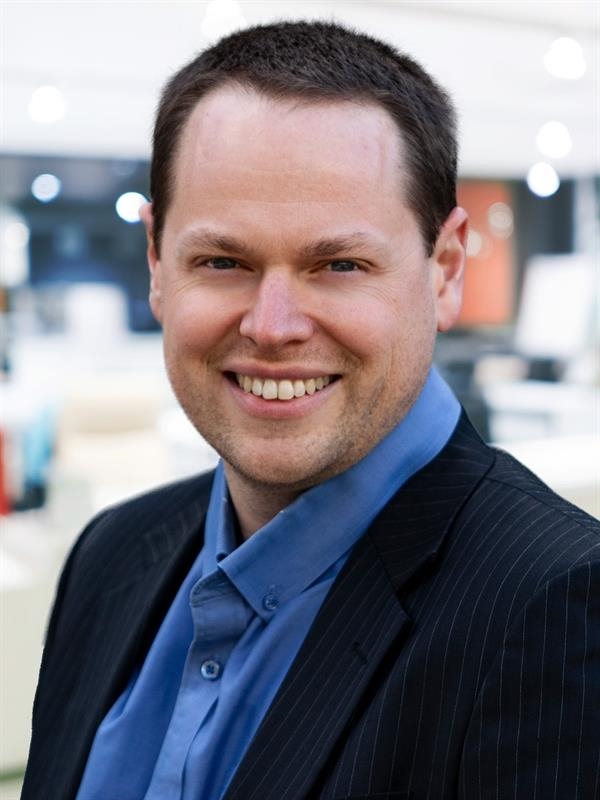 Chris Duncan

, CPA, CA
Partner, National Leader, Forestry & Forest Products Services
Chris Duncan, CPA, CA, is a Partner and the National Leader of MNP's Forestry and Forest Products Services group, based on Vancouver Island. Drawing on more than a decade of experience, Chris has deep industry experience delivering business advice to logging contractors, value-added wood processors and other forest industry-related businesses.
Chris grew up in a family forestry business and has a strong understanding of the challenges his clients face and the information they need to succeed. He takes every opportunity to visit his clients on location, allowing him to identify hidden opportunities and solve their business problems on the ground.
Chris helps his clients with assurance, accounting and tax while delivering industry-specific services, such as developing rate models for forestry equipment, consulting on equipment purchase decisions and developing business and tax plans for real estate development projects.
Chris holds a Bachelor of Business Administration (BBA) in accounting. He is a Chartered Professional Accountant (CPA), qualifying as a Chartered Accountant (CA). He is a member of the Truck Loggers Association and a columnist for Truck Logger BC Magazine.