Chris Joakim, CPA, CA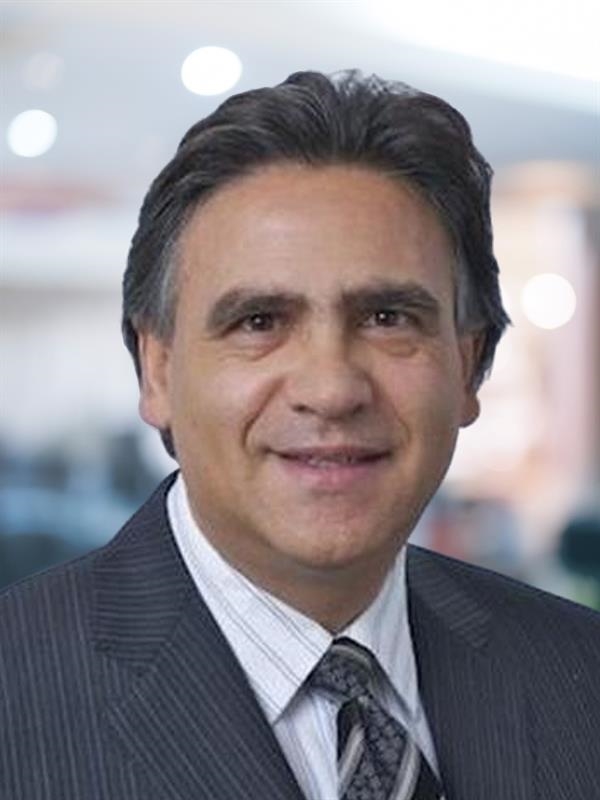 Chris Joakim

, CPA, CA
Partner
Chris Joakim, CPA, CA, is a Partner in MNP's Markham office. With over 25 years of experience, Chris specializes in advising owners, developers and operators of long-term care facilities as well as commercial and residential real estate on a range of audit, advisory and taxation issues.
Drawing on his wealth of long-term care, real estate and construction industry experience, Chris is particularly adept at helping clients minimize risk, improve access to funding, identify acquisition targets, perform due diligence, structure mergers and acquisitions and develop exit strategies. His clients include privately held companies, pension and private equity funds, public companies and real estate investments trusts.
Some of Chris' most recent projects include audits and reviews of financial statements, audits of common area costs, special forensic audits of costs related to construction projects and corporate reorganizations designed to achieve financial and taxation efficiencies. In carrying out each assignment, Chris develops solutions that are tailored to the specific evolving needs of his client and helps them focus on their key business strategies and objectives.
Chris graduated from the University of Toronto and then went on to attain his Chartered Accountant (CPA, CA) designation. He is a member of the Canadian Institute of Chartered Accountants (CICA) and institute of Chartered Accountants of Ontario (ICAO). Committed to serving his community, Chris is a member of the Ontario Long Term Care Association (OLTCA), Ontario Association of Non-Profit homes and Services for Seniors (OANHSS) and the Ontario Retirement Communities Association (ORCA).