Chris Lavin, MBA, FCMC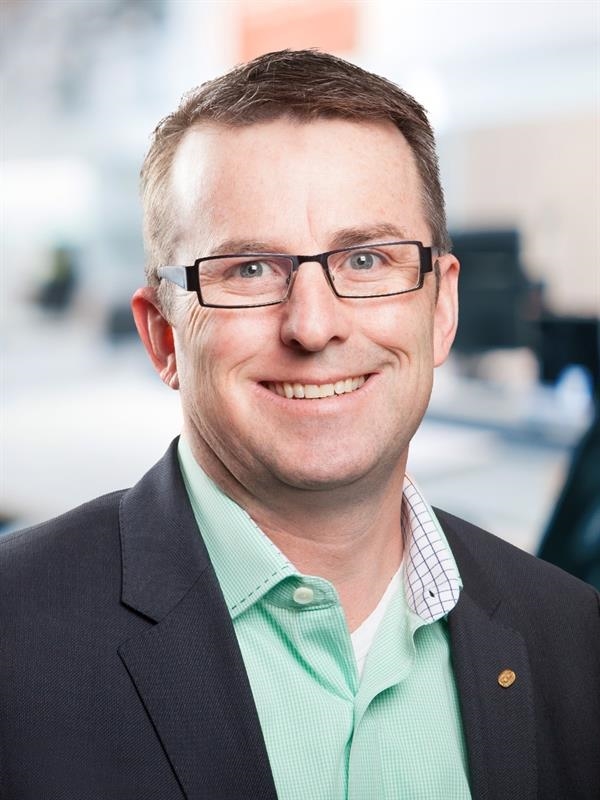 Chris Lavin

, MBA, FCMC
National Consulting Leader Regional Managing Partner, Prairies Advisory Services
Chris Lavin, MBA, FCMC, is a Partner in MNP's Consulting practice in Edmonton and the Regional Managing Partner for MNP's Prairies Advisory Region. Chris draws on more than two decades of consulting experience to help organizations transform, overcome challenges and achieve their highest potential.
Chris works for public and not-for-profit clients on projects throughout Canada, the U.S, U.K. and France, advising senior executives on organizational and business transformation and change initiatives. His experience includes complex project management, systems integration, process analysis and redesign, strategic business management and organizational review, operations management and reorganization, activity-based management and marketing strategy.
Before joining MNP, Chris was the president of a strategic management consulting company and a Partner and Public Sector Alberta leader at a Big 4 firm.
Chris obtained his Master of Business Administration (MBA), International specialization from the University of Alberta in 1998 and a Bachelor of Arts (BA) Honours in Politics from Queen's University, Kingston in 1991. He is a Fellow Certified Management Consultant (FCMC) and former President of the Institute of Certified Consultants of Alberta. Chris was recently appointed by the Province of Alberta as a Director of the NorQuest College board.