Chris Stephan, CPA, CA, CISA, CFE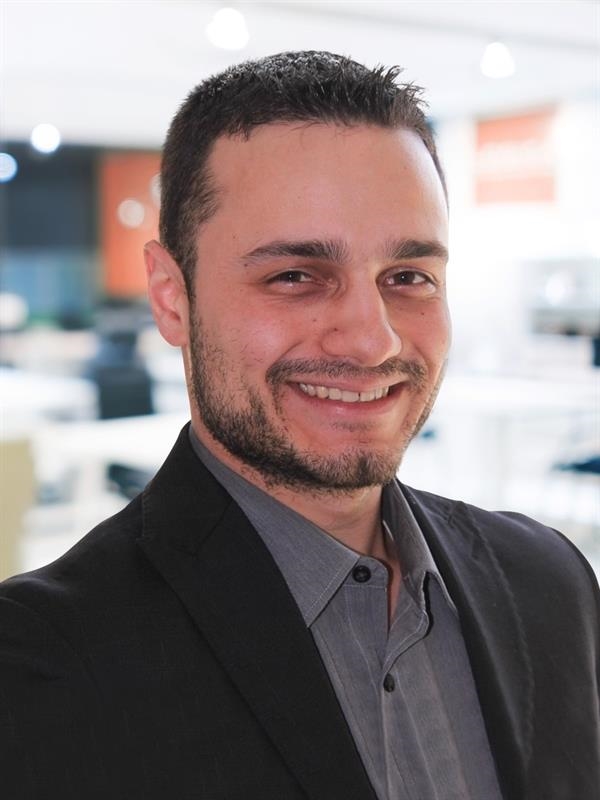 Chris Stephan

, CPA, CA, CISA, CFE
Partner
Chris is a member of MNP's Enterprise Risk and Consulting Services team in Ottawa. With in-depth experience in both the federal, public and private sectors, Chris develops tailored, practical solutions to help his clients succeed.
With more than a decade of consulting, enterprise risk, internal audit and financial management experience, Chris' cross-industry experience includes technology, mining and retail. He advises on internal audit, business process improvement, enterprise risk management, financial management, corporate governance, technology advisory and strategy, IT governance and IT audit solutions.
Prior to becoming a consultant, Chris worked with the Treasury Board of Canada Secretariat, Office of the Comptroller General, Public Works and Government Services Canada, and Natural Resources Canada
Chris earned an Honours Bachelor of Arts (BA) and Certificate in accounting from York University in 2010.
He is a Chartered Professional Accountant (CPA), qualifying as a Chartered Accountant (CA) in 2014. He is a Certified Information Systems Auditor (CISA), Certified Fraud Examiner (CFE), Certified Internal Auditor (CIA) and Certified Data Privacy Solutions Engineer (CDPSE).