Christian Fanning, CPA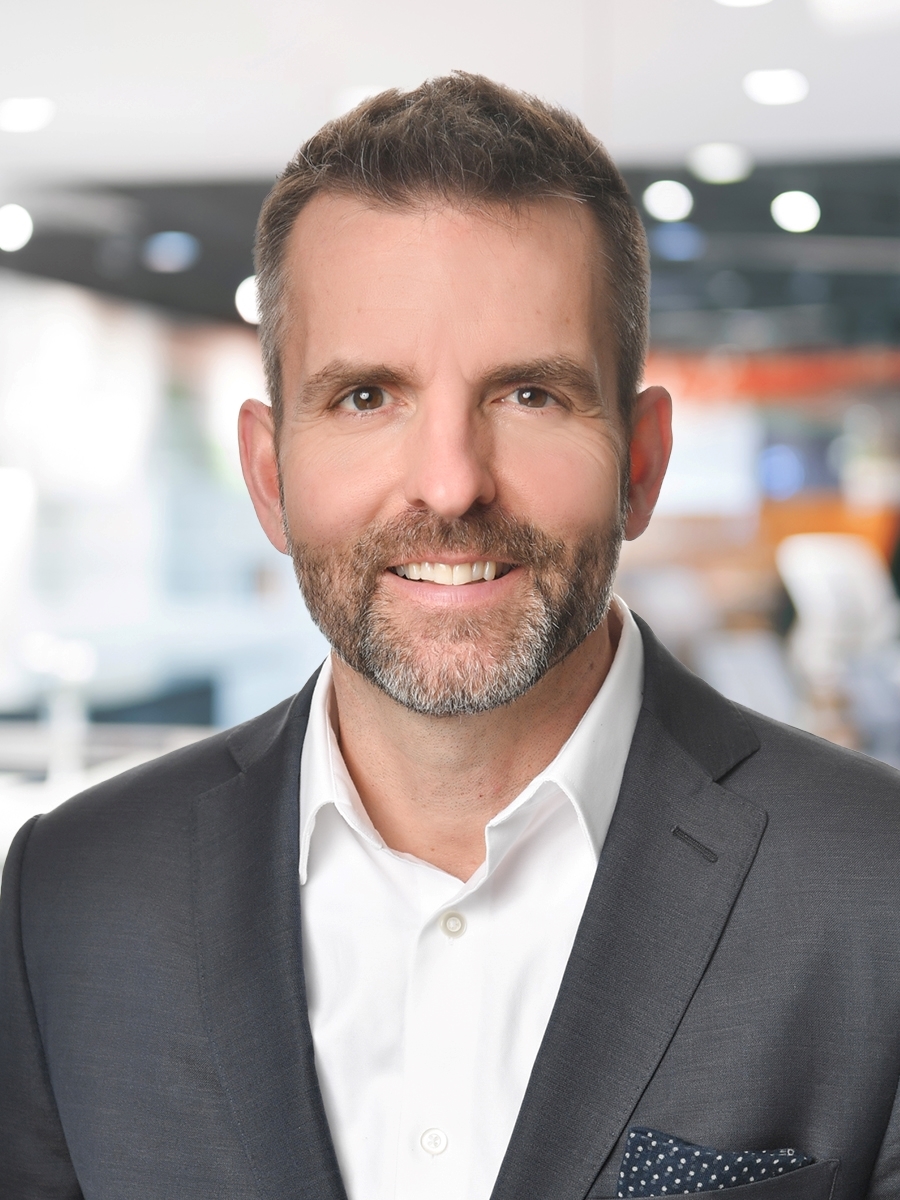 Christian Fanning

, CPA
Quebec International Tax Leader
Christian is a U.S. corporate tax partner with MNP's Tax Services in Montréal and the leader of the Firm's Québec Tax team, which provides indirect and international tax services. Christian helps clients - with a focus on mid-sized companies - with the intricacies of U.S. and international tax matters, and
Fluently bilingual in English and French, Christian offers cross-border solutions integrating multiple practices to deliver a complete and tailored solution for each client. He helps clients with mergers and acquisitions, international financing structures, compliance, and preparation and evaluation of U.S. income tax provisions for accounting purposes.
Prior to joining MNP, Christian was a U.S. corporate tax partner at a Big Four firm. He has been a professor at Concordia University for two decades and lectures on U.S. corporate tax matters for l'Ordre des CPA du Québec Continuing Education Program. He is also a U.S. corporate tax subject matter speaker at the Tax Executive Institute.
Christian graduated from Concordia University with a Bachelor of Commerce (BComm) in accountancy and a Graduate Diploma in public accountancy. He is a Québec Chartered Professional Accountant (CPA) and a U.S. Certified Public Accountant (Illinois).