Claudine Rochon, CPA auditrice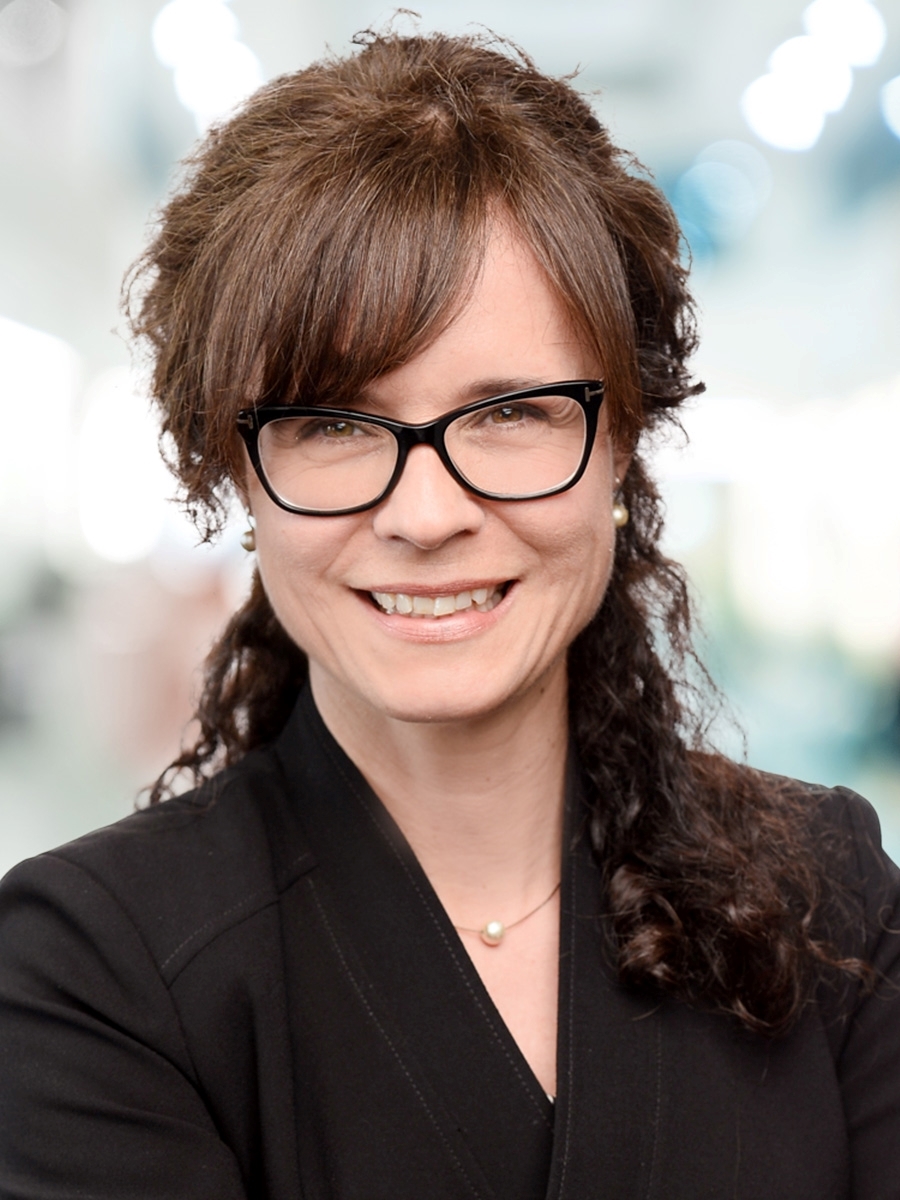 Claudine Rochon

, CPA auditrice
Partner, Assurance and Accounting - Professionals
Claudine Rochon, CPA, is a Partner and Business Advisor with MNP's Assurance and Accounting group. Working out of the Montréal office, Claudine delivers business advice and solutions to businesses in various industries, particularly medical professionals, such as doctors, dentists and optometrists, so they are positioned to achieve their goals.
Over more than a decade, Claudine has developed in-depth understanding of the challenges and opportunities that arise when operating a healthcare practice. Her services include financial accounting, financial analysis, dashboards, organizing clients' internal accounting and training clients in accounting software (SAGE).
Claudine is highly appreciated by entrepreneurs for her ability to simplify accounting administration and operations and for the daily support she provides. She has helped a number of clients implement processes following the purchase of a clinic and helps healthcare professionals manage indirect taxes.
Claudine received a Bachelor of Accounting degree from the University of Quebec at Montréal in 1995. She qualified as a a Chartered Professional Accountant (CPA) in 1997.