Cory Vanderhorst, CPA, CA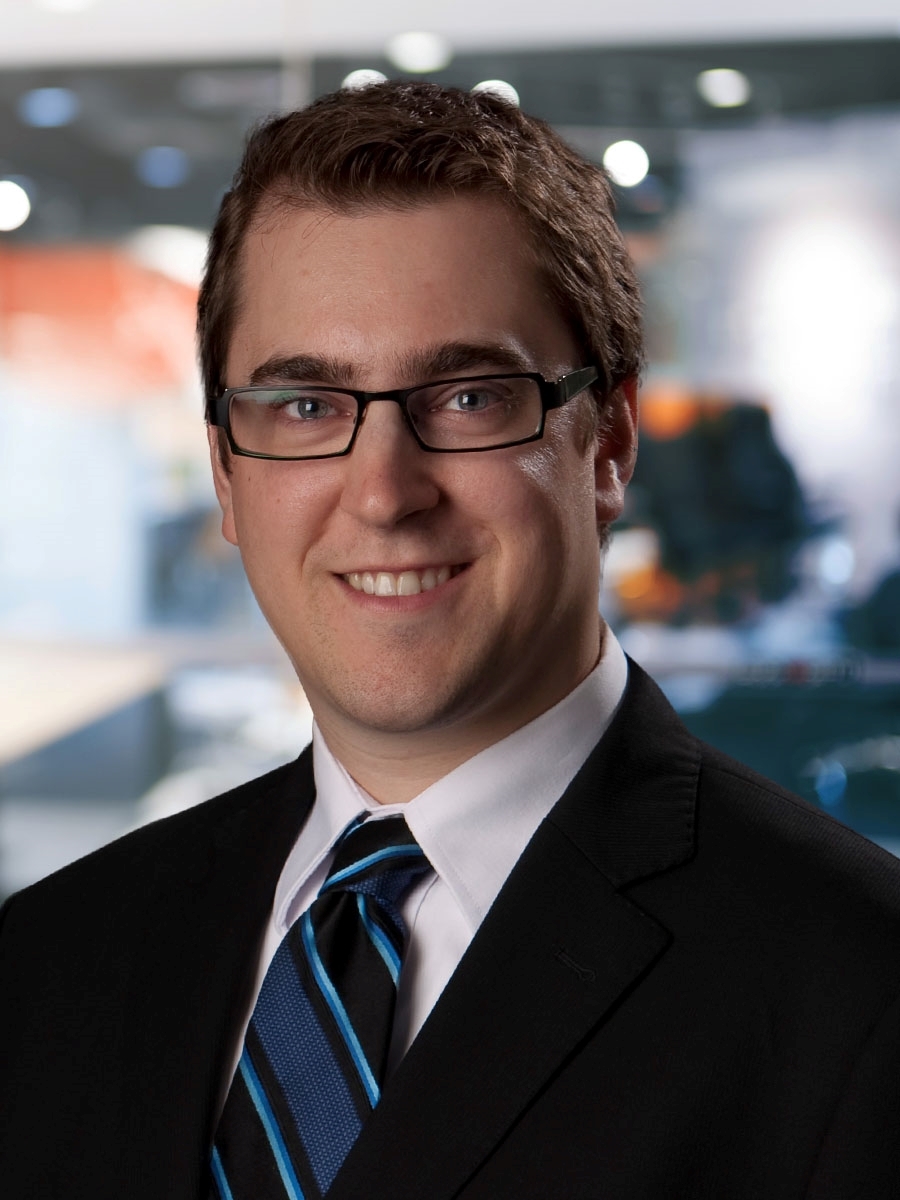 Cory Vanderhorst

, CPA, CA
Regional Assurance Partner
Cory Vanderhorst, CPA, CA, is the Regional Assurance Partner for MNP's Vancouver Island and Northern B.C. region. Working out of the Nanaimo office, Cory specializes in delivering business advice and assurance and auditing services to municipalities, universities, schools and hospitals as well as not-for-profit organizations and First Nations communities.
Cory is particularly adept at discussing financial reporting with his clients and is able to identify and provide solutions to the issues and challenges preventing them from reaching their goals. By working closely with clients, he develops tailored solutions that meet their specific needs. Additionally, he undertakes special assurance engagements that require a high level of expertise. Cory's strong background in accounting and public sector auditing standards translates into the ability to convey complex ideas in a manner that is simple and straightforward.
After earning a Bachelor of Commerce degree from the University of British Columbia, Cory became a Chartered Professional Accountant (CPA), qualifying as a Chartered Accountant (CA) in 2006. Staying current with the challenges facing local governments, he regularly attends the Government Finance Officers Association of B.C's. annual conferences and professional development sessions. Cory also serves as a board member of the Nanaimo Science and Sustainability Society.