Curt Wagner, CPA, CA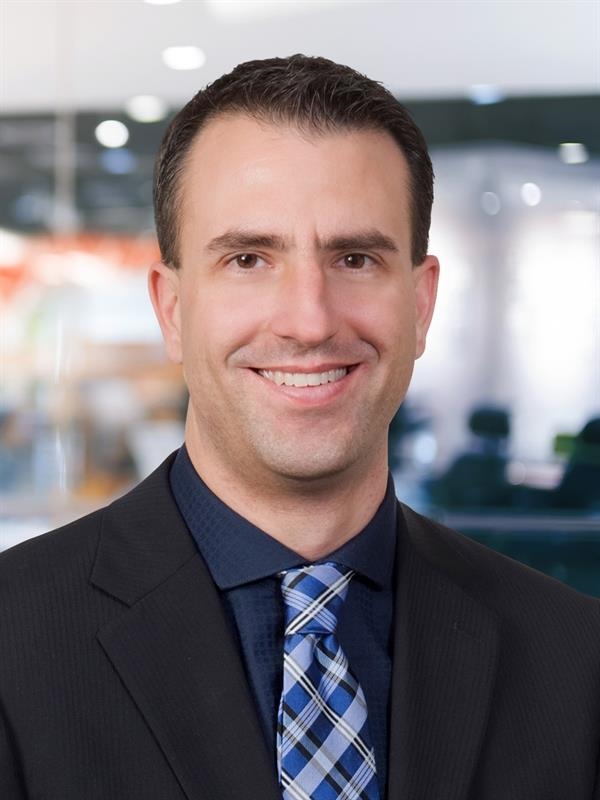 Curt Wagner

, CPA, CA
Credit Union Assurance Leader
Curt Wagner, CPA, CA, is an Associate Partner in MNP's Assurance Services group in Saskatoon. As a trusted Business Advisor, Curt serves a broad range of clients, including those involved in financial institutions and handling complex financial matters such as Credit Unions and pension plans, upper mid-sized private enterprises in the trucking industry, salt and potash mining entities, co-operative entities, non-profit entities, clients in the gaming industry, as well as many other industries.
Curt provides exceptional service while developing innovative and practical business solutions that meet key deadlines. Working closely with his clients, he gets to know them and their businesses and develops an in-depth understanding of their needs while communicating complex, technical issues in a clear manner. In addition to offering tailored client service and acting as a key point of contact for his clients, Curt has a wide range of knowledge in business planning, annual filing requirements, audits, reviews and governance.
Curt was designated a Chartered Professional Accountant (CPA, CA) in 2003. He earned a Masters of Professional Accounting degree (MPAcc) from the University of Saskatchewan in 2001, and graduated with great distinction in 2000 with a Bachelor of Commerce degree (BComm). Involved in his community, Curt has volunteered with the Income Tax Program at Edwards School of Business over the past 14 years.