Danielle Walker, CPA, CA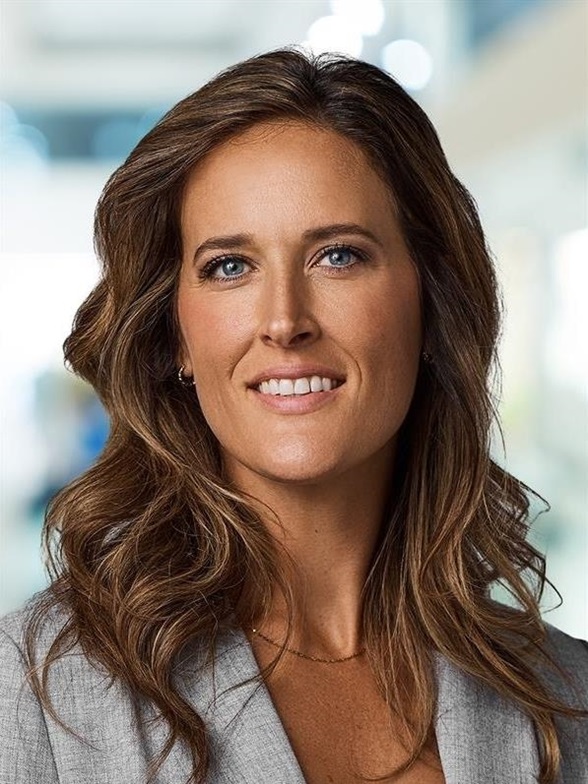 Danielle Walker

, CPA, CA
Partner
Danielle Walker, CPA, CA, is a Partner with MNP's Assurance and Accounting Services group in Regina. Working as part of each client's team, Danielle delivers a full suite of assurance and accounting services and advises clients on a broad range of business issues, providing the expertise they need to achieve their goals and move their organizations forward.
Danielle helps her clients with audits, reviews and compilations as well as corporate and personal tax services. She works with companies in different industries, including investment holding, real estate, transportation and retail.
She dedicates the time to learn about each client's business and makes it a priority to build strong relationships to provide the best possible advice for each client's unique situation.
Danielle is a Chartered Professional Accountant (CPA), qualifying as a Chartered Accountant (CA). She earned a Bachelor of Business Administration (BBA) in accounting and finance (with Distinction) and a Certificate in Economics from the University of Regina.