Darren Turchansky, CPA, CA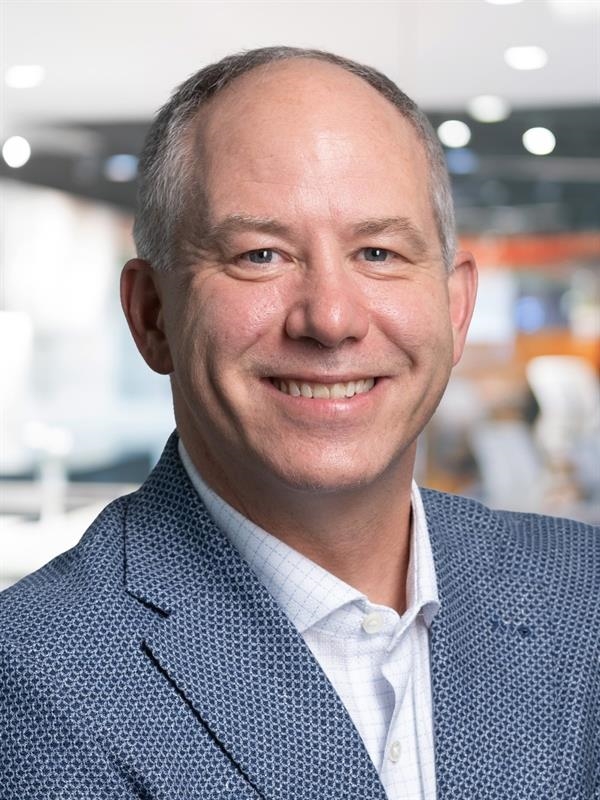 Darren Turchansky

, CPA, CA
Executive Vice President, British Columbia
Darren is MNP's B.C. Region Executive Vice President and the Firm's Vancouver Regional Managing Partner. He is responsible for driving growth in the region by implementing strategic plans and focusing on regional priorities, sectors and services.
Darren draws on more than two-and-a-half decades of experience in public practice to deliver solutions that drive success for his clients. He takes pride in working with his clients to help them overcome hurdles and achieve both their personal and business goals.
Darren, who specializes in audits and assurance reporting, works closely with clients in a broad range of industries, including oil and gas, construction, not-for-profit and the public sector.
Darren received an Honours Bachelor of Commerce (BComm) from the University of Alberta in 1996. He is a Chartered Professional Accountant (CPA), qualifying as a Chartered Accountant (CA) in 1999.
Darren is a member of MNP's Policy Board, Executive Committee and sits on numerous additional committees within the Firm.